Destiny 2 Salvation Grip. Destiny 2 is one of the most famous games developed by Bungie. As all the famous games keep adding new features in their game, Destiny 2 also has a new feature for you. So keep reading till the end to know everything about this new interesting feature. But for all those who don't know about this game, let's have a brief introduction.
How to complete Statis prototype Quest in Destiny 2
There are different ways to finish the quest, but let us take you through a guided path in this section : 
Defeat the fallen captains and Servitors on Europa

You need to kill 10 of each and gather gun intel

You can find them all over Europa

Or you can complete the game according to the story mode, and you will gain all the weapon intel you need for this quest, such as reclaiming Europa questline from Varkis.
Also Read | Where is the Perdition Lost Sector in Destiny 2?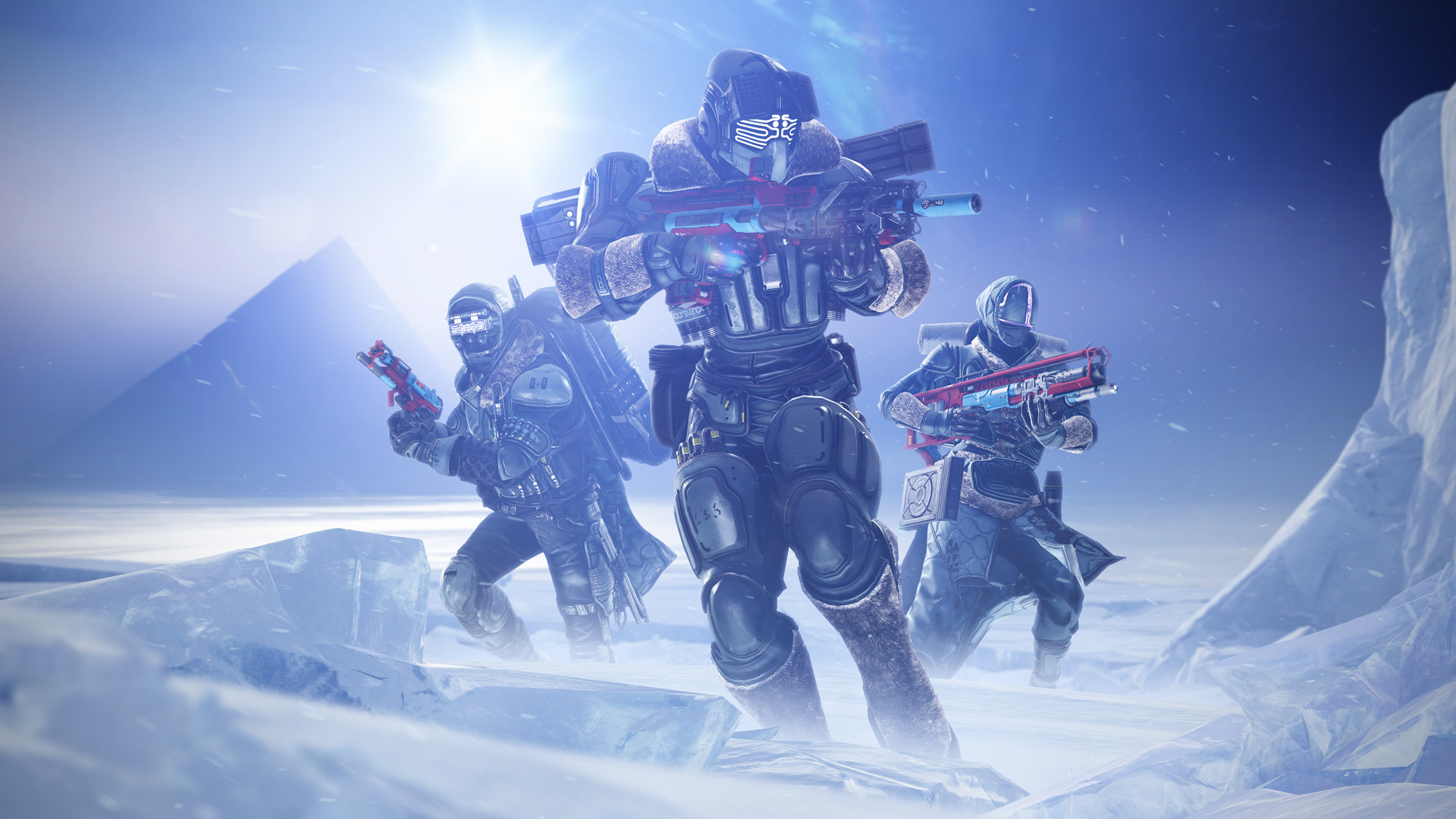 There is another way of completing the Quest, explore the Europa Lost sectors: 
Exploring Lost Sectors will make you face some enemies who will have weapon intel, or who knows, you might get some other specific exotic drop type.

You can get some other loots from the lost sector, too, a win-win deal for you.
After completing all of the above, you will have to defeat one of Aramis's council members in an Empire hunt – or you can say you have to complete the Empire Hunt. You have to complete the Europa questline from Variks first in order to move towards other activity outside of your campaign mode.
After that, you will face the combatants. Defeat them using the stasis abilities. You have to equip the Stasis sub-class (Which you unlocked during the end of the campaign) and kill the combatants with it.
Also Read | How to complete balistraria wrap quest in destint 2?
How to get Salvation Grip in Destiny 2
Salvation Grip in Destiny 2 is an attractive Grenade Launcher introduced in Destiny 2: Beyond Light. To get Salvation's Grip, there are a few steps. Let's talk about them:
Pair your quest with the Variks so that it will be easy for you to collect intel from Servitors and Captains in Europe.

You are required to do an Empire Hunt in the second step, and you'll need to complete the steps from Variks to do this step.

Defeat the Stasis-afflicted Enemies.

Head to the concealed Void Lost Sector in Asterion Abyss.

Visit the Drifter for the Stasis Containment Device.

Complete the " Stealing Stasis " mission on Europa.

Visit the Drifter in the Annex to get Salvation's Grip.
Also Read | When is Hawkmoon destiny 2 releasing ?
Salvation's Grip fires ammunition known for creating Crystals and Freezing Enemies in an area, which is likely to make it a deal for clearing enemies. You can also use it, allowing for a larger freeze radius. Once frozen, it may appear that the enemies will take more damage, so it shall be used for freezing bosses in place.
In Destiny 2: Beyond Light, The Salvation's Grip Exotic grenade launcher is the only Stasis Weapon known today. The weapon is necessary to destroy the Entropic Shards hidden around Europa. But to unlock the Stasis Prototype Exotic quest, you need to complete the Beyond Light Campaign First.
Read more: Simulation safeguard destiny 2
Read more: How to get mask of bakris in Destiny 2?