If you have played Destiny 2: Beyond Light, you might have heard about Europa and the lost sectors. Players can explore these lost sectors. Here's how you can find Perdition Lost Sector Destiny 2.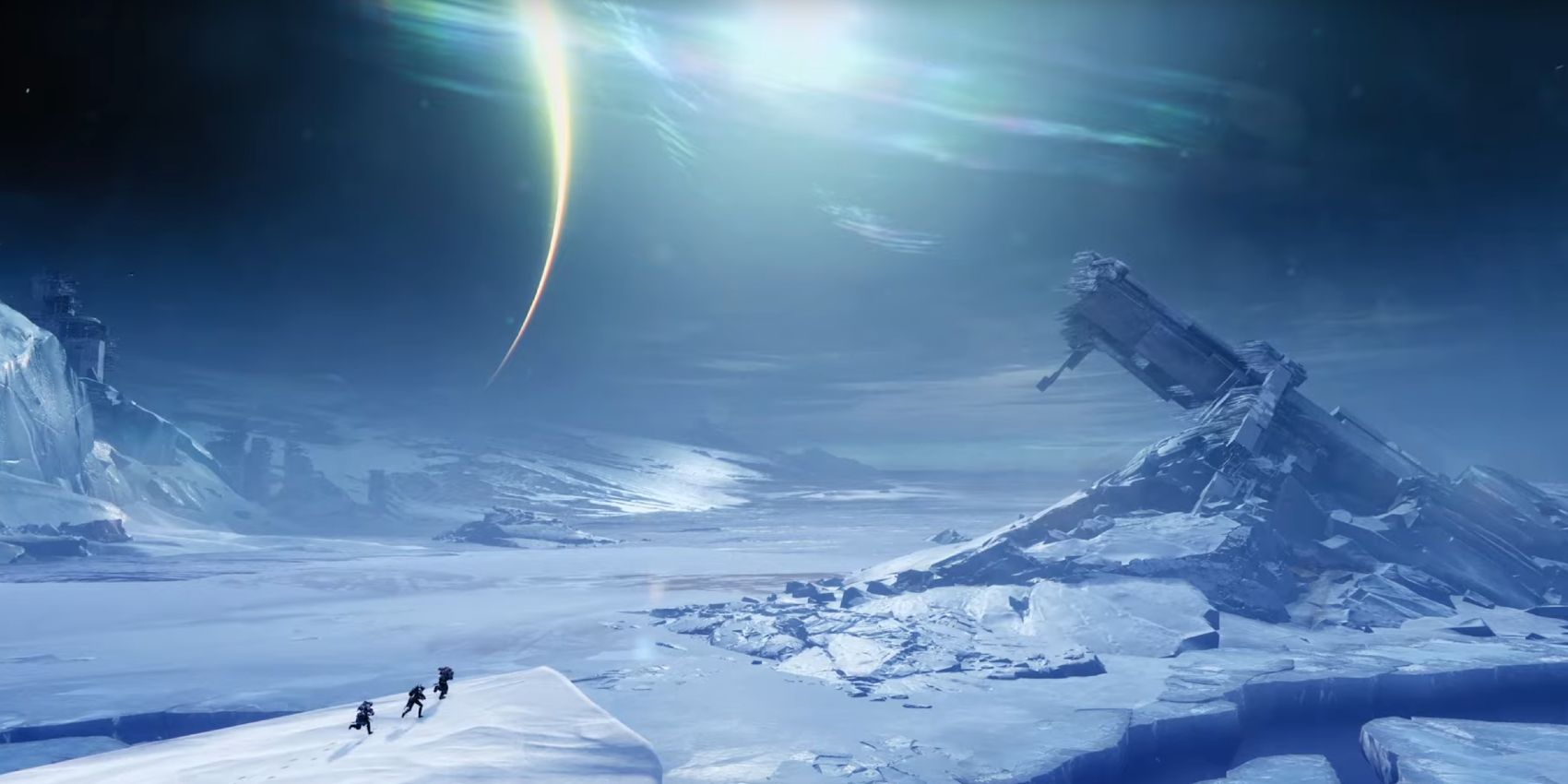 In Destiny 2: Beyond Light expansion, players get the chance to explore one of Jupiter's moons, Europa, and also Eramis as she uses the power o Darkness and tries to destroy the Traveler. As players further explore Europa, they experience incredible environments, discover new loots and perks, and finding hidden locations and collectibles.
Also Read | Destiny 2 Hawkmoon release date – Every thing you need to know about.
What are the Lost Sectors?
Lost Sectors are small contained areas hidden, or as the name goes, lost in the game. These areas are for exploration by players and contain tons of enemies, a small boss fight, chests, loots, and equipment. These Lost Sectors are the only known source of the Exotic Armor available in Beyond Light.
There are three lost sectors on Europa: Perdition, Bunker E15, and Concealed Void. The players can explore and find as soon as they complete the first campaign mission of the expansion.
Also Read | Destiny knot pokemon shield – where to find it ?
Where to find Perdition Lost Sector in Destiny 2
Though the lost sectors can be explored early in the game, players may still be required to survive in these areas. Enemies in perdition fall around a power level of 1200.
Also Read | Destiny 2 competitive ranks – how to rank up faster ?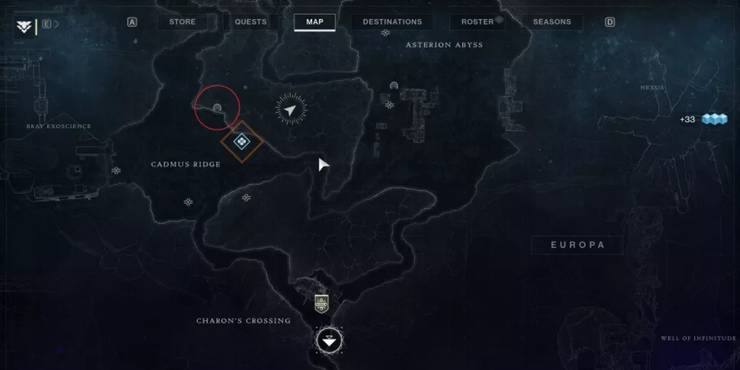 To reach Perdition Lost Sector in Destiny 2 , the player has to reach the Cadmus Ridge first and then travel northwest. While facing north, players should see a large cliff, move towards the cliff, and then right. Below the cliff, players will see a set of caves and also a yellow Lost sector logo on a chunk of ice at the entrance. Players will like to choose the rightmost entrance to go underground. Follow the path to reach the door to Perdition. They will know that they are in the right place when they see a yellow hallway and reach the yellow wall.
Read more: Destiny 2 cross play – what is cross play and cross save ?
Read more: Destiny 2 reset time – weekly reset time and update.