The only question that remains after, When will the Corona Vaccine be made, is Destiny 2 Hawkmoon Release date.
After the Cosmodore, another Destiny 2 legend will be returning to the game for Beyond Light. 
After the release of Destiny 2's Beyond Light/Season of hunt era, we have seen all the updates related to this expansion or DLC. There is still one update to be announced (the raid launcher) and another update about Hawkmoon.
Destiny 2 Hawkmoon Release Date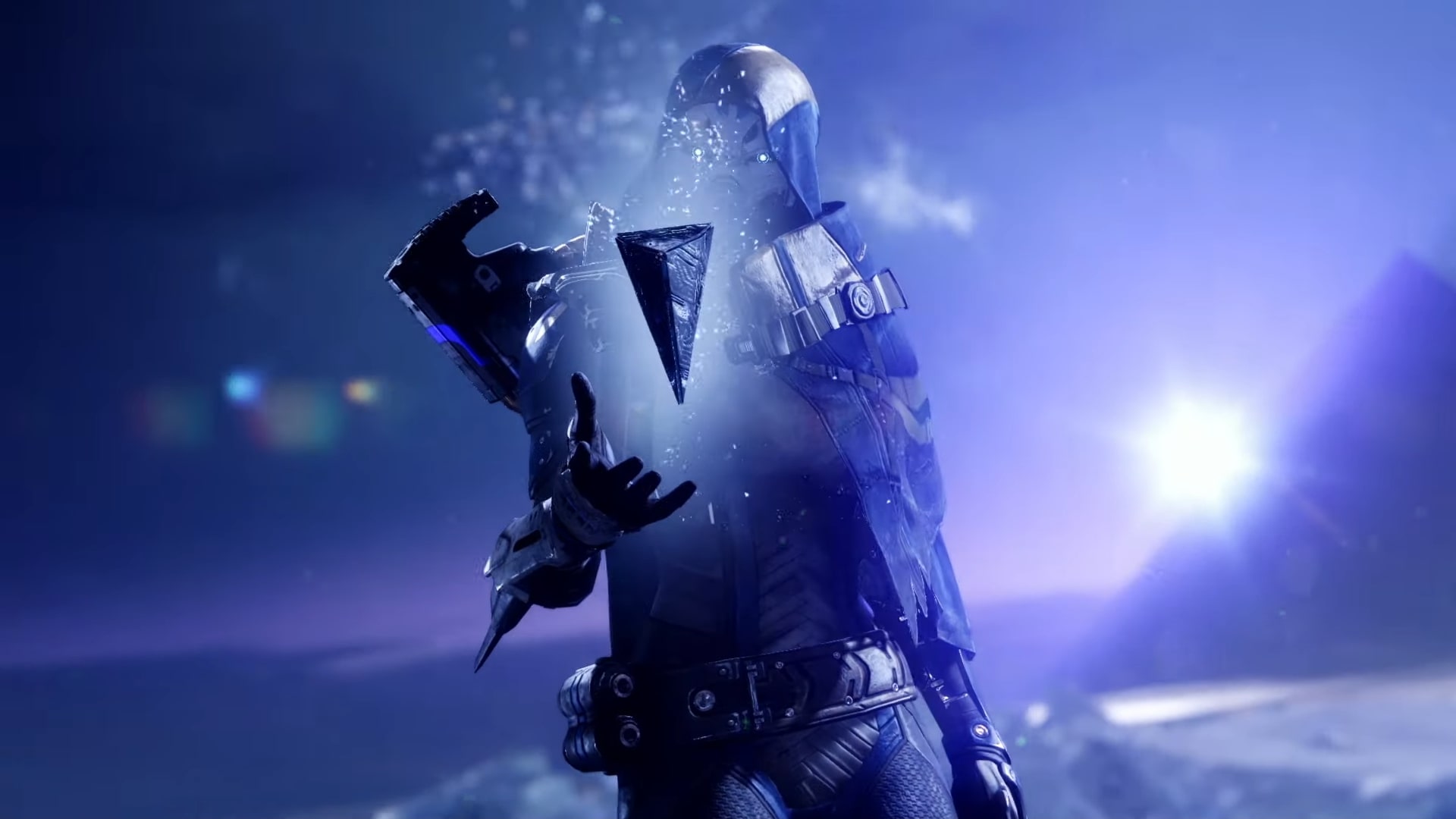 According to the patch release, we know that Hawkmoon is being tied to Season of the hunt, which is much exciting than the Beyond light, and data miner Ginsor has extracted two new ornaments for the gun from the game. We don't know about unique ornaments yet, but there are two upcoming ornaments from a few sources. 
Onee is called on Ashen Wings," which seems like a reference to the Crow(You know what we mean!).
It is pretty evident after the come back of Cosmodore in Destiny 2, fans are waiting for the Hawkmoon.For the PC gamers who dont know about Hawkmoon, It is a mighty weapon. It was earlier released for console gaming; now, it will be introduced in the Destiny 2 PC version.
As of writing, there are 'classified' listings running from November 24, 2020 through until January 21, 2021, so we can't narrow the exact date down.
Also Read | Steam Autmn Sale End Date. All the games you need to buy in this sale.
Destiny 2 Hawkmoon:
 What is it?
Hawkmoon is an Exotic hand cannon with the highest damage in the game. While Destiny 2 has the same RPM value as the earlier one, It's actual value would be 140/150 RPM hand canon. It might not sound too much, but Hawkmoon excelled thanks to its benefits quickly; Holding aces and Luck in the chambers.
The added perks in the hand cannon added extra three bullets (two from holding aces and one from Luck in the chamber) to the magazine, which becomes deadly. It's like one shot, one kill! This gives Hawkmoon users a razor-sharp edge over their opponents.
Also Read | PUBG mobile relaunch confirmed in December first week in India ? 
Hawkmoon Ornaments
As we know the Hawkmoon is related to the Season of the hunt rather than Beyond light, you can see alot of extra features which re being added to the gun.
One is called "On Ashen Wings," which seems like a clear reference to our friend the Crow.
Hawkmoon Ornament – On Ashen Wings pic.twitter.com/a0yxWLHHLz

— Ginsor (@GinsorKR) November 28, 2020
The other has a classified name.
Hawkmoon Ornament #2 – Classified Name pic.twitter.com/hPmrEgDUtX

— Ginsor (@GinsorKR) November 28, 2020
Here is what both will look like if they are meshed up!
A couple renders of the new Hawkmoon Ornaments pic.twitter.com/fe9zBqLgSY

— Thejudsub (@Thejudsub) November 28, 2020
Also Read | Destiny knot Pokemon Shield and Sword, where to get it? Full guide!
Will Hawkmoon be included in Beyond Light.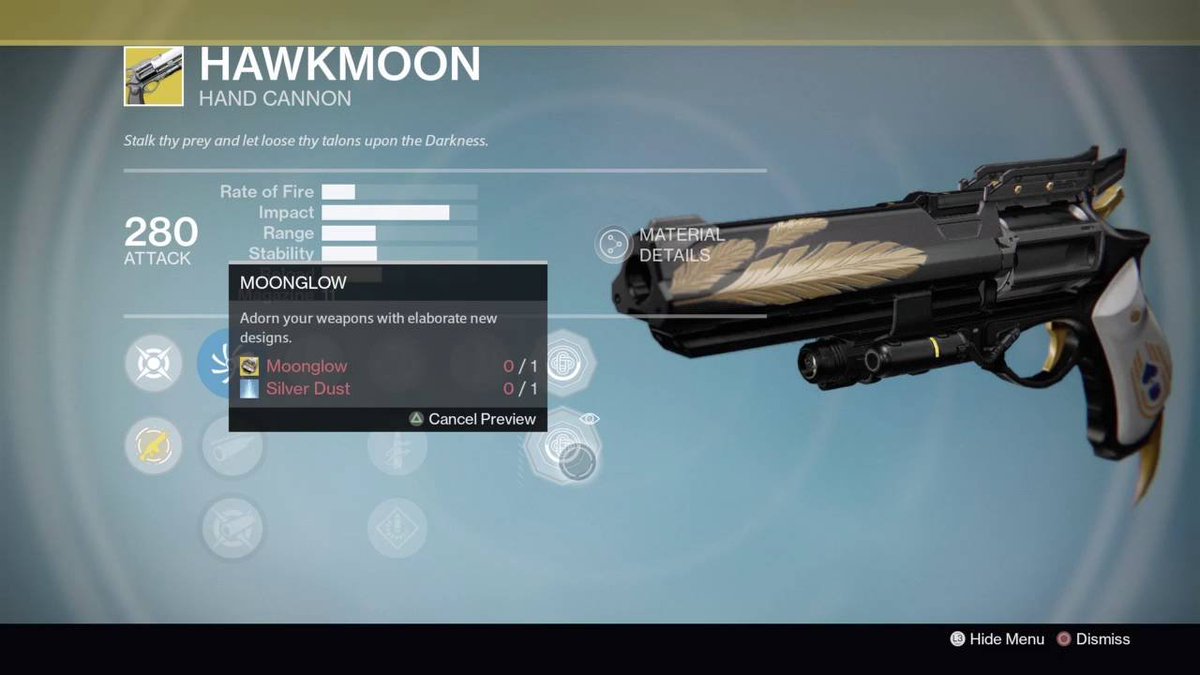 Yes, Hawkmoon will be included in the Beyond Light. In the most recent Season of the Hunt trailer, fans could get a sneak peek at Hawkmoon's return. It appears that killing an enemy with a precision shot will charge Hawkmoon (accompanied by a bird's screech) and increase your damage. In the trailer, it appears Hawkmoon kills the following Guardian in one shot with the buff, which would be incredibly enticing. Beyond that, details are still scarce. 
Read more: Destiny 2 crossplay- Cross save is coming? All you need to know.
Read more: PUBG mobile unban: PUBG mobile is coming back to india!