As you all might know, Destiny 2 is a free to play online multiplayer game developed by Bungie. It's a first-person shooter video game. It was originally released in 2017 as a pay to play the game, but now it's free for all. There has been a lot of updates and expansions in this game. Currently, there are three classes in Destiny 2: Hunter, Titan, Warlock. The update or a new campaign we will be talking about today is Simulation Safeguard Destiny 2, a new campaign in Destiny 2.
Simulation Safeguard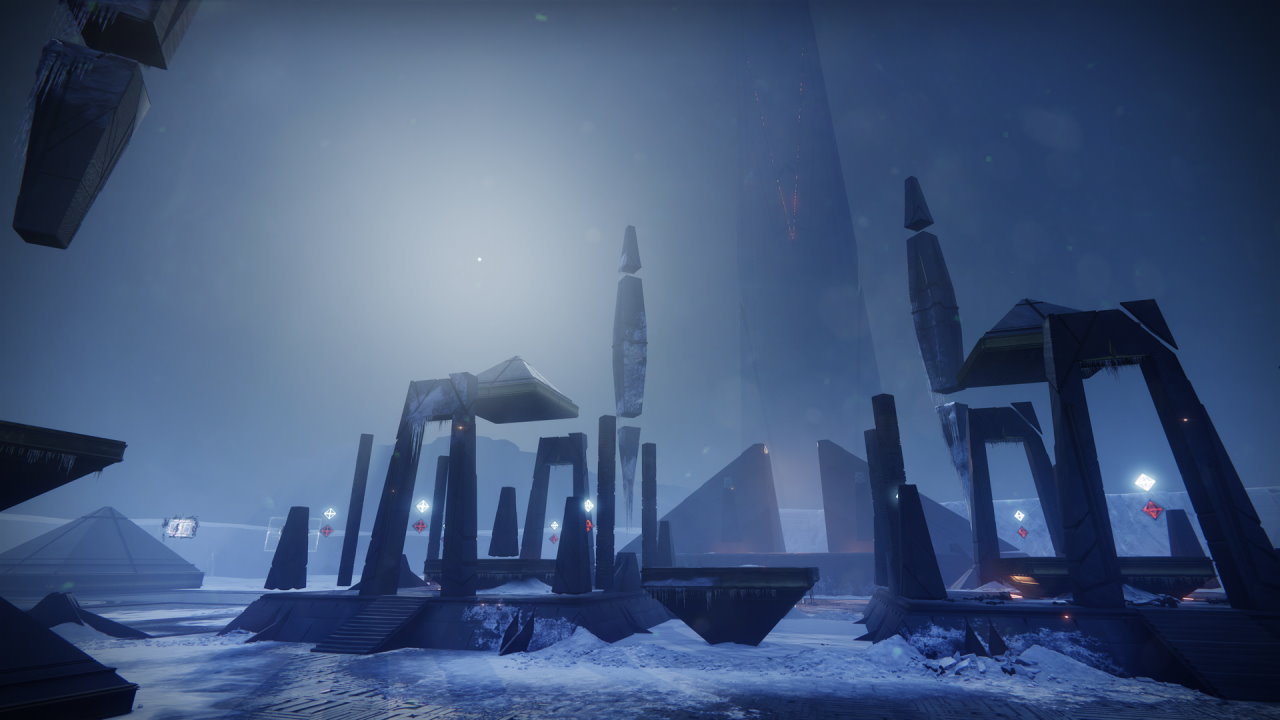 Talking about Simulation Safeguard, it's a new replayable weekly campaign which the players can complete in Destiny 2: Beyond Light. This campaign takes you on a quest to complete a simulation event in the Bray Exoscience location on Europa.
Also read | Where to find Perdition Lost sector in Destiny 2 ?
How to start Simulation Safeguard in Destiny 2
In the beginning, you are introduced to the Simulation missions through a quest from Variks called Old Secrets, New Challenges. You have to visit the Bray Exoscience building during the quest. You will be interacting with a quest flag in the control room that shall take you to the Simulation: Survival starting area. Once the quest is complete, you will unlock the weekly simulation mission on your map.
Also Read | Destiny 2 hawkmoon release date.
Ways to complete simulation safeguard
This weekly campaign mission contains a lot of combat and fighting. The two Ziggurat platforms need to be defended from oncoming Vex waves to complete the mission. A gate Vex will appear near the checkpoint near the Ziggurat platforms. It would be best to defeat the Vex boss while defending both of the platforms from vex waves. Once the Vex boss is destroyed, the mission will end, and a chest will appear, and after you open the chest, you will be sent back to Europa.
Also Read | How to get bright dust in Destiny 2 ?
While using the Simulation: Safeguard, be warned that the power level required for this is high, 1230, so make sure you're well equipped. These enemies aren't messing around.
Read more: Balistraria Quest Destiny 2 – the most wanted ornament in the game.
Read more: Mask of bakris Destiny 2 – How to find mask of bakris ?