We all love playing games especially when it comes to the perk-loaded fps-shooter game, Destiny 2: Beyond Light. So now let's talk about something for which you came here, yes the exciting and overpowered Mask of Bakris Destiny 2. Mask of Bakris is a wearable item in the game that lets you do some awesome maneuvers and the fun increases if played with legendary combinations. Lets, talk about Bungie's favorite game, Destiny 2.
Also Read | When is Among Us new map coming ? New map leaks.
Mask of Bakris features
This mask is actually a helmet type of armor and very hard to get because this is found as a random reward in legend or master solo Sector missions on Europa called Perdition by completing the mission.
This helmet have following perks and features –
lets you shift quickly instead of dodging and covering longer distances.
your character partially vanishes for a very small time(about 1 sec) during shifting.
your weapon will have more damage approx 10% for some time after using its super dodge feature.
---
Also Read | Where is XUR this week ? Accurate location for best deal in ornaments.
How to get Mask of Bakris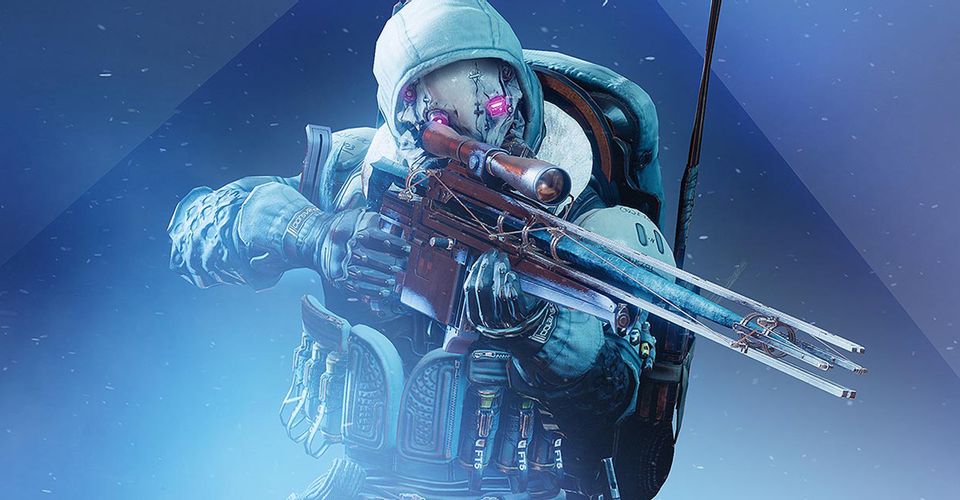 This mask is exclusively available for only the Hunter class.
You have to complete either master or legend lost sector solo but keep in mind that each day the reward for the respective missions gets recycled. For this helmet you have to check that reward must be an exotic head armor not other like legs, chests, or other stuff. Mask of Bakris Destiny 2, an exotic Helmet is a rare drop on Legend and a common drop on Master. Also keep in mind that the recommended power level for these missions ranges from 1250 to 1280, so if your power level is below that you cannot even see the mission available.
Easy step by step guide in the battlefield
(specifically for the below-shown mission)
clear all the enemies in the area until it's only the champion Servitor.
clear enemies until champion isolate himself in some tunnel thing or until he is the last one up.
clear enemies again. This time be quick because a second champion will spawn in the next room with one already there making it difficult to kill.
kill enemies kill the last champion. KILL THE BOSS WITHOUT ENTERING THE BOSS ROOM.
Read more: How to get Balistraria Wrap Quest in Destiny 2? 
Read more: How to find Perdition Lost Sector in Destiny 2.