Among Us new map. After a blast premiere of Among us, The developers are getting in a new map and some additional language in some new features.
The famous deduction game Among Us will soon be adding a new map into their map pool where crew members can die horribly. It was announced by the developers Inner sloth with a new image teaser.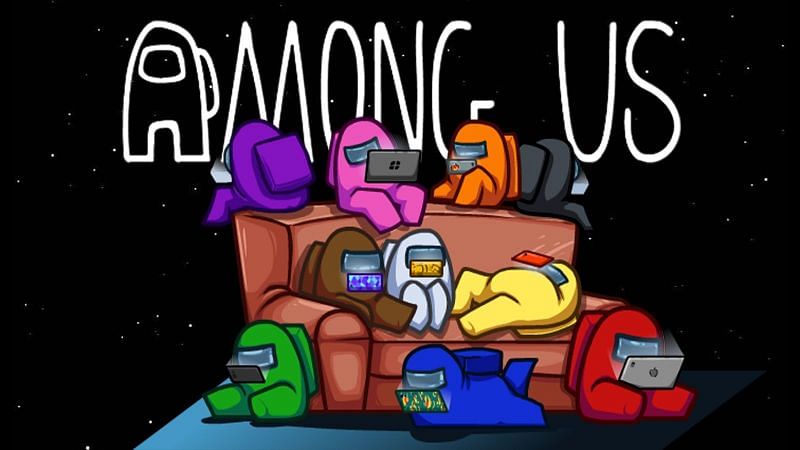 Although Among Us was released in 2018, it didn't become that popular until 2020, due to a few Twitch streamers playing it on their channel and a desperate need for the audience to grab onto something as a time pass activity during the COVID lockdown. Among Us came into the limelight. The game became so suddenly popular that InnerSloth had to halt the sequel for Among us and started developing the original game by adding new maps and updating the features.
Check out our latest post: Is Among us bad for kids ? 
Among us New patch update
Balance changes
Comms sabotage hides task arrows

Comms red light no longer immediately responds to the correct position
Bug fixes
Camera flinging on security cams

Inaccurate admin table on Polus

Polus panels reachable through walls

solo-complete reactor/seismic exploit

Align engine exploit and soft lock
Upcoming Among us Updates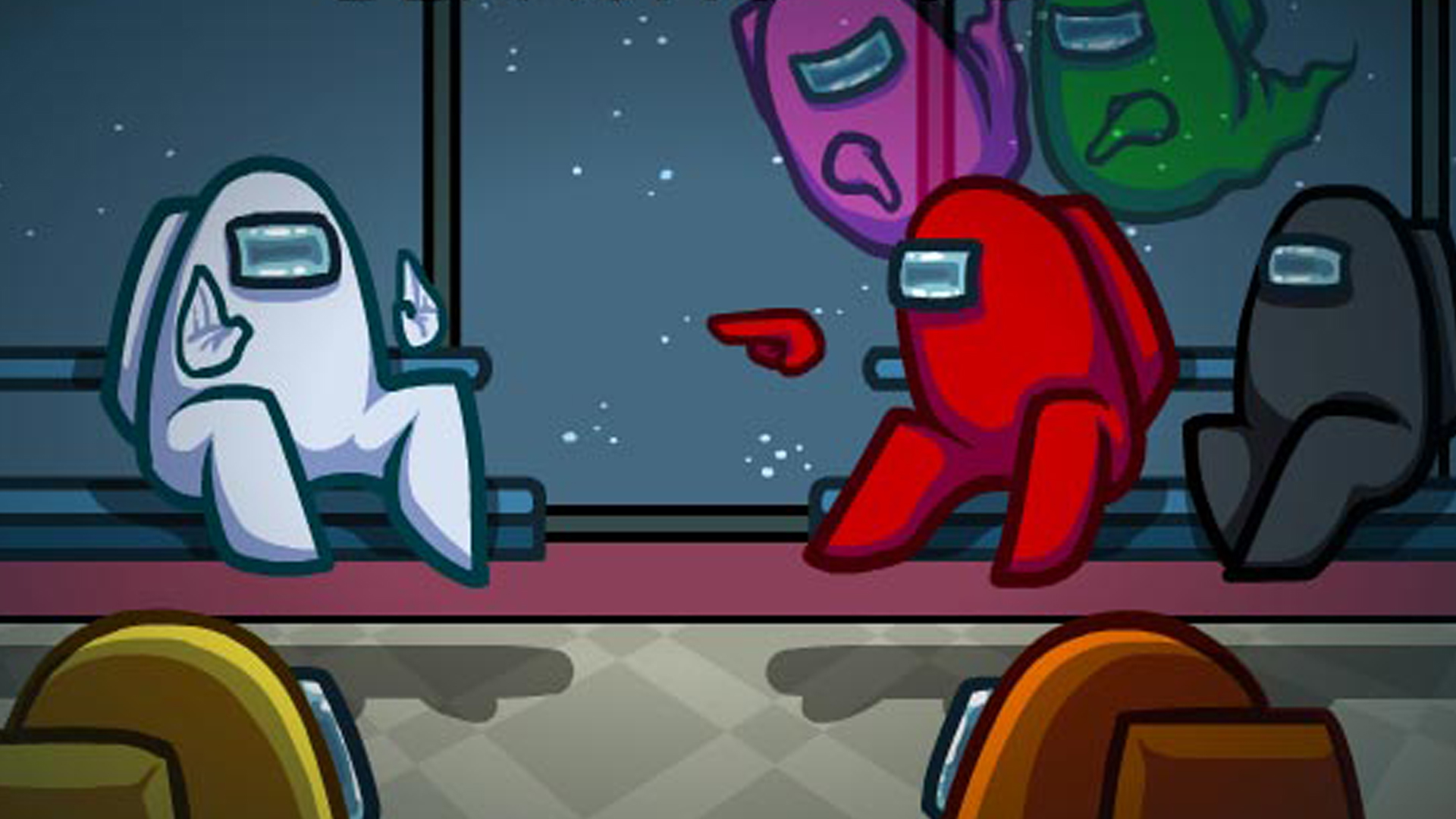 Accounts.

 Priority wise, the account system is being nailed down and in line with privacy policies. The first focus for accounts will be to bring reporting and moderation integrated ASAP. The developers are trying to make the community more welcoming, respectful places, which will be a first step in tackling the toxicity and hacking. 
Languages.

 The game is localized, so Among Us can be enjoyed anywhere! The plan will be to get these languages in French, Italian, German, Spanish EU and LA, Dutch, Russian, BR and EU Portuguese, Japanese, Korean, Filipino (Bisaya). 
Among Us new map sneak peek
🚀 Welcome to the official Among Us Twitter 🚀

Get all the news, peeks, and fun shenanigans here and become a part of the crew.

Here's a special look at the  Among Us NEW map! (For your eyes only!!) (Don't show the impostors!!) pic.twitter.com/FrCkK7ZcnI

— Among Us (@AmongUsGame) November 18, 2020
Read more: Fortnite new map changes. sneak peek into new season!
Read more: Fortnite Crew Member. New battlepass for fortnite lovers!