It's been a while since the last update where Valve fixed the Demo viewer and some changes in the casting bar so that there are no more loopholes that could be violated by coaches!
Like every year, CSGO is back with a new Battle Pass – OPERATION BROKEN FANG. You can get a variable amount of skins and goodies after this Operation buys! Let's talk about the New update first.
CSGO New Update
CSGO is always a field of improvement when it comes for updates; well Valve tries to fix every majority of the problem we face. But, none of the less it is a massive game, and you will face bugs and glitches even after significant updates! Let's not rank about it and focus on the New update.
Also Read | When is the Among Us new map coming? New map Leaks.
Added Broken Fang Premier Mode.

New Retakes game mode.

Some dynamic ping system to more game modes.

Added new customizable chat wheel feature.

Your Chat wheel can be customized under Keyboard/Mouse > Chat Wheel Keys options.
 New maps have been added to the Deathmatch, Casual, and Scrimmage Map pool, like, Ancient, Engage, and Apollo.

 Frostbite, A new map, Is now added to Danger Zone game mode.

 Added Guard and Elysion to Wingman game mode.

 Removed Mutiny and Swamp.
Also Read | Fortnite New Map changes – New season leaks. 
Cache Map update
Cache is one our favorite map to play on(Our team) , But due to High texture quality we get FPS drops and Frame loss which causes us to perform bad, Just making excuses, But after the new update we might see some changes in the gaming experiences.
Removed excessive details.

 Generally smoothed visual experience.

 Visual clarity improvements for very low-resolution users.

 Minor tweaks. (Thanks, hzx_fps!)

 Mild optimizations at the A Bombsite and Mid.

 Finishing visual touches.
Also Read | CSGO smoke glitch – see through smoke with these tricks!
Operation Broken Fang CSGO
Join the fight and take part in Operation Broken Fang. New challenges await, with the all-new Retakes and the exclusive Broken Fang Premier. You can Play new maps across various game modes, and see how you measure up on the Operation Stats page. Complete weekly missions and choose from multiple rewards, including new agents, weapon collections, stickers, patches, and graffiti.
You can buy the Operation Pass from here.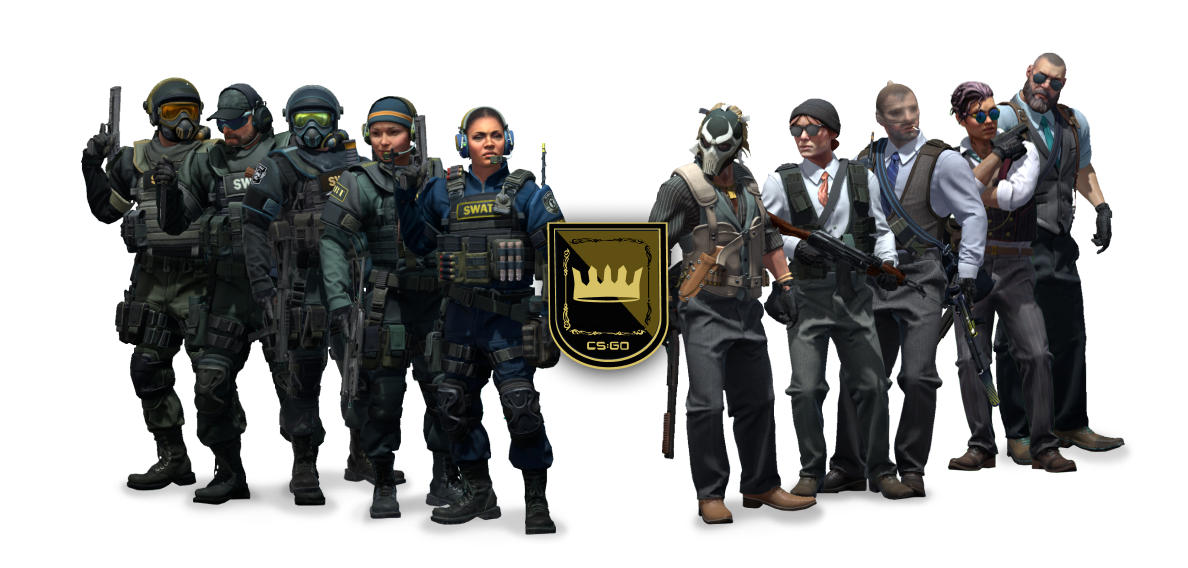 With the New Operation pass now you can have a Premiere match making experience. You will get options for Map picks and Map ban just like any other 128 tick match making clients. The only condition here is, all should have the Operation Pass.
Also Read | Top 10 CSGO players – Update!
Track you Stats
With the New Operation Pass you will be able to track your match stats and analyse it later for better improvement.
Analyse your individual Map performance, and try to tackle the enemies with new strategies.
Create your own meta. Track kills with each weapon and address any gaps in your loadout.
View your heatmaps for a variety of stats, and check out the hit region map and see where your shots are landing.
You can get a lot of new features and Goodies from the new Broken Fang Operation pass.
Read more: Forza Horizon 4 Barn Find maps – Get to the the unknown.
Read more: How to play Surf on CSGO ?