Forza Horizon 4 Barn Finds maps is an one of the open world racers favorite activity, where you have to find abandoned cars in the map.
Once discovered, you can then restore and race them. Not only that, but certain Barn Finds are locked behind the game's four seasons – or the purchase of certain property.
Forza Horizon 4 barn find maps and Locations.
Forza Horizon 4 barn finds cars are another open-world racers activity. In this activity, you have to collect all the rare abandoned cars around the map. Just like collectables, these are not marked around the map. You have to find them while free-roaming.
Also Read | Fortnite new map changes and sneak peek tp a new season 
If you find any of the barns find cars, you can restore them and race with them. Certain cars are locked behind the four seasons of the game, or you have to buy specific properties to unlock it.
Forza Horizon barn Finds briefly explained.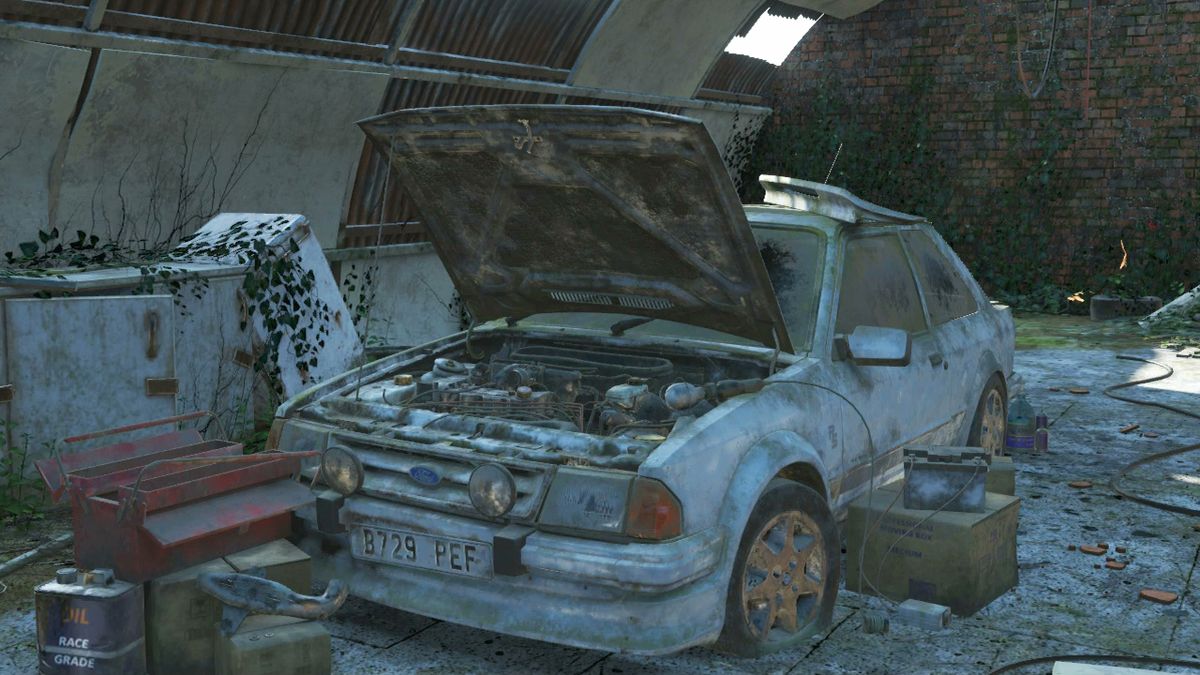 Unlike other games collectables, you cannot just hop on to the game search for the Barn find cars even if you have their locations. You will have to wait till the game tells you about them by playing other activities in Forza Horizon 4. After some time, it will give you a blurred pointer of their location on the map.
Also Read | When is Among Us new map coming – new map leaks.
After you get the Barn cars' news and reach the pointer, you will have to find the exact location, which will be mentioned further in this article. Later in Forza Horizon 4, the seasonal barn finds were added, which locked the barn cars to unlock in a specific season. And an additional Barn finds location was added behind the purchase of Bamburgh Castle. 
Few thing and tips to know about the Barn finds:
The Barn Finds that are not locked because of season or castle purchase will be called out by game at any random point. So there is no point in chasing a specific car that you desperately want to find by going into the location. You will have to wait for the game to inform you about the car.

Thanks to "u/27_Demons" on Reddit for this tip. If you are having a problem finding the Barn finds, use your drone and search your way to the Barn finds.

Barn finds car take some time to restore, so dont panic if you dont see your car instantly. But if you are rich enough, you can spend 1.6 million in-game credits at a time. Some community members did it by mistake, so make sure you don't do it by mistake and later regret it.

In case you didn't know, you could see the Barn finds in the garage of your house once they are restored.
Also Read | How to change season in Forza Horizon 4? 
Forza Horizon 4 Barn Find location map with seasonal and property purchase Barn finds
All Forza Horizon 4 Barn finds car locations are listed below on the image. Those markers on the maps with abbreviations are not chemical names from the periodic tables. They are the name of the seasons.
|SP = Spring|  |Su = Summer|  |Au = Autumn|  |Wi = Winter|  |Ca = Castle|
List of cars you will find on the Barn finds:
Random and Unlocked:
1961 Jaguar E-Type
1962 Triumph Spitfire
1965 Mini Cooper S
1966 MG MGB GT
1983 Audi Quattro
1986 Ford Escort RS Turbo
1993 Jaguar XJ220
1997 Lotus Elise GT1
1998 Subaru Impreza 22B STI
1998 TVR Cerbera Speed 12
Also read | Newest Addition to Forza game series – Full list.
Locked behind season and property purchase:
1931 Bentley 4-1/2 Liter Supercharged (Castle)
1960 Aston Martin DB4 Zagato (Autumn)
1962 Peel P50 (Summer)
1964 Ford GT MK1 (Spring)
1973 Range Rover (Winter)
Read more: How to sell cars in Forza Horizon 4?
Read more: Among Us Zombie Mode – New update in Among Us