About Forza Horizon 4
How to change season in Forza Horizon 4. Forza Horizon is a racing game developed by Playground Games and published by Microsoft Studios on 2 October 2018. After announcing the game at Xbox's E3 2018 Conference, Developers released an enhanced version of the game for Xbox Series X/S on 10 November 2020. This game also introduced Dynamic Season Change to its Series, and an individual can drive and modify over 450 cars.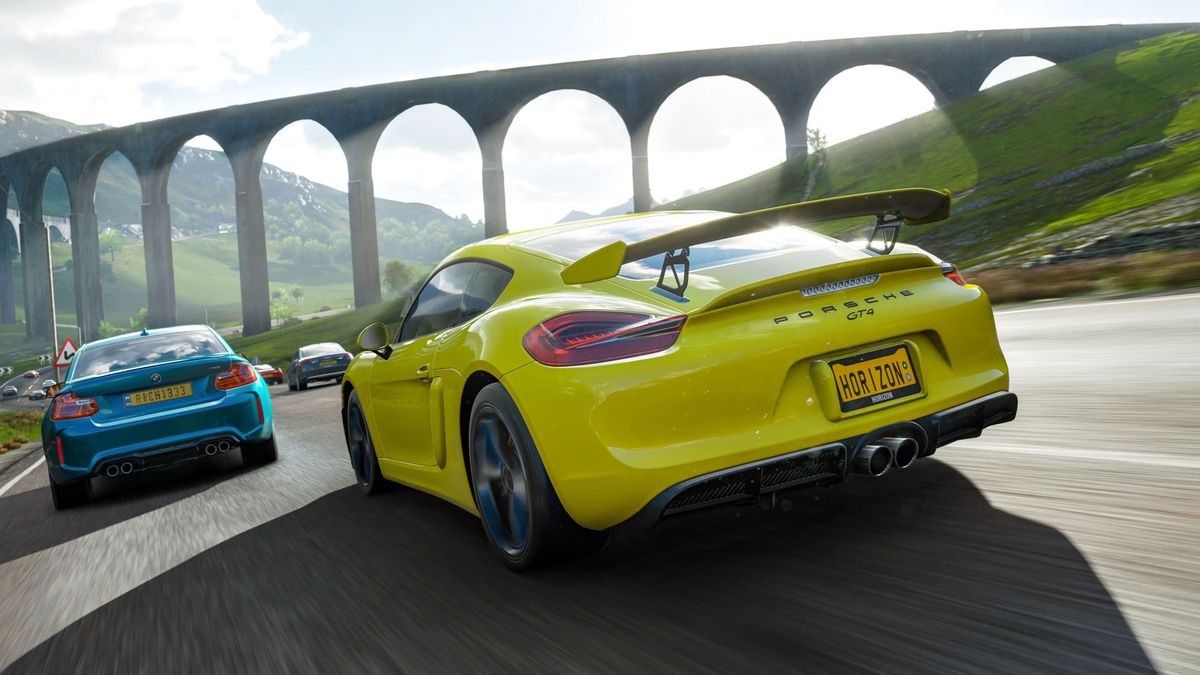 Forza Horizon 4 features only season change, but this game also has its own virtual year. This means you can participate in certain events in certain seasons, So you can't play winter events in summer. The developers have been working really hard to make-up the seasons to match and overhaul the look of the game. Comparing the real world dates to sync on its own virtual calendar and sync to every season must have been a difficult task.
Can we change season manually in Forza Horizon 4?
Sad to relate, but Forza Horizon 4 makes season-changing manually a bit difficult, which is obvious. When you first start Forza Horizon 4, the game begins in the spring season. The game makes it clear that you must have a certain amount of experience to unlock summer. You repeat the procedure to unlock Fall and other seasons till you're back to spring. That was just an introduction to the seasons in the game.
Once you complete the prologue and have completed the annual season cycle, Forza Horizon 4 puts you in a dynamic season-changing server. On those servers, the season changes, every week and you can't break the season cycle.
Yet, there is a trick to bypass it and manually choose the season you want to play in. If you have the blueprint feature available in Forza Horizon 4, you can select and create a custom race and pick your favourite season you want to race in. You can also switch seasons while the race is in progress. Unfortunately, that's the only way to change the season in a custom race. Your friends can also use this feature and allow you to choose their custom racing course. There is no specific way to change seasons that are tied to the official servers.
Waiting for a week in Forza Horizon 4, just for the season change, is the biggest concern for the fans right now, and we are not sure if playground studio will do something about it.
Some Gameplay Videos
Read more: Fortnite new map changes, sneak peek into the new season!
Read more: How to get fortnite free skins ?