Genshin Impact News: The biggest Genshin Impact Update is finally here.
About: Genshin Impact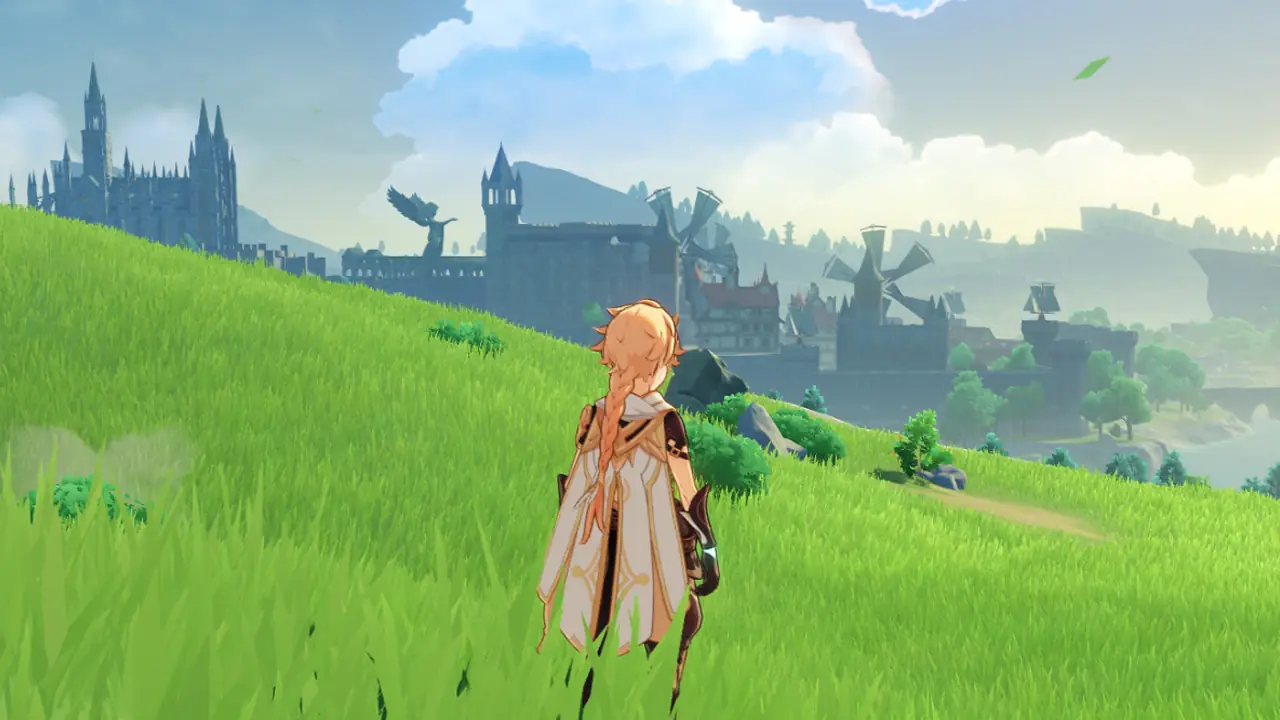 Genshin Impact is an Online Free action role-playing game And fantasy open-world environment, an action-based battle system using elemental magic and character-switching for players to obtain new characters, weapons, and other resources developed by miHoYo Released On September 28th,2020. It is a Single And Multiplayer Game.
Genshin Impact News/ Information
We need to know that Genshin Impact was updating its game version from 1.1 to 1.2 to increase game experience, compatibility, and stability to all users. Genshin Impact was First planning to test its latest update, 1.2 version first on PC'sPCs due to stability and compatibility considerations. Genshin Impact Was Planning To Give Update 1.2 Version On 21-12-2020. In order to test this update, 1.2 version users of PCs have to "pre-installation" their game to experience this latest update.
According To Genshin Impact Information, travelers can play the game alternatively while pre-installing is going on in your PC without interruption. The pre-installation will take some amount of network bandwidth. So, make sure that you have a high-speed network with good bandwidth. Based on the network's speed and network bandwidth, pre-installation will be downloaded to your PC fastly.
After the Pre-installation download is complete, travelers of the game can update their game to a new version. And enjoy the experience of new characters of that version faster.
Due to stability, compatibility considerations of all users. Genshin impact was releasing it's new update to only PC user's. According to information announced by genshin, impact testing of an update for mobile and PS4 will come later.
More Genshin Impact News and How To Install Update Of 1.2 Version?
In order To Install 1.2 Version. When an update is released on an official site, you first need to update your game launcher. After updating the game launcher on your PC. A "Game Pre-Installation" button will appear on the left side of the "Launch" button. Click On "Game Pre-Installation" To download the latest version and resources of the game.
Update the game
After pre-installation is completed, When the version update is Released(launcher In PC), reopen the launcher and click On "Update.". You will begin installing the game directly without any further need to download the game resources.
If pre-installation is not complete due to issues or when you reopen the launcher and click "Update," game resources will continue downloading from the point where pre-installation progress ended.
Want to know about the Violet Grass? click here.
If you want to know how to complete the Gliding challenge click here.