Genshin impact brings a whole new weekly event for its fan, a gliding challenge which is still going on. If you haven't heard of it yet? Then go and try to complete the challenge for maximum golds. Apart from the weekly events, a new query has been occurring in Genshin Impact, violet grass Genshin Impact – the location of Violet grass in Genshin Impact. Well, here we are with the guide to the location of violet grass in Genshin Impact.
What are Violet Grass and its use in Genshin Impact?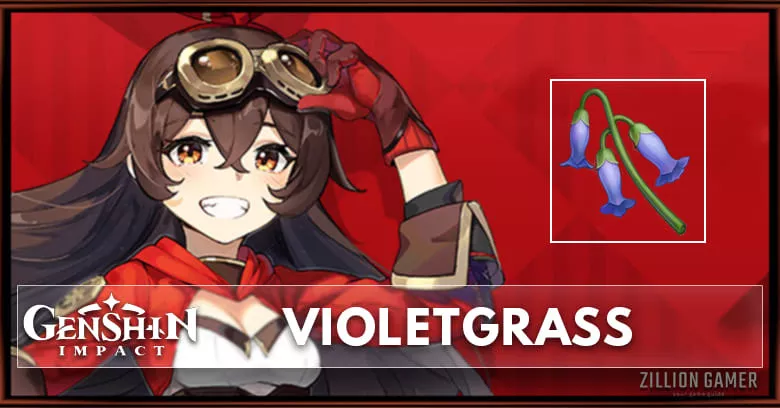 Violet grass is a potion for crafting weapons or recipes, including the black-back perch stew, a healer for you which increases your HP by 26% – 30% of your character's max HP. It regens your HP from 650 to 1120 every five seconds for 30 seconds each. 
Also Read | Where is the great ridge in Forza Horizon 4 ?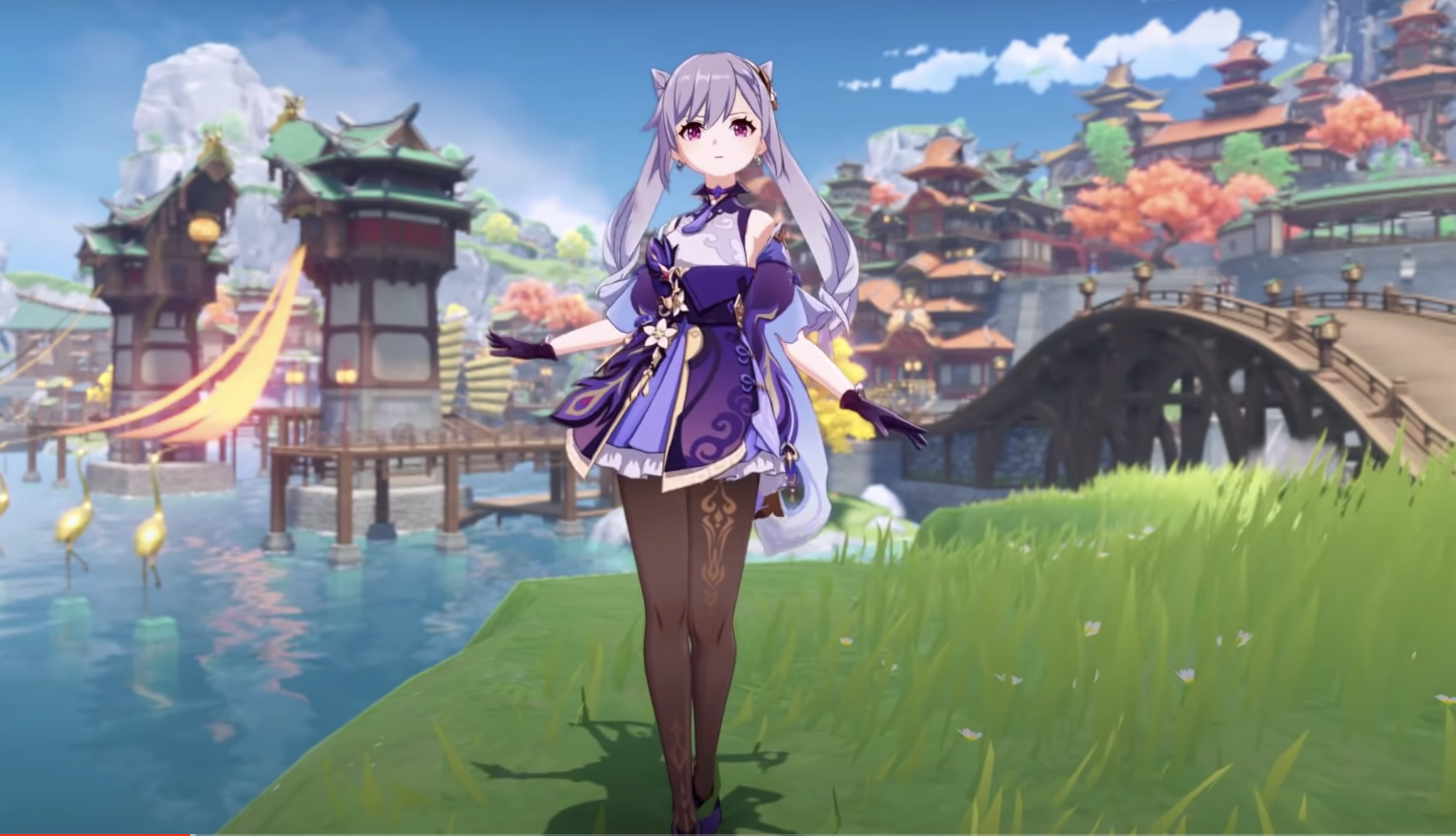 Apart from using the Violet grass for making swords, it is also used for upgrading qiqi. Qiqi is a powerful character, rated as 5 stars. It is the powerful member of any party, and it requires violet grass so that it can evolve to its beast character.
Where to find Violet Grass ?
Violet Grass is hard to find, but there are some places where you can find them in a cluster. The largest gathering of Violet grass is around Mingyun Village. Chances are there that this area is not unlocked yet, so don't worry, keep playing the story mode, and it will unlock automatically. You will be asked to trek south to liyue. 
Around Qingce Village, you can collect a lot of violet grass. There are a few violet grass gathering around there, but it's not that much compared to the Mingyun Village location. Another place to farm Violet Grass is near the Huaguang Stone Forest; here, you will have to use a bit of skill as it requires island hopping. 
Also Read | Among us Unblocked – a myth to be true ?
The violet grass will spawn every 2-3 days, but we recommend you to keep on looking for all the three locations we told you about so that you can maximize your farm and can boost up easily.
Read more: Genshin Impact Gliding Challenge – Weekly events guide.
Read more: Forza Horizon 4 barn map finds – All Location for abandoned cars.