Forza Horizon 4 is a racing game with real life tactics, you require some skills to drive through all the other opponents. It requires shear skills and talent to get an edge from other drivers. There are many skills to get good at, one of them is Forza Horizon 4 Threading the Needle Skill.
Threading The Needle is a skill in Forza Horizon 4 which requires you to squeeze in between 2 cars pretty much activating a double Near Miss rewarding you this skill.
Tips For Threading The Needle
Here a quick tip to get your Threading The Needle skill: go over to the beach area and position parked cars side by side so that you get the skill when you pass between them. In this way, you can complete your challenge for 5x "Threading the Needle" skills done in approx 2 minutes!
---
Also Read | Forza Horizon 4 system requirement – all the setup you need.
Skills in Forza Horizon 4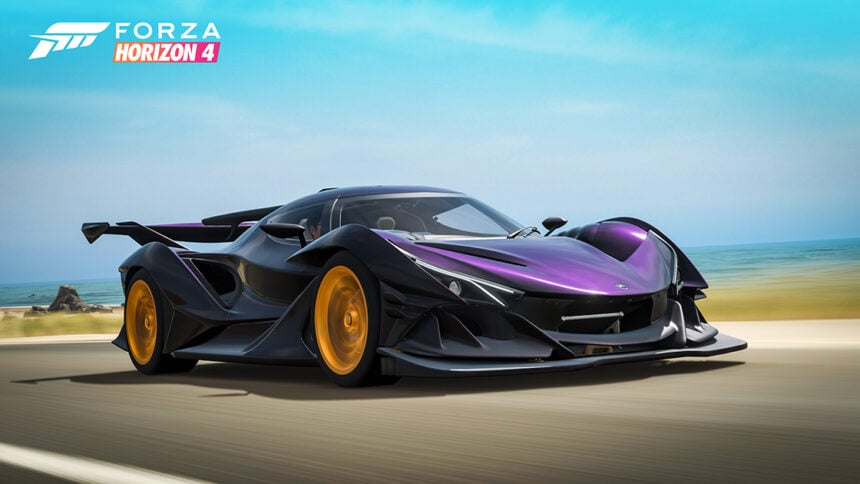 Skill is something like performing a stunt with rewards you skill points, and we know how useful skill points are in this game. So earning more and more skill points is advantageous and may lead you to achievement as well. It can be initiated in any game mode but having a strong collision, rewinding, or resetting your position may cause you to lose your skill points.
Players can use Forza Edition cars with Skill boosts for bonus points. Still, they may also raise point rewards for certain Skills or raise the multiplier limit by purchasing their respective Car Mastery perks permanently affixed to a car.
Also Read | What are the newset addition to the Forza Series – Full list updated.
Steps for getting Threading The Needle skill –
Go to the Horizon Solo.
Location: go to the street in Edinburgh.
Look for the opportunities when the cars driving in both directions and they are close to each other.
Drive through in between them to get the Threading The Needle skill.
Turn back on this route and roundabout and do it again until you have your skills.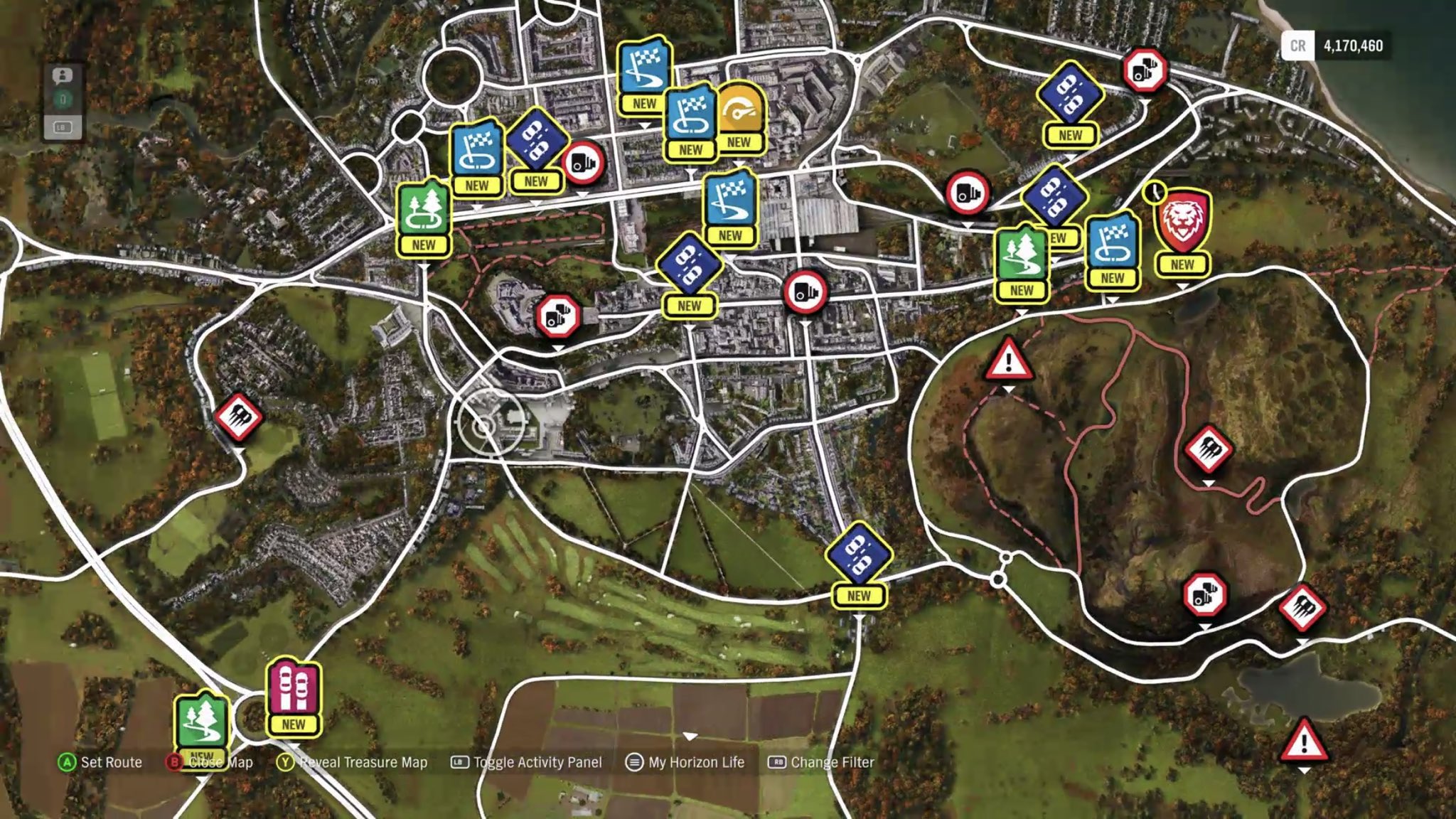 Check out for latest updates in Forza Horizon 4 at Gamestanza.
Read more : Forza Horizon 4 money glitch revealed!
Read more: How to change the season in Forza Horizon 4?