GTA Online VIP. Rockstar Games regularly update their games to provide new experiences and opportunities to the players. In the recent release, GTA Online: Executives and Other Criminals, they introduced VIPs and Bodyguards.
What are VIPs in GTA Online?
VIPs are the roles of employers who recruit employees called bodyguards. Then they work together in VIP Work and VIP Challenges and also while escorting through the dangerous and unpredictable streets of Los Santos.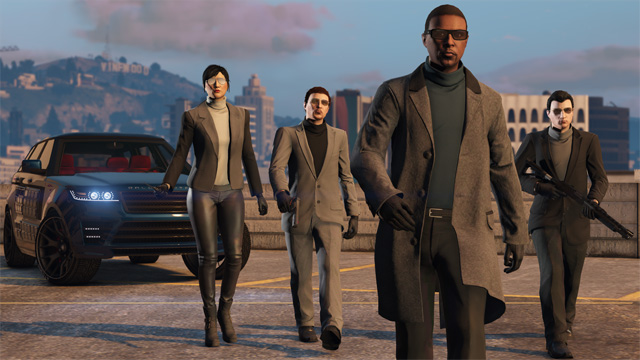 As a VIP, you have the ability to hire up to three more players in the Freemode session to act as bodyguards. Also, you get to indulge in luxury and wreak criminal havoc, safe in the care of your hired bodyguards.
Also Read | GTA online money glitch – earn money faster by this guide.
How to become/register as a VIP?
If you want to become a VIP in GTA Online, ensure you have a healthy bank balance. You don't need to spend or pay any money, but you need a minimum of GTA $1M balance in capital to start your reign in Los Santos.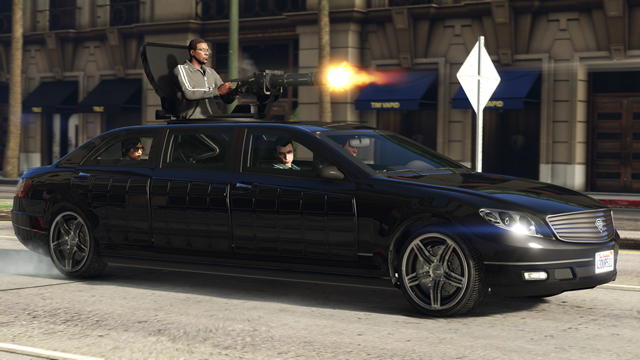 First, open the Interaction Menu and access 'SecuroServ,' where you will find the option to register as a VIP; select the option and give the desired name to your Organization. When you again open the Interactive Menu with your new status, you will find the 'SecuroServ VIP' Option. From then, start living your VIP life in GTA Online.
Also read | Tyler the creator is the voice behind GTA 5 NPC characters.
Do keep in mind these points:
Being VIP has a limited playtime of 4 hours in Freemode sessions. Playing VIP work and challenges do not count in VIP 4 hours. Once the 4 hours are over, there is a 12-hour cool down before you can be VIP again.

In a single session, the maximum number of VIPs allowed is 6. If there are already 6 VIPs present in a session, you will get a chance to suspend your VIP status when you try to join the session.

When you become a VIP, the Interactive Menu changes to 'SecuroServ VIP,' and you get the option to hire bodyguards.

You can hire up to 3 other players as your bodyguards to protect you from any threat and, if necessary, fire them also.

If a Bodyguard betrays you or your organization or acts foul, you can fire them by ending their employment via the 'Terminate' option. Your other bodyguards get 5 minutes to find the one who betrayed you so that you can fire the betrayer.

You will not be able to enter a session if there is already an Organisation that has the same name. Then you also get a chance to change your organization's name, but that too comes at a cost, so keep your Organization's name carefully.
Check out Latest updates for GTA 5 online, Gamestanza.
Read more: When is GTA 6 releasing – Latest update and rumors.
Read more: GTA online weekly updates – all the new changes in the map.