Valve has recently released an update for its flagship games Counter-Strike: Global Offensive (CS: GO). The update's name is Operation Broken Fang, which brings out various sets of exciting products such as new agents, maps, skins, and much more. Operation Broken Fang is the 10th operation of the game. In this article we will tell you about everything you need to know about the csgo broken fang skins.
CSGO (Counter Strike Global Offensive)
Counter-Strike: Global Offensive is a multiplayer first-person shooter video game developed by Valve and Hidden Path Entertainment. It is one of the best games in the series of Counter-Strike and it got popular soon after the release in 2012 on all gaming platforms except on Linux where it was released in 2014.
Also Read | CSGO New Patch Updates
What is operation Broken Fang ?
Participate in Operation Broken Fang and get tons of new gun skins, different characters, and many more. The new Operation Broken Fang update gets super exciting to play with the latest maps and various game modes. Complete the weekly missions to get exciting rewards, and this time you can even choose the reward including new agents, new csgo broken fang skins, stickers, and much more.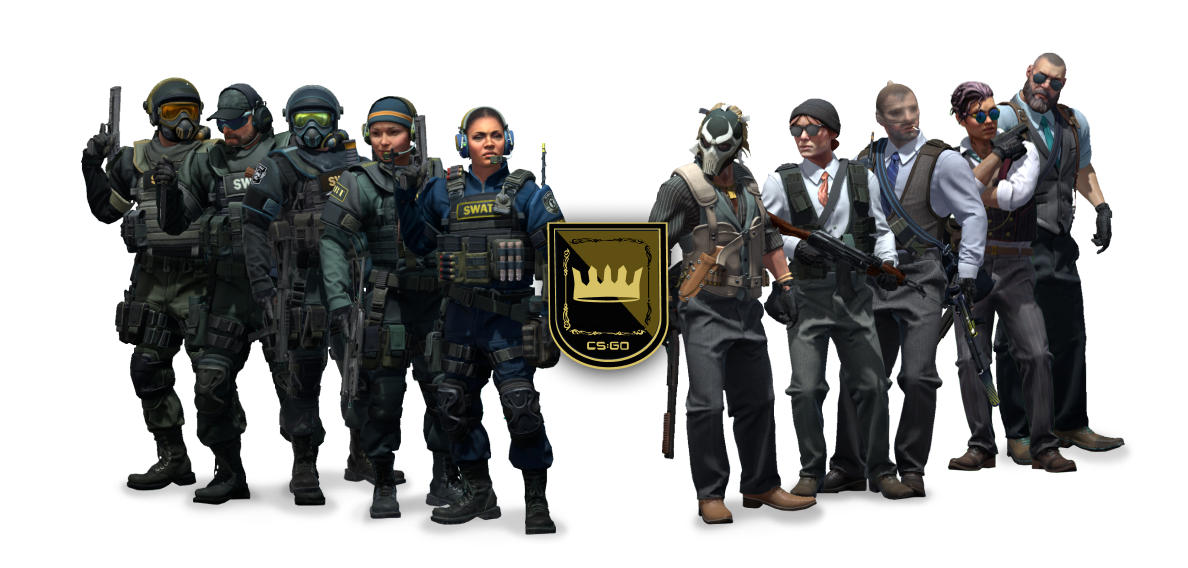 Operation Broken Fang comes with new challenges, all-new retakes with an exclusive CSGO Broken Fang skins. You have to play new maps in every game mode and take a view of your performance and all in the Operation Stats page. You can also complete weekly missions you will also reward for your inputs from a variety of items like weapon skins, patches, stickers, graffiti and new agents
Also Read | Top 10 CSGO Players of all time
CSGO Broken Fang Skins – Operation Broken Fang
In this case, there are a total of 17 CSGO Broken Fang skins and a whole set of new gloves. Watch the video below to see all the new skins included in the Operation Broken Fang case.
Some of the exclusive csgo broken fang skins are shown below: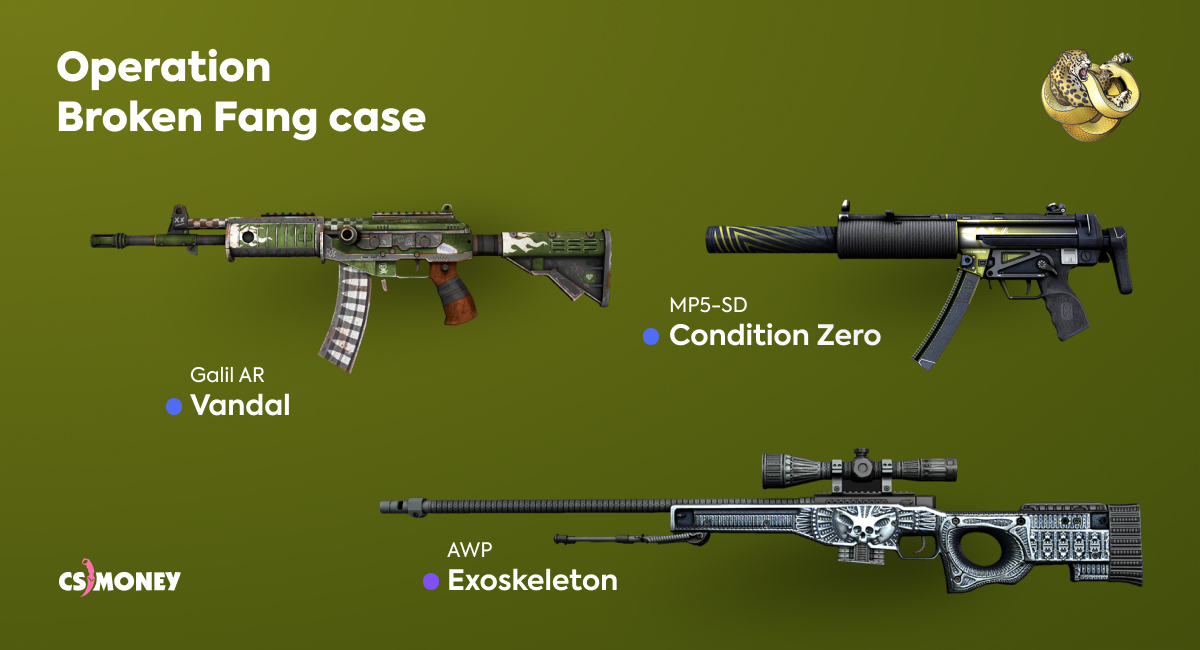 M4A4 | Cyber Security by Conne and 11it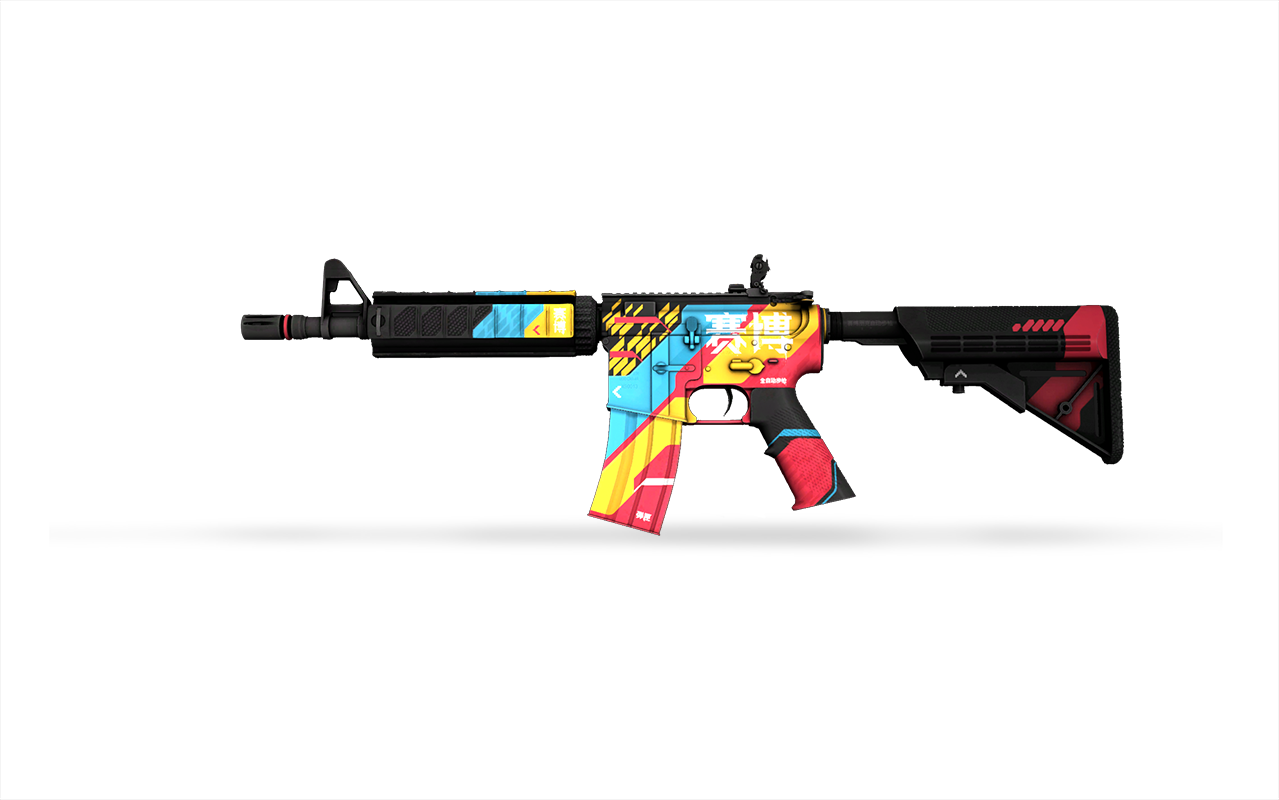 M4A1-S | PRINTSTREAM by JTPNZ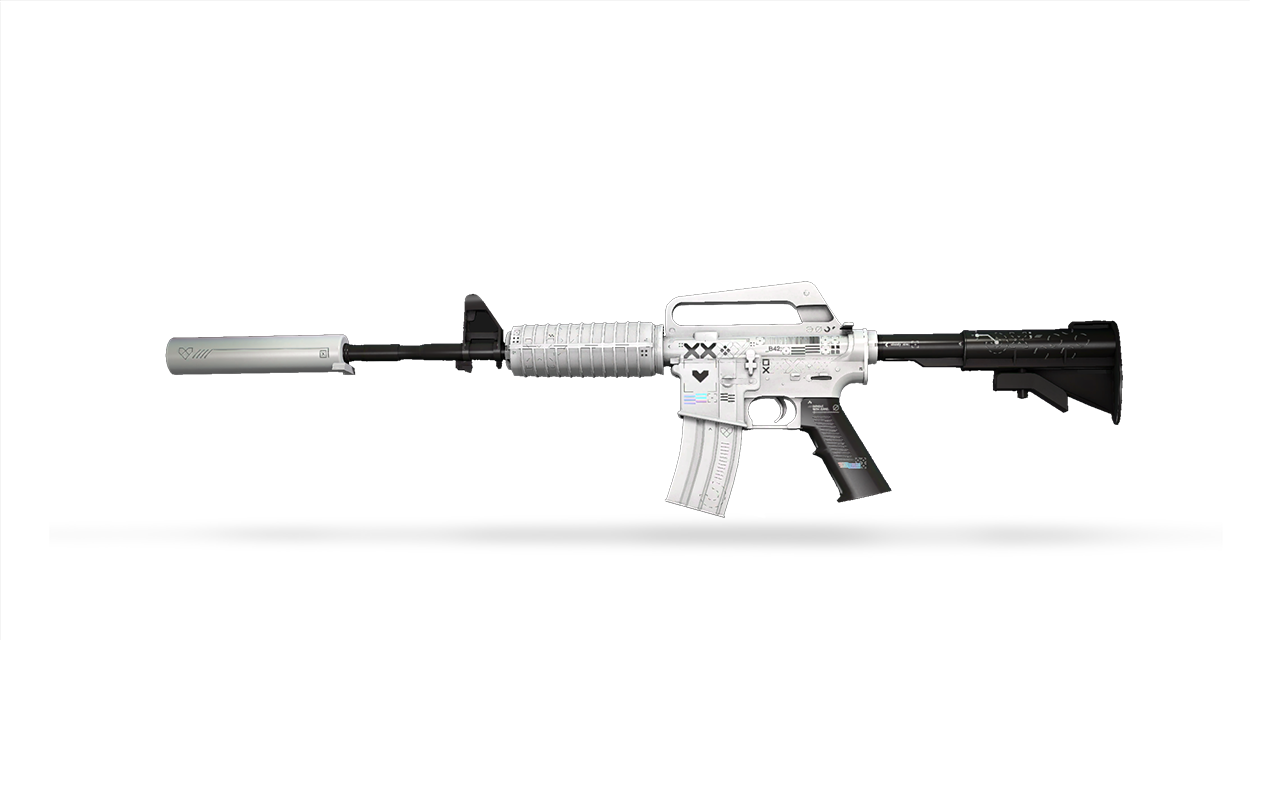 Glock-18 | Neo-Noir by donschi and Blazer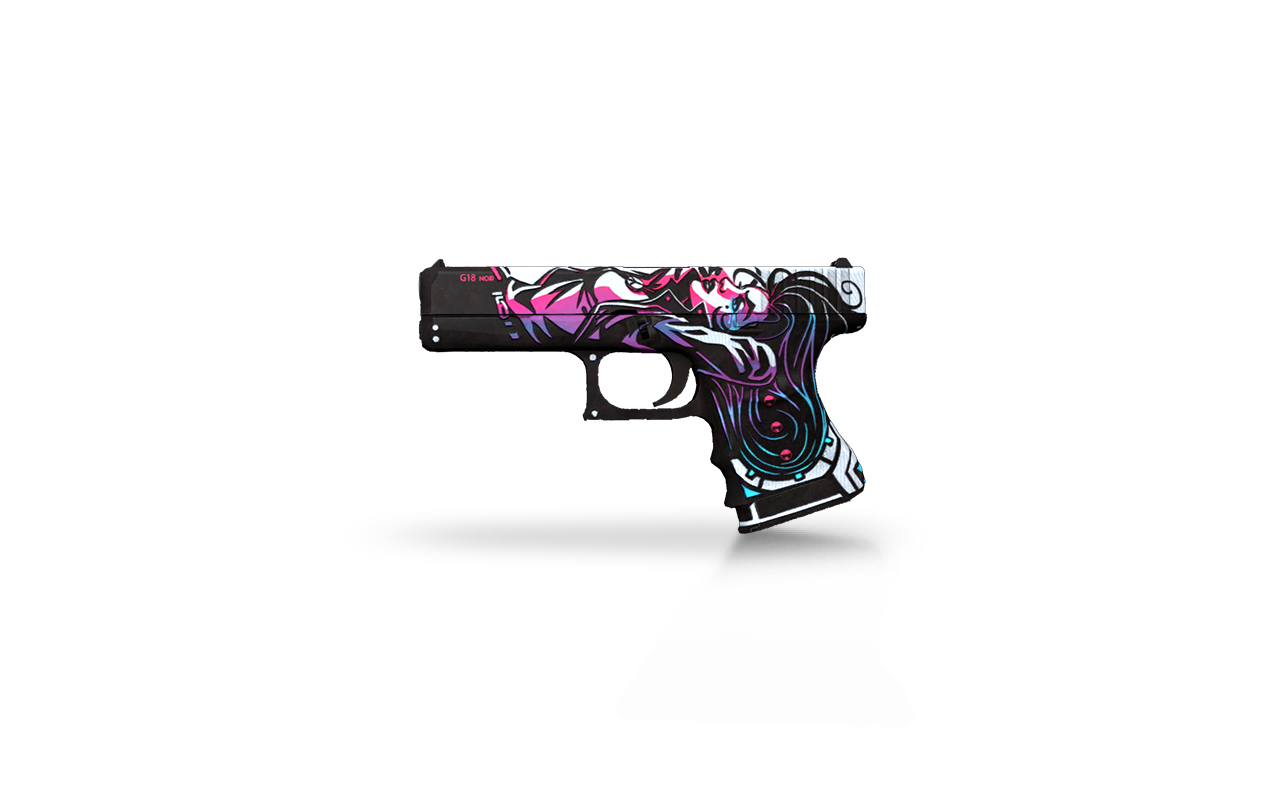 USP-S | Monster Mashup by Nextgenz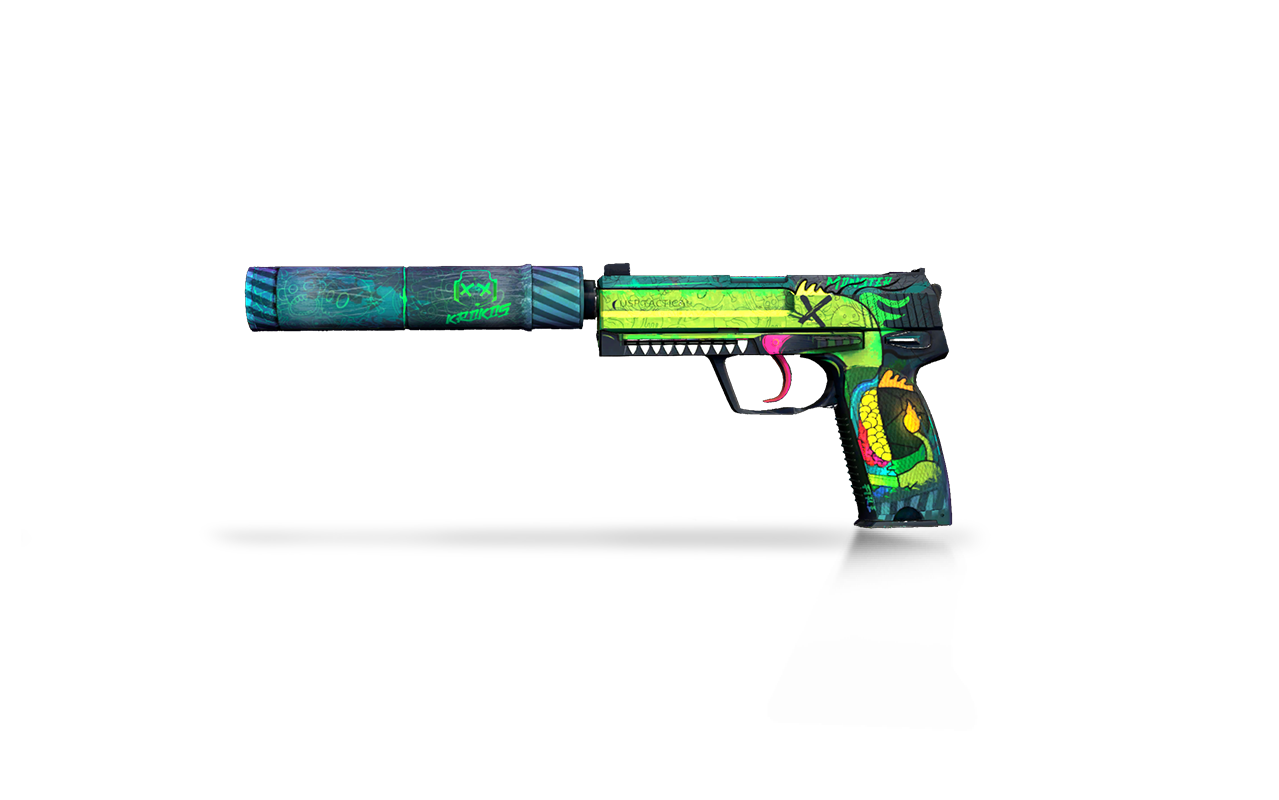 Five-Seven | Fairy Tale by Rafok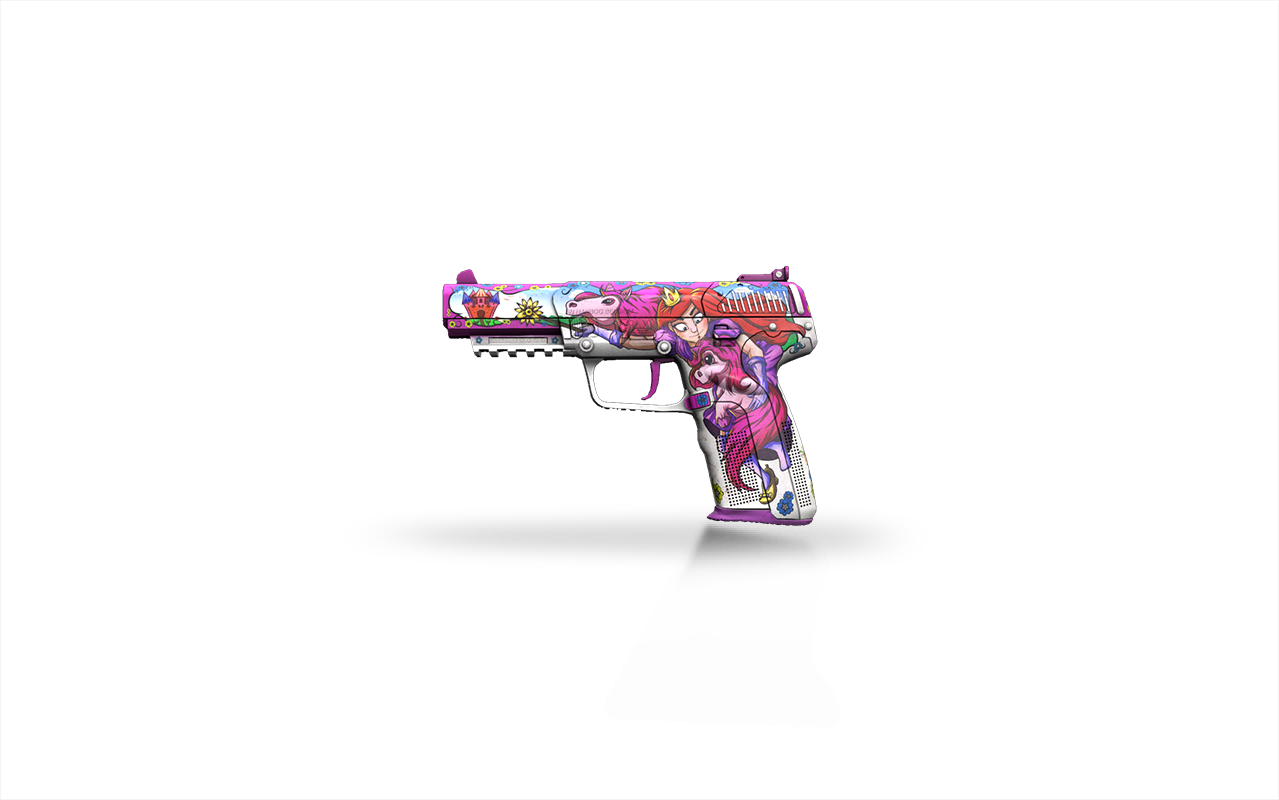 UMP-45 | Gold Bismuth by G-99Factory
SSG 08 | Parallax by kosear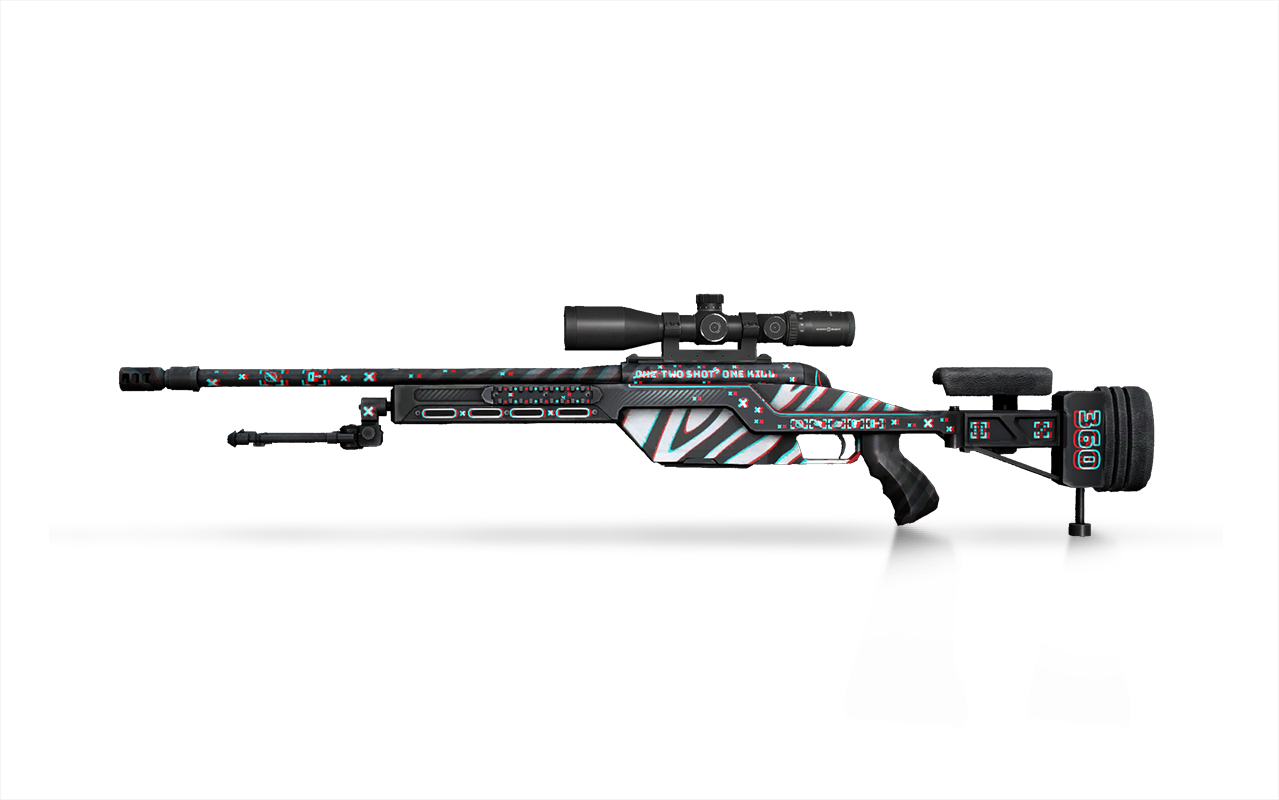 BERETTAS | Dezastre by Des and el_tus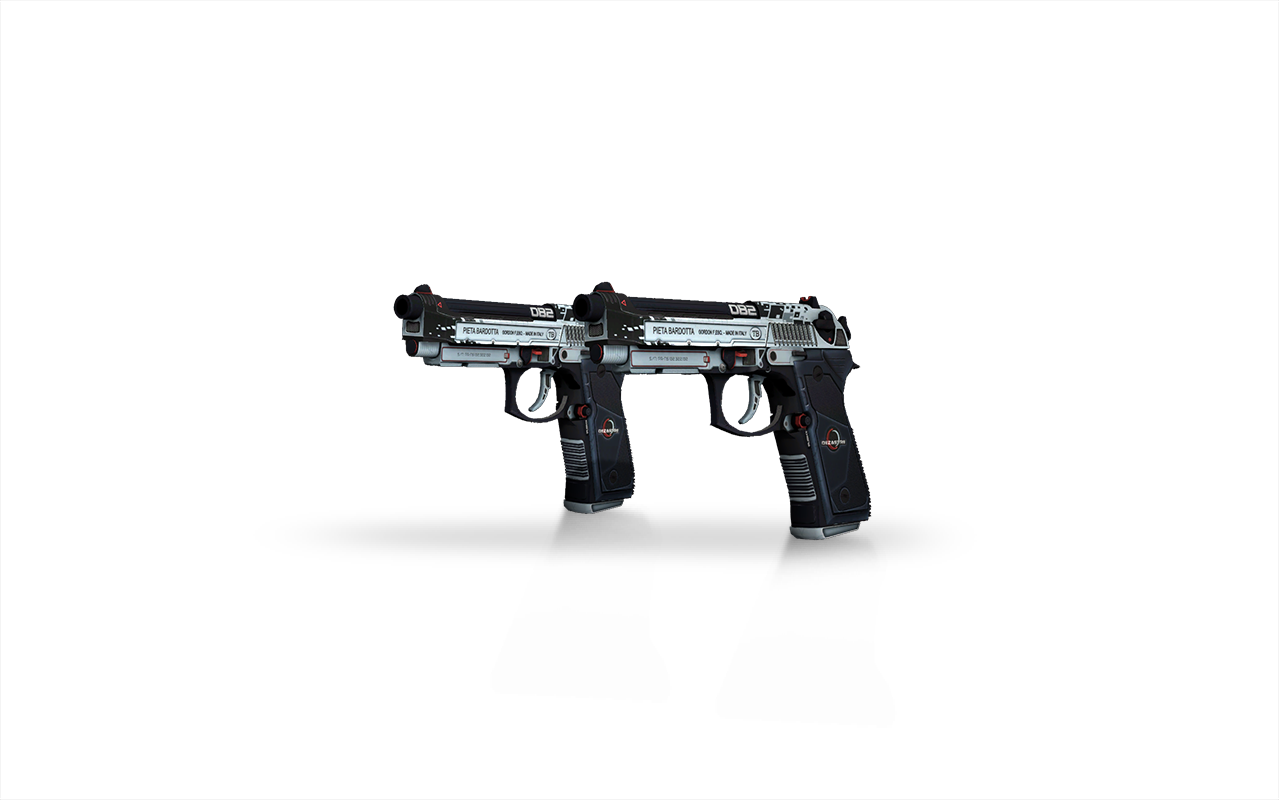 Nova | Clear Polymer by Strenson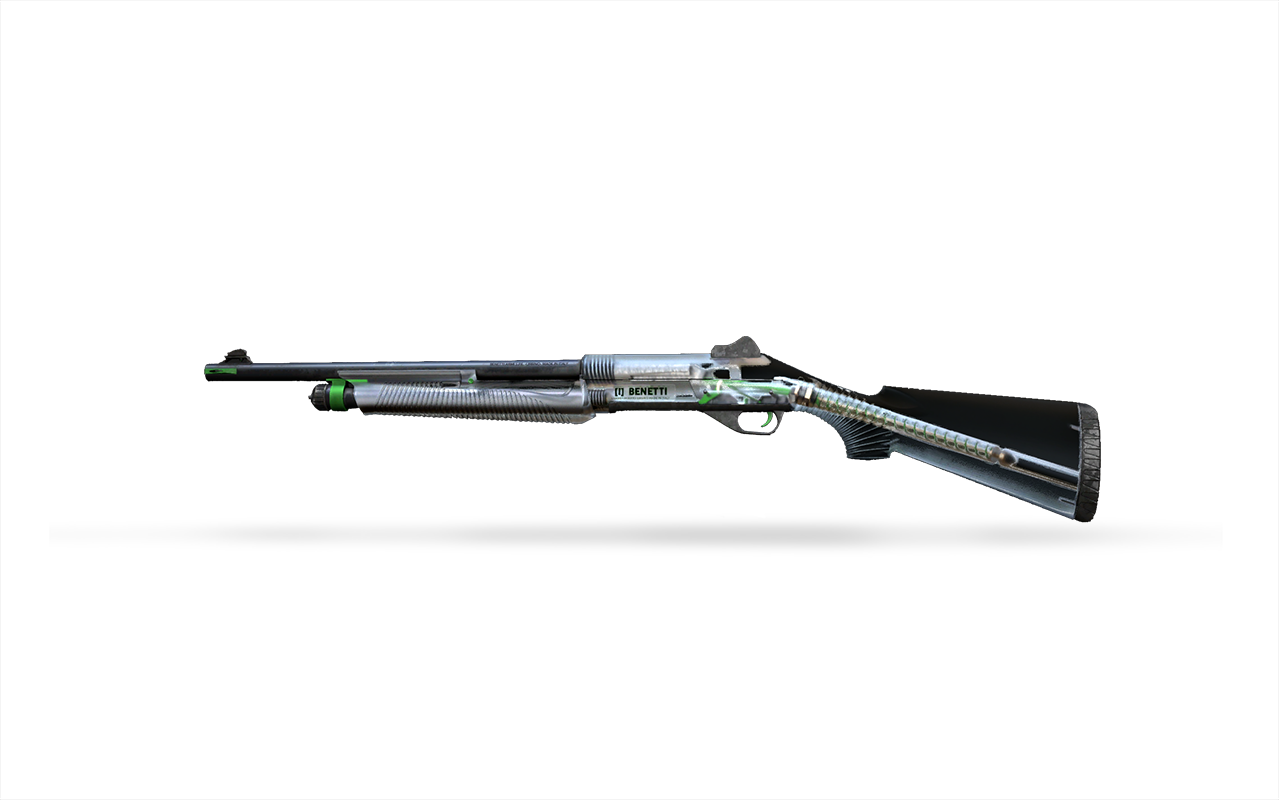 M249 | Deep Relief by Teo~ and VisHomin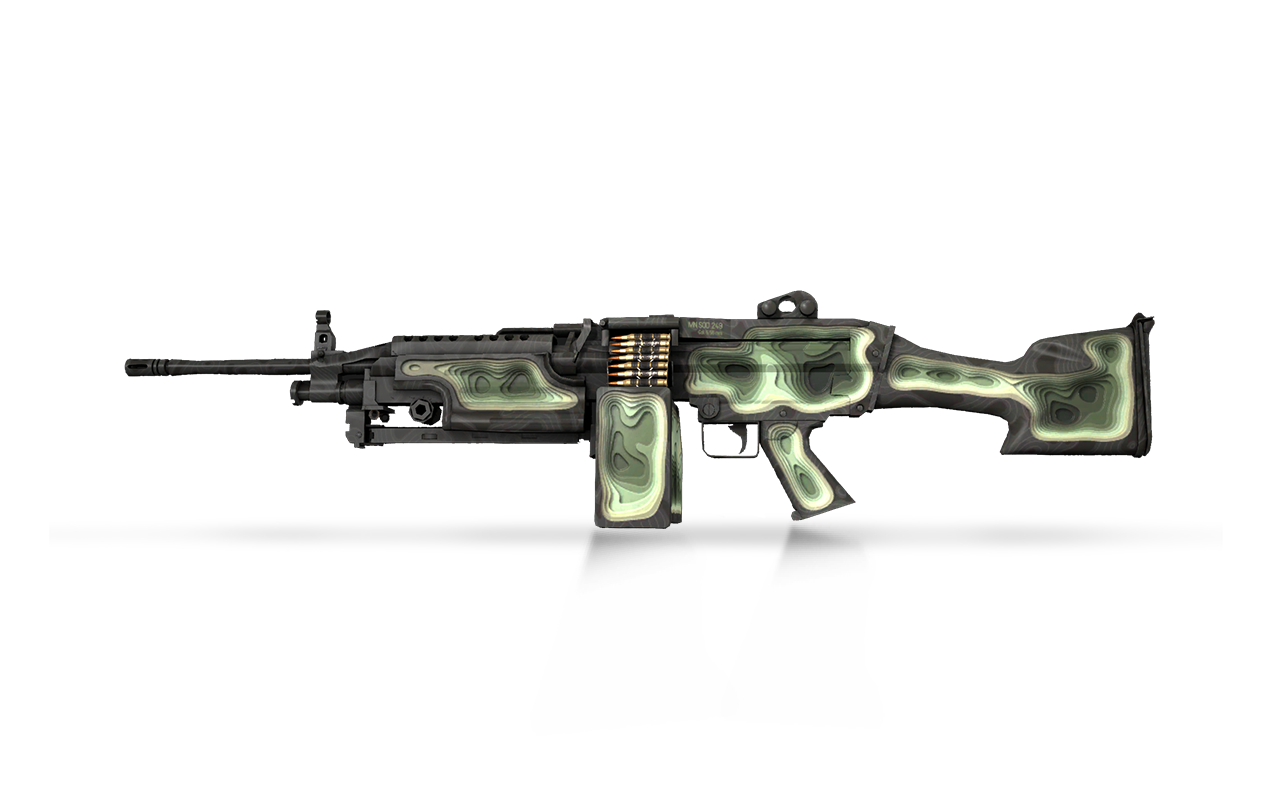 P250 | Contaminant by kiku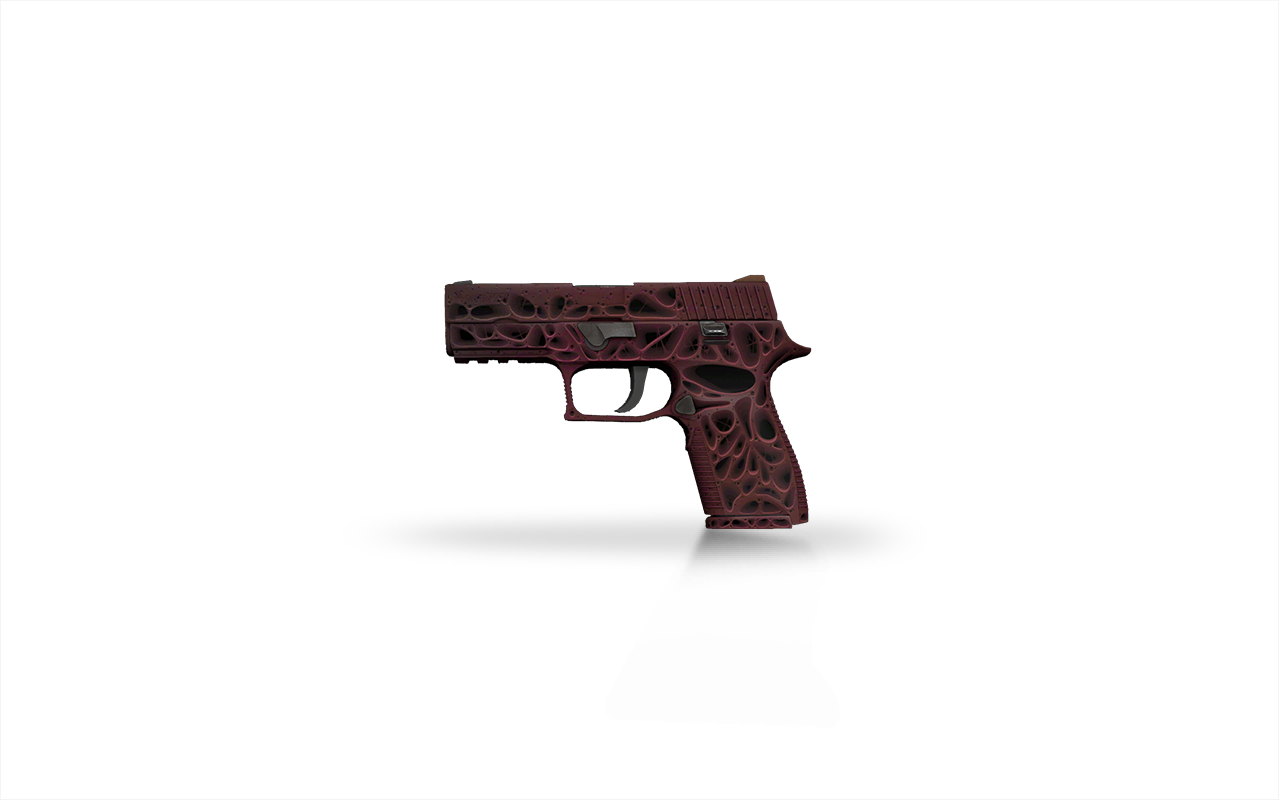 G3SG1 | Digital Mesh by hexeth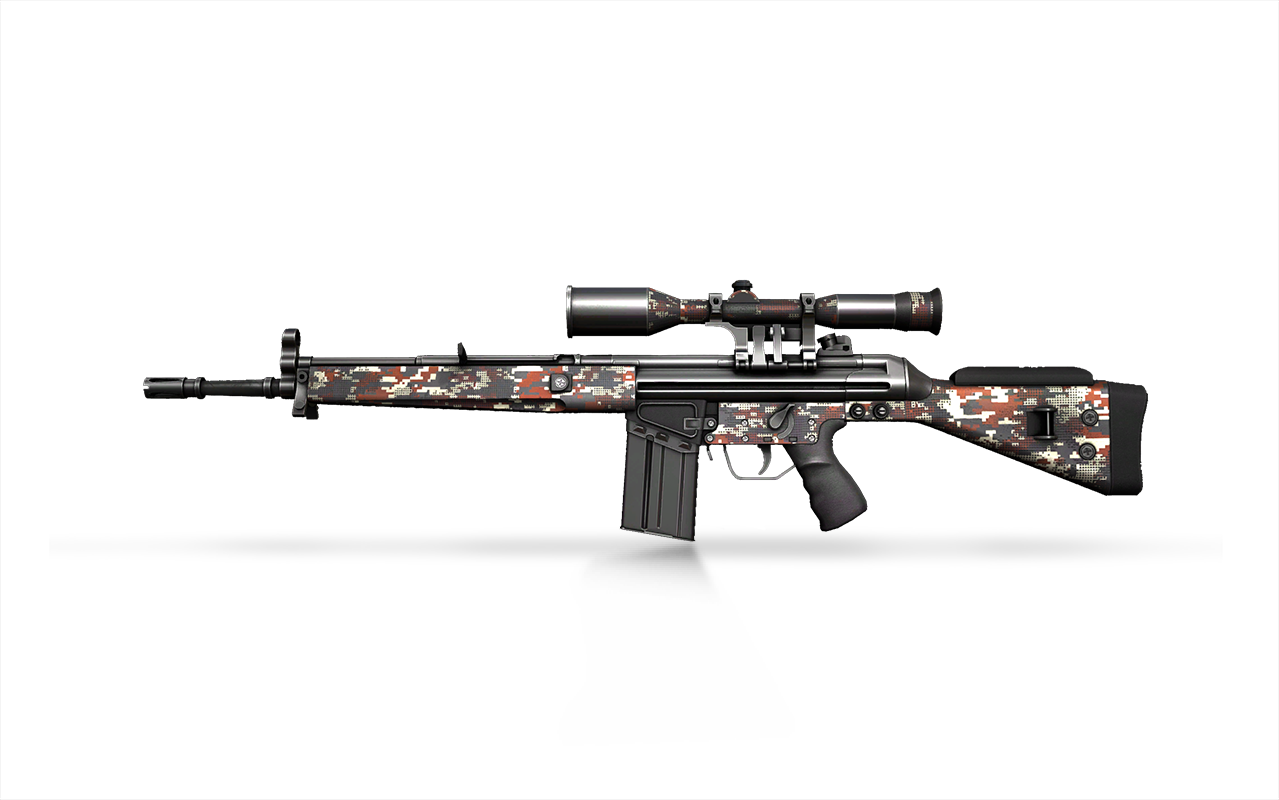 P90 | Cocoa Rampage by .krM5 and mara_der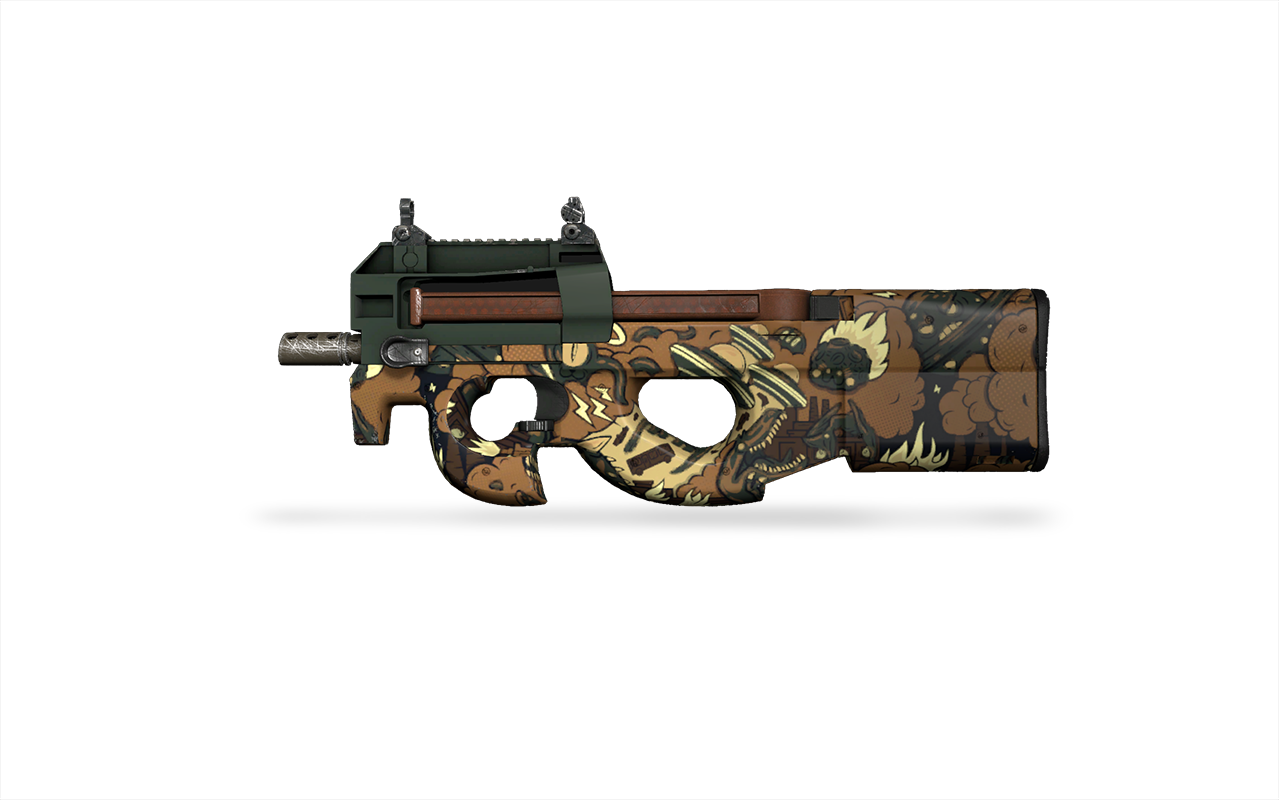 CZ75 | Vendetta by emu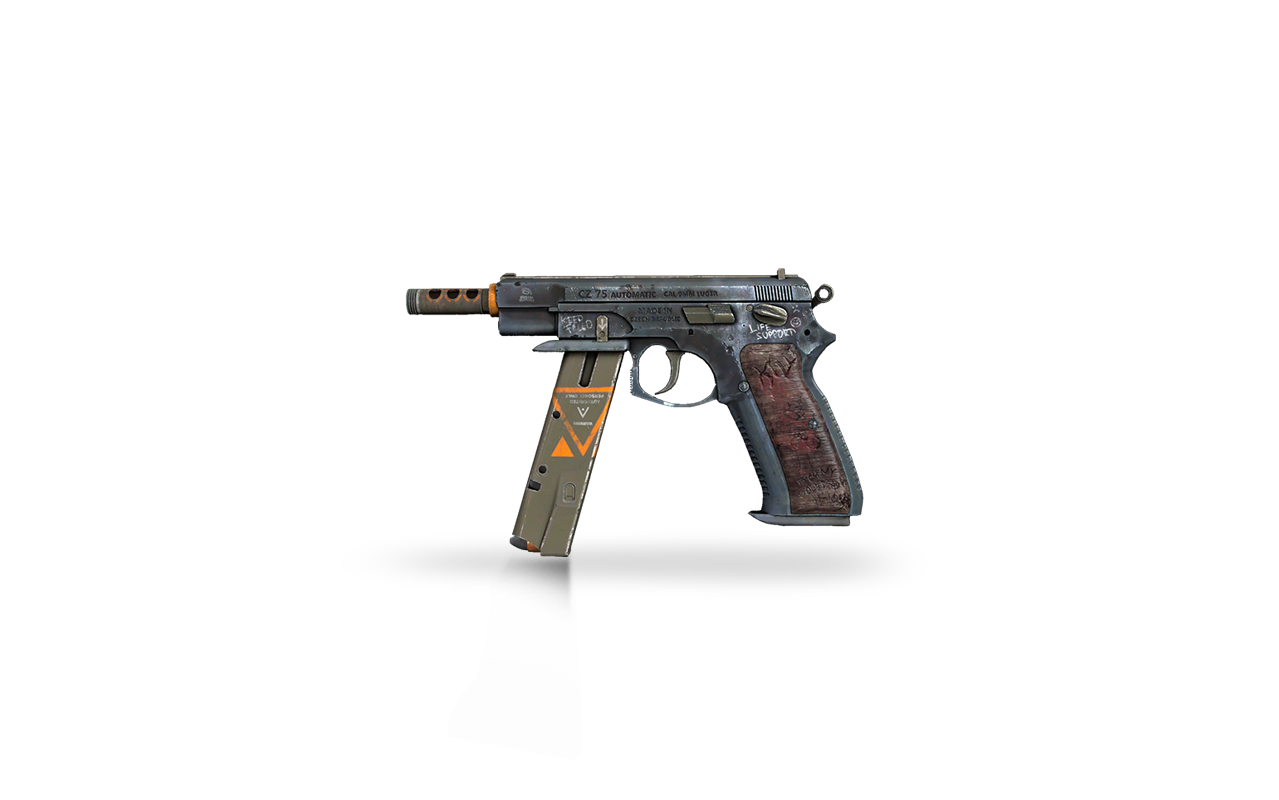 In this latest update, you can get many surprising and cool items, including badass and new community weapon skins, so that you should try this updated game. You have to buy a broken fang pass to access all these items and all the new csgo broken fang skins.
Also Read | OPERATION BROKEN FANG – New update in CSGO