The wait is over people, the new Rocket League update 1.85 is here, and it brings tons of new features that will make this game even more fun to play.
What is Rocket League?
Rocket League is the most popular free to play, which is a vehicle-based soccer game. This vehicle-based soccer game was developed and published by Psyonix. It was firstly released for Microsoft Windows and PlayStation 4 in July 2015. Later the game was also released for Sony PlayStation Xbox, macOS, and Linux in 2016. But the MacOS's and Linux Online services and support were stopped later in 2020. Epic Games made the game free to play on the 23rd of September 2020. Here are the Rocket League update.
Also Read | Rocket League tips and tricks – Full beginner guide!
Rocket League Update and patch Notes.
Rocket League update was coming very week since the game went free-to-play as the game got a new life to its Genre. The game got its latest update in less than two weeks after the release of update v1.84.
Also Read | How to Dribble in Rocket League – Guide for every Rocket League fan.
Patch 1.85 release and time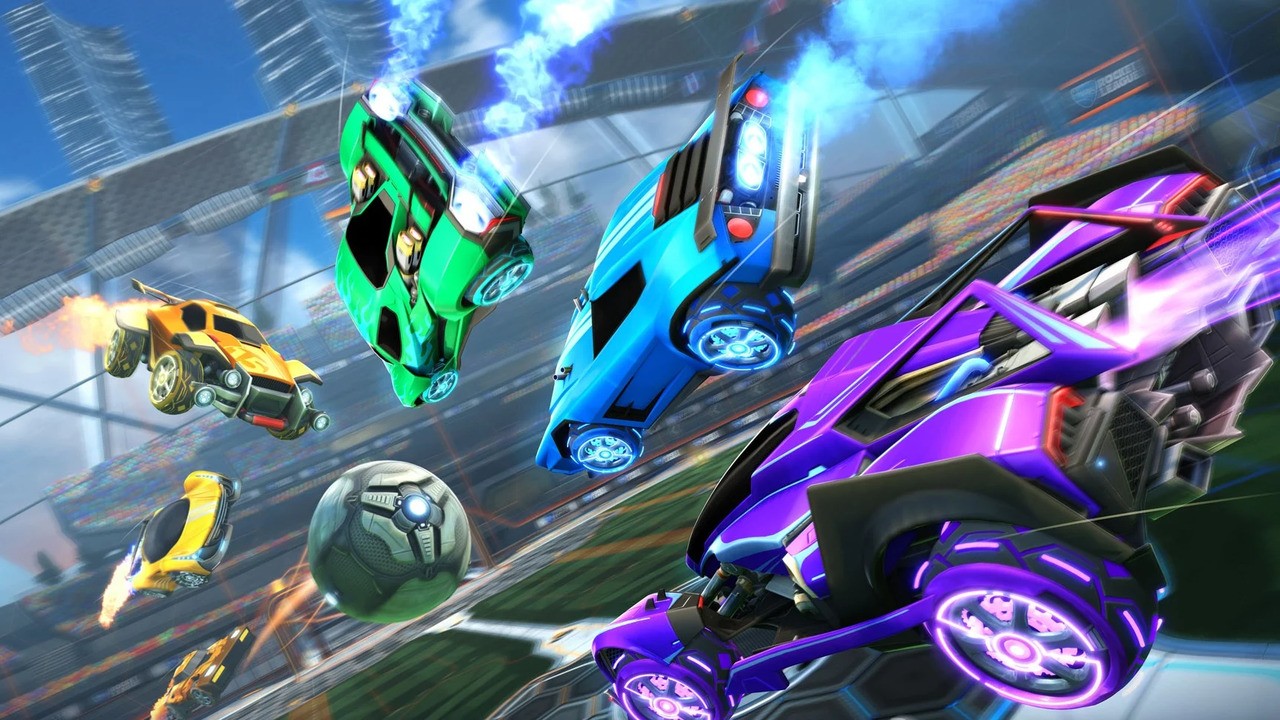 Rocket League update 1.85 was live on the 19th of October at 4:00 p.m ODT/ 11:00 UTC, which was the 20th of October 12th of October p.m BST.
The new 1.85 Patch notes and new contents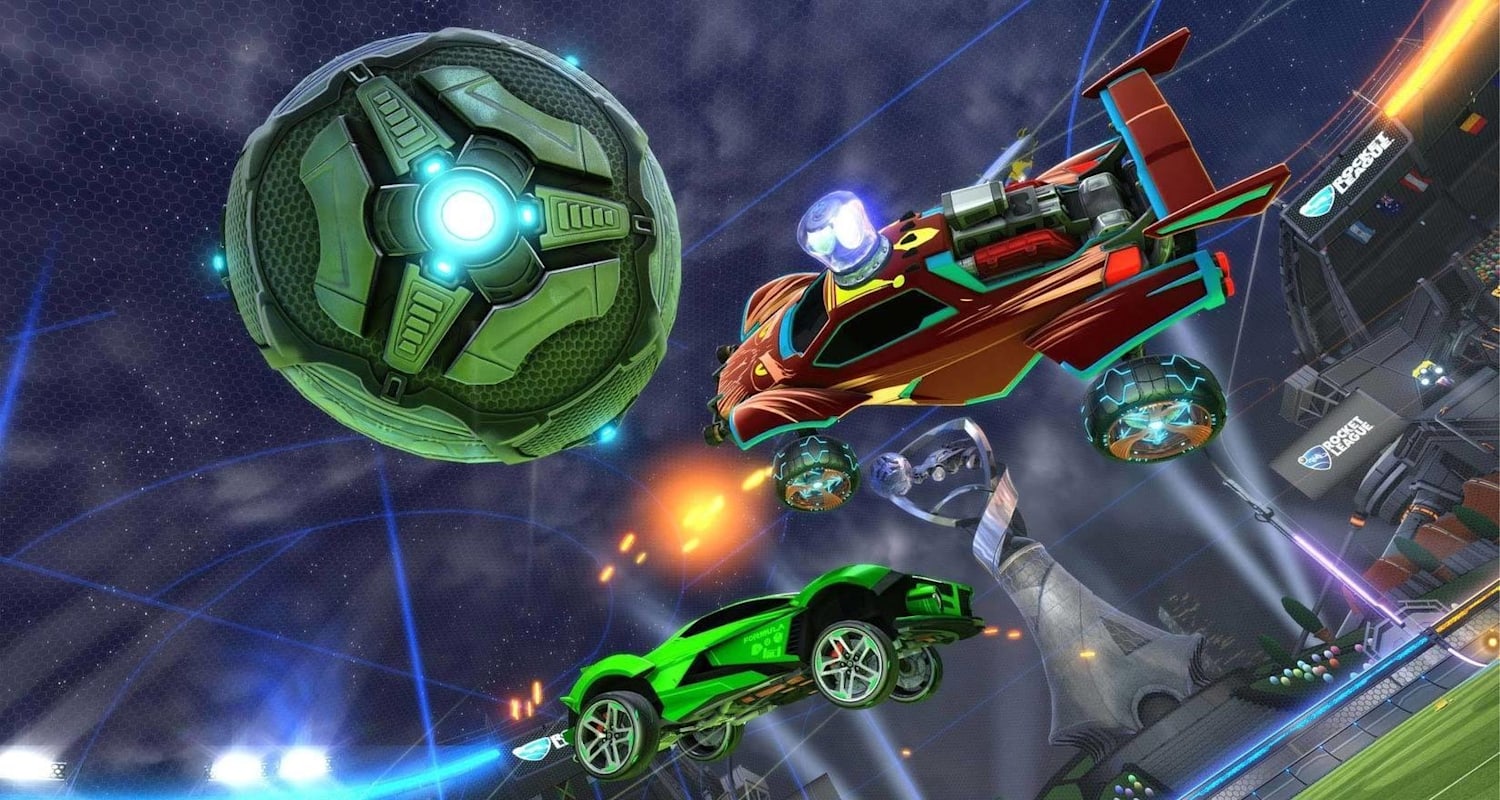 Rocket League Update, The new content which was added on season 1 free to play is season 1 BluePrints are now Available as drops. You can win it by playing online matches.
Also Read | Pashmophobia new patch updates – New prison map is here?
Update
Changes on tournaments

Changes in the behaviour of Leave Tournament Button. 

The 

leave Tournament

 Button turns red once your team votes to leave an ongoing match.

The Leave Tournament button will not be useable till you reach the post-match screen. The Drop Screen ensures you won't leave the match early enough to GeT a Temporary Cooldown.

The time limit On Tournament Finals Series was removed.

Adjusted Colouring on Premium and free challenges.
Bug Fixes
Correction of stats tracking for double Demolitions.

The trade status of some uncommon items was fixed.

The bloom intensity on several different Wheels (Xbox One) was fixed.

 Bugs preventing Challenges Menu navigation and Challenge claiming was fixed.

Bots will use the boost as a regular player if it joins an ongoing match.

Shading covering the scoreboard while Goal replays are removed.

They fixed the bug which was causing other players accolades to show on the post-match screen.
Read more: When does GTA 6 come out? Relaese date?
Read more: New CSGO update – New operation fang update is here!