As being a professional streamer and the Legend of shooting games shroud has name himself amongst one of the best shooting game player and almost every gamer girl want to date shroud and most of his fans wants to know who is shroud's girlfriend? and when did she get into gaming?
Who is Shroud?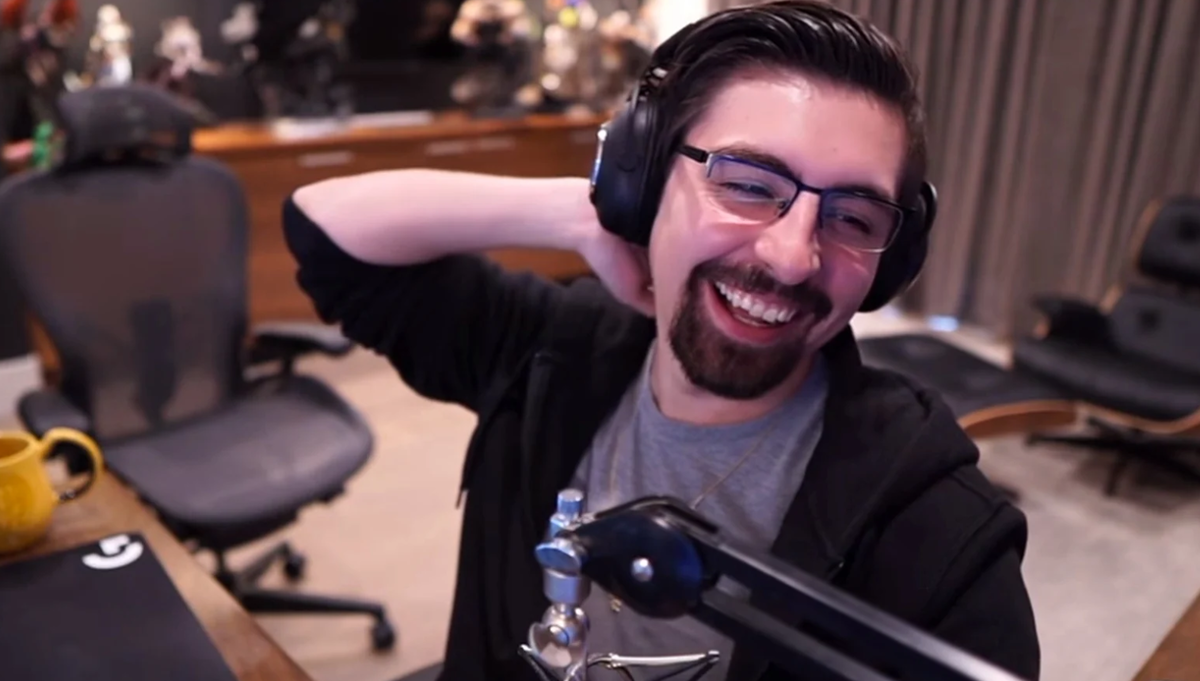 Michael "Shroud" Grzesiek is a Canadian Streamer, Youtuber born on the 2nd of June 1994. He was also a Professional Counter-Strike: Global Offensive player, he played for complexity gaming, later known as Cloud 9. He helped cloud 9 to win first place at ESL Pro League Season 4 in 2016 and second place in ESL One Cologne 2017 on the 16th of August 2017.
After knowing that his long-time teammate Jordan "n0thing " Gilbert will be leaving cloud 9, Shroud left Cloud 9 and Retired from his professional CS:GO career on the 18th of April 2018. And now he is a full-time professional streamer on twitch and a content Creator on youtube. 
Shroud is also known as the best "aimer" and the king of Reddit in the gaming community Because of his inhumane aim. Many also call him a humanised aimbot.
Alsor Read| who is idubbz girlfriend? she is an adult entertainer?
Who is Shroud's Girlfriend?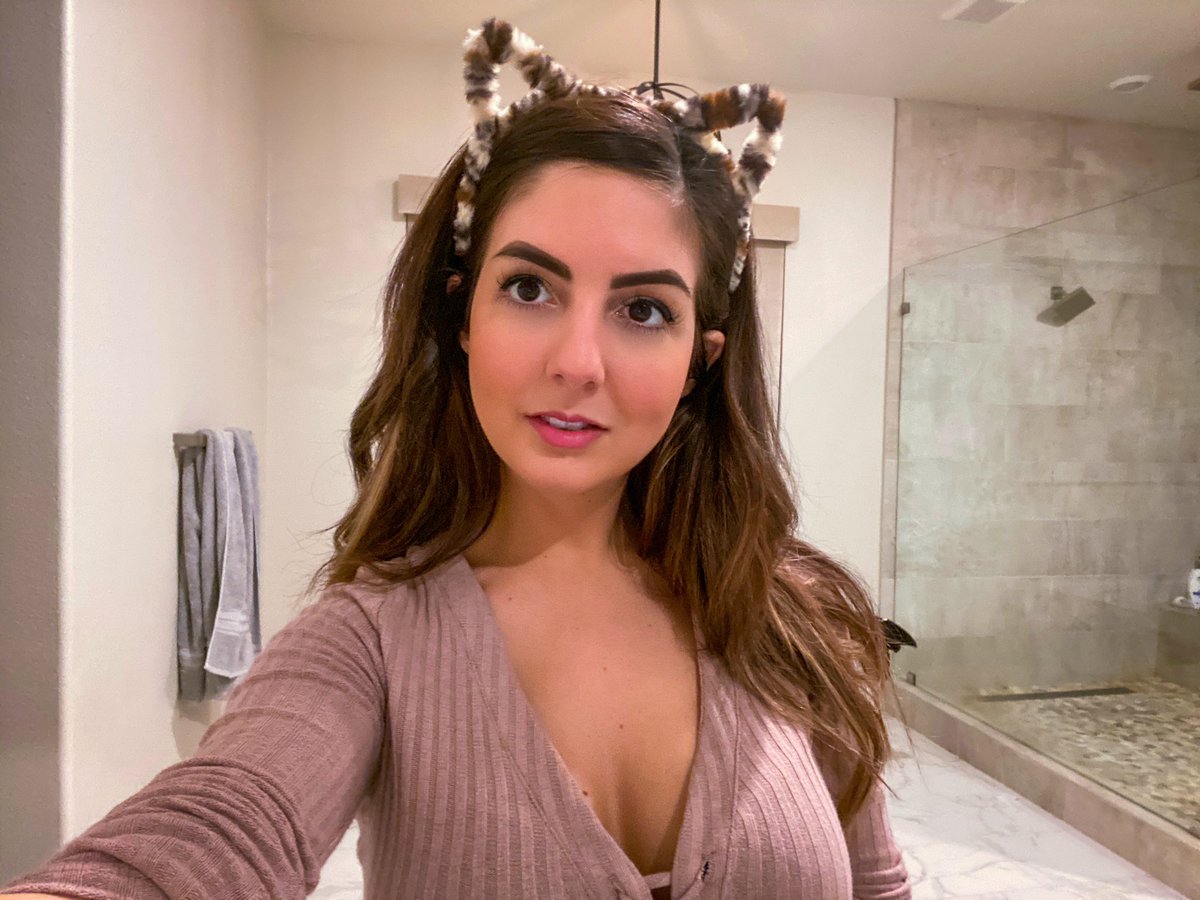 As everyone knew that Shroud's Fame and Sheer popularity wouldn't let him be single for too long. His fans wanted to know who is Shroud's Girlfriend? And by April 2019, the couple Shroud and Bnans confirmed they were dating. Not only her good looks won him over, however. She is also a Successful Twitch Streamer and YouTuber known by her fans as "Bnans". Soon Bnans moved in with Shroud in his new gaming house, and she appeared in Shroud's stream many times too.
After the couple revealed they were dating, their fans showed their support to both of the new streamers, congratulating and complimenting that they are made for each other on Shroud's subreddit.
Who is Bnans? 
View this post on Instagram
Hannah "Bnans" Kennedy is an American streamer and a content creator on youtube and Shroud's Girlfriend. Hanna got her nickname "Banana" for her cuteness when she was a child. Her nickname gradually decreased to "bnans" when she was a teenager and her name "bnans" sticks with her since then.
Also Read | How to get fortnite Free skins?
How did Hannah Kenedy get into gaming?
People know "bnans" before she was Shroud's Girlfriend because she was an upcoming famous twitch streamer. Bnans was into gaming when she was six years old, back then she played titles like Oregon trail, Concentration, and many more. Now she owns many games across many gaming platforms. But she usually plays and stream shooting games like Call of Duty: Modern Warfare, Tom Clancy's Rainbow Six Siege, Destiny, and PUBG. Bnans also played Games on Famous platforms like Nintendo and sega.
What was bnans actual profession?
View this post on Instagram
Hannah "Bnans" Kenedy used to work as a graphic designer and Digital marketing expert at corporate level and freelance. She is a multi talent streamer just like shroud. A well maintained relationship between these, which we all aim for.
Bnans and shroud
View this post on Instagram
Bnans and Shourd confirmed their relationship back in April 2019, just a few months after Shroud broke up with his ex-girlfriend Jess. The fans were pretty excited about their relationship and showed every support they could, praising that they're made for each other on Shroud's sub-Reddit. Since then, Bnans and Shroud have been living together in the same house in a live-in relationship.
View this post on Instagram
Though she isn't of the same level of popularity as her boyfriend, the female streamer still rallies quite a success on her own. Shroud girlfriend Hannah's Instagram account has 87,500 followers and over 100,000 on Twitter. But that's not where it's at. Being a known streamer, Shroud girlfriend Twitch channel enjoys around 1.7 lakh followers and more than 30 lakh views. Shroud himself acquires over 1.1 million subscribers across both platforms. 
View this post on Instagram
After being the most searched gamers globally, the couples dont like to share as much of their relationship status on social media. Although, shroud shares a few clips of him and Bnans playing together. Or you see shrouds Twitch highlight, where you can find bnans appearance.
Read more: The math behind CSGO to VALORANT mouse sensitivity converter.