With the rising popularity of Shroud, fans have already been dilating upon what Headset does shroud use? or what keyboard does he use? Well, you are at the right place for all the information you need.
About the aim god
Michael "Shroud" Grzesiek is a Canadian Streamer, Youtuber born on the 2nd of June 1994. He was also a Professional Counter-Strike: Global Offensive player, he played for complexity gaming, later known as Cloud 9. He helped cloud 9 to win first place at ESL Pro League Season 4 in 2016 and second place in ESL One Cologne 2017 on the 16th of August 2017.
After knowing that his long-time teammate Jordan "n0thing " Gilbert will be leaving cloud 9, Shroud left Cloud 9 and Retired from his professional CS:GO career on the 18th of April 2018. And now he is a full-time professional streamer on twitch and a content Creator on YouTube. 
He is is also known as the best "Aimer" and the king of Reddit in the gaming community Because of his inhumane aim. Many also call him a humanised aimbot.
What Monitor does Shroud use?
He uses a BenQ Zowie XL2540 – lightning-fast gaming monitor.
Also Read | who is Shroud's girlfriend ? What is Bnans real name?
What Gaming PC specs does Shroud use?
For Gaming he uses
CPU –  Intel Core I9-9980XE.

Credits: Wccftech

GPU – NVIDIA GeForce RTX 2080 TI FE SLI.
MotherBoard – Gigabyte x299 Designare EX.

Credits: Gigabyte.com

RAM – DDR 4 Corsair Vengeance RGB Pro 128GB.

Credit: Corsair.com

Storage – Samsung NVMe 960 Pro 2TB SSD

Credits: TweakTown

Case – Acer Predator Orion 9000

Credits: Gadgets now
Also Read | What headset does ninja use ? What keyboard does ninja use ?
What Headset does Shroud use?
He uses the Logitech G Pro X Gaming Headset Shroud Edition.
What Mouse does Shroud use?
He uses the Logitech G Pro Mouse wireless edition.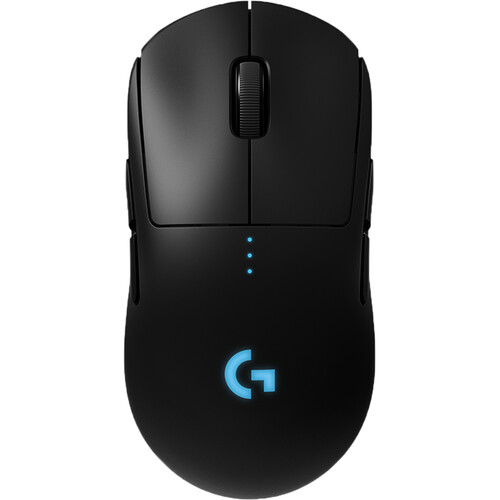 What Keyboard does Shroud use?
He uses the Logitech G Pro Mechanical Keyboard Shroud Edition.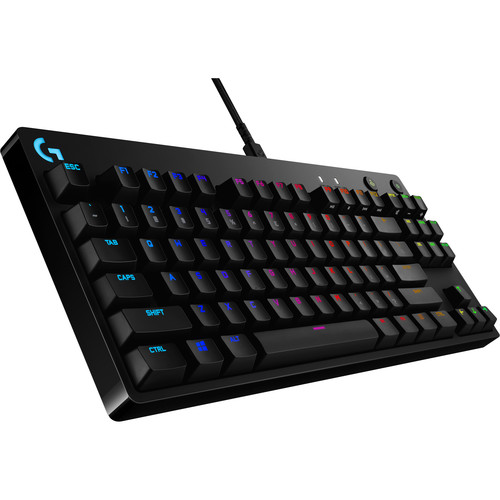 What Gaming Chair does Shroud use?
He uses the Herman Miller X Logitech G.