Here's what Ninja uses to play Fortnite on!
We all love to play Fortnite! An amazing and fun Battle royale game including a lot of different characters which definitely enhances the game. Talking about Fortnite, we all come up with a single name in our mind "Ninja". Have you ever wondered  What mouse does ninja use? What keyboard does ninja use? What headset does ninja use?
Want to know about his beastly PC specs? Come let's find out.
About Ninja:
Richard Tyler Belvins aka Ninja, is an American streamer, Youtuber, and professional gamer. From streaming in twitch regularly to promote a new streaming platform, Mixer (An initiative by Microsoft) his popularity never dipped.
In the new era of streaming and making regular content, Ninja's charming personality is a large reason for his success. But you can't just make it big like him without even knowing how to play the game.
If you want to get good in games like  Valorant and Fortnite, while practice and dedication are important, having an amazing gaming setup is just as essential.
Here's our guide to Ninja's Streaming setup!
What Monitor does Ninja use?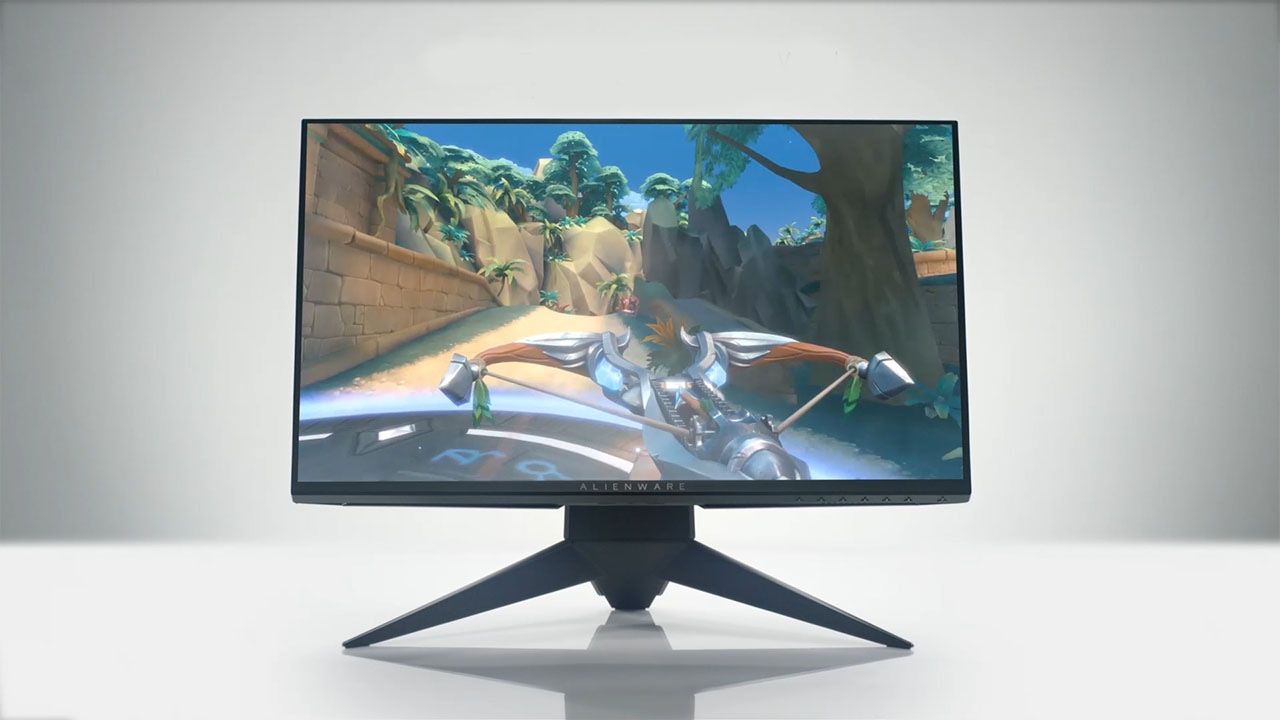 Ninja uses Alienware AW2518H Gaming Monitor.
With a
240 Hz display and 1 ms response time
Resolution 1920 x 1080 (Full HD).
What Gaming PC specs does Ninja use?
For gaming, Ninja uses
CPU – Intel Core i9-9900K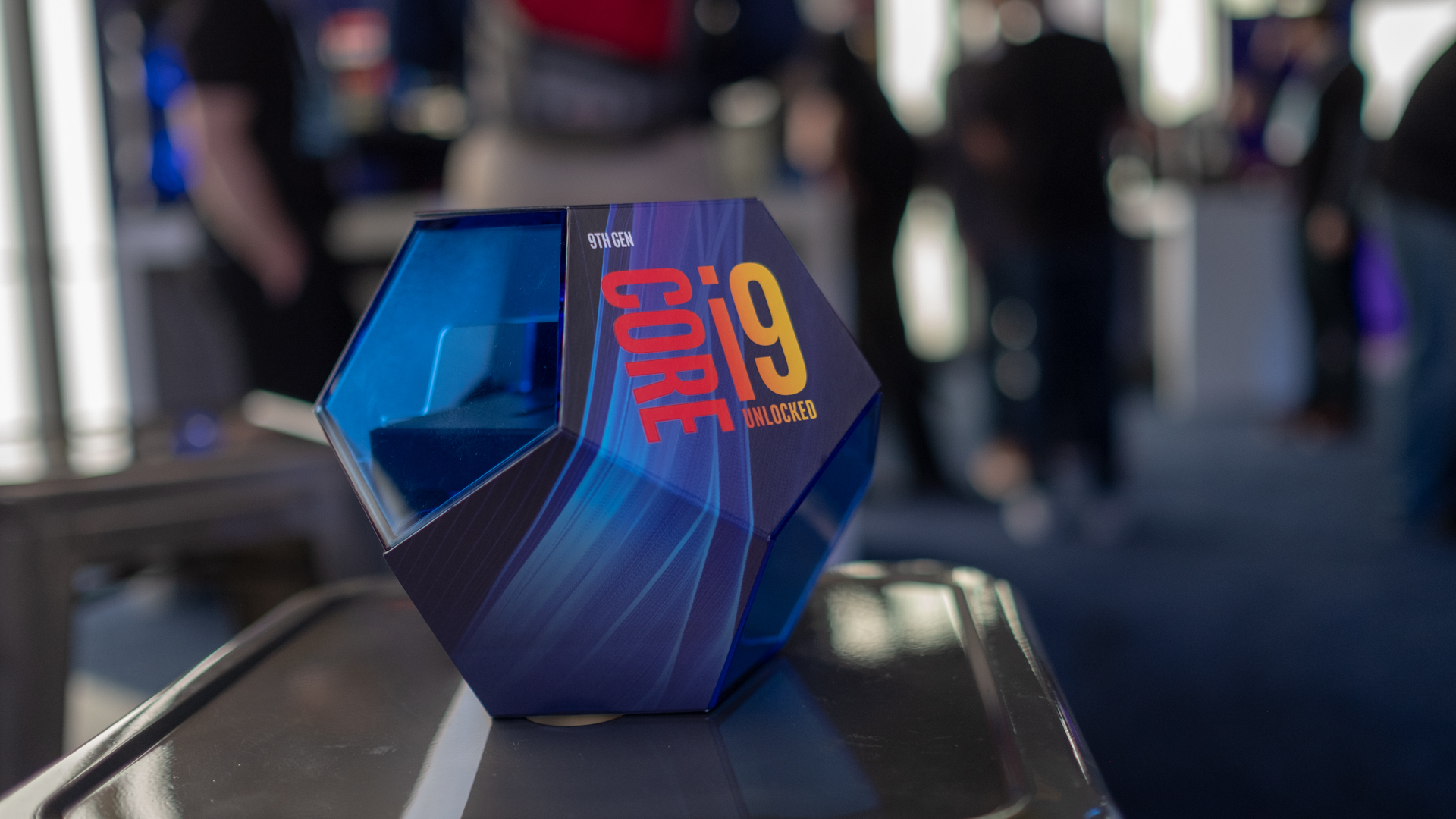 GPU – EVGA GeForce RTX 2080 Ti XC ULTRA
Motherboard – ASUS ROG Maximus XI Hero
RAM – G.SKILL Trident Z RGB Series 64GB
Storage – Intel Optane 905P 960GB SSD
What Headset does Ninja use?
Ninja uses the Beyerdynamic DT 990 PRO gaming headset.
These headphones are
Open diffuse-field studio headphone Professional version of the many times awarded "DT 990"
They have an extremely lightweight diaphragm for superb impulse performance Excellent sound reproduction
The built is Robust and easy serviceable construction.
What Mouse does Ninja use?
what headset does ninja use?
Ninja uses the Finalmouse Air58 Ninja Cherry Blossom Red Mouse.
Air and Art. Beautiful, like an ocean breeze flowing under your hand.
They weigh just 58 grams!! Can you believe that? Its ultralight built design makes it so lightweight that it literally feels like air in your hand.
What Keyboard does Ninja use?
Ninja uses the SteelSeries Apex Pro TKL gaming keyboard.
A very dynamic gaming keyboard having,
adjustable mechanical switches
8x faster response, 5x faster actuation, and 2x durability
Also comes with a detachable soft-touch magnetic wrist rest
Aircraft-grade aluminum alloy: Built for a lifetime of durability and stability
What Gaming Chair does Ninja use?
Ninja uses the MAXNOMIC Ninja Edition gaming chair.
The ergonomic design of these chairs will encourage proper posture without compromising comfort, at the highest level.
The chairs are made with selected premium materials of the utmost quality.
Adjust your seat to your liking with 4D-armrests, a reclinable backrest, and a lockable tilt mechanism.
Do check out our other articles about Fortnite game updates and many more things!
Want some Fortnite Free skins? Click here
Check out map changes in Fortnite's new upcoming season. Click Here.