Here, is what you need to know about CSGO to Valorant mouse sensitivity converter. Riot Games' new addition to the FPS genre, Valorant, has a vast base coming in from CSGO. The infamous shooter game is varying from a lot of cheaters and toxic players. And with more notoriety, Professional players are slowly getting attracted by this game and are also looking for ways to convert their CSGO sensitivity to Valorant. Does Riot have anything in their mind to tackle the popularity of CSGO? 
Why is Valorant Famous ?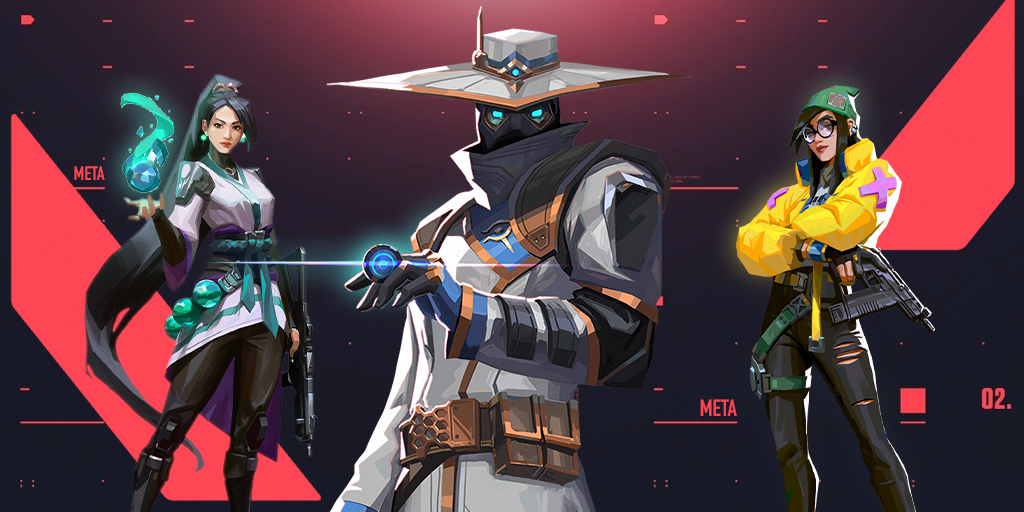 Well, it's evident from the Anti-cheat enabled, "Vanguard," Valorant is a healthy place to start without being faced with a hacker. As CSGO is pretty famous for its cheeky hackers who try to ruin your gaming experience, Riot had a better approach towards the Hackers. 
About the E-sports community of Valorant
Well, with such fantastic anti-cheat and servers, Valorant came with a bang. Not only the casual players, many professional players like Brax, Hiko, and Skadoodle also shifted to Valorant. With the increasing popularity of Valorant in the E-sports community worldwide, the Indian E-sports community also started to promote Valorant. Many of the Professional CSGO players shifted to Valorant, Like, Simar "psy" Sethi, Tejas "rite2ace" Sawant, Anuj "Amaterasu" Sharma, and many more.
We know how vital mouse DPI and sensitivity settings are; if you are one of those trying to figure out mouse sensitivity for Valorant, then we have the perfect guide for you. 
How to convert your CSGO to Valorant mouse sensitivity?
The most straightforward approach to change over Valorant to CSGO sensitivity is just a simple math. 3.18 will be the Golden ratio for the conversion, and you should take the sensitivity and divide it by 3.18.
VALORANT sensitivity conversions for those wondering:

VALORANT Sensitivity = CSGO or Apex Legends Sensitivity / 3.18181818

VALORANT Sensitivity = OW Sensitivity / 10.6

VALORANT Sensitivity = R6S Sensitivity * 1.2

Consider FOV differences as a factor

— C9 PVPX (@PVPX_) April 3, 2020
Read more: You might want to know what headset does ninja use.