My Neighbor is a Yandere. It will be a lie if someone says who is not into adult-rated games like we all have played GTA series and we have seen a few pictures of a few things which we normally don't want to be caught with. Well, here we have a new game in the market for you guys, an Adult simulation game review.
My Neighbor is a Yandere!
Let's imagine you are in a coma for a long time, and you wake up to see a beautiful girl in front of you. How would you feel? Won't it be a bit dreamy? As for many of you, this might be a daily activity as we assume or readers are full of Girls' attraction, but for the Game's Protagonist, it was something new!
I think you might get a gist of the game just from the opening sequence! Now you can expect something from this amazing game My Neighbor is a Yandere! from the developers Maranyo Games, a visual novel in which you will be a character named Seijuro.
Also Read | Forza Horizon 4 system requirements – all the setup you need for this game.
What is in this game?
A visual novel – where you have to make a lot of decisions to proceed with the game or say to proceed the story forward. Each of the choices is broken down into different emotions based on decision and personality. Like you can be rude or straightforward, or you can be shy and thankful as she has taken care of you since the whole time of your coma whether she strapped you in the bed (If you, you know).
Also Read | Red Dead online standalone finally released at a low price.
My Neighbor is a Yandere story plot
The game's plot is that you will be the main protagonist, and a beautiful lady will be your caretaker. She has been taking care of you since the whole time of your coma, and now when you are out of the coma, you are about to take all the decisions and end the story as per your choices. It is fairly straightforward and typical of such visual novels. This story game or the visual novel game will take you around 1 hour to complete, but with such short timing comes a great amount of graphics and arts, including sound quality. It might be a short story, but the visual content holds the majority part; you will enjoy the scene's high graphic images pretty fairly. Another thing to keep in mind is that the game is in portrait mode, mobile gamers will not find it awkward, but PC gamers might find it awkward. But every day is a new experience, so is this.
Also Read | Apex Legends FPS counter – how to enable FPS counter.
My Neighbor is a Yandere Sound Design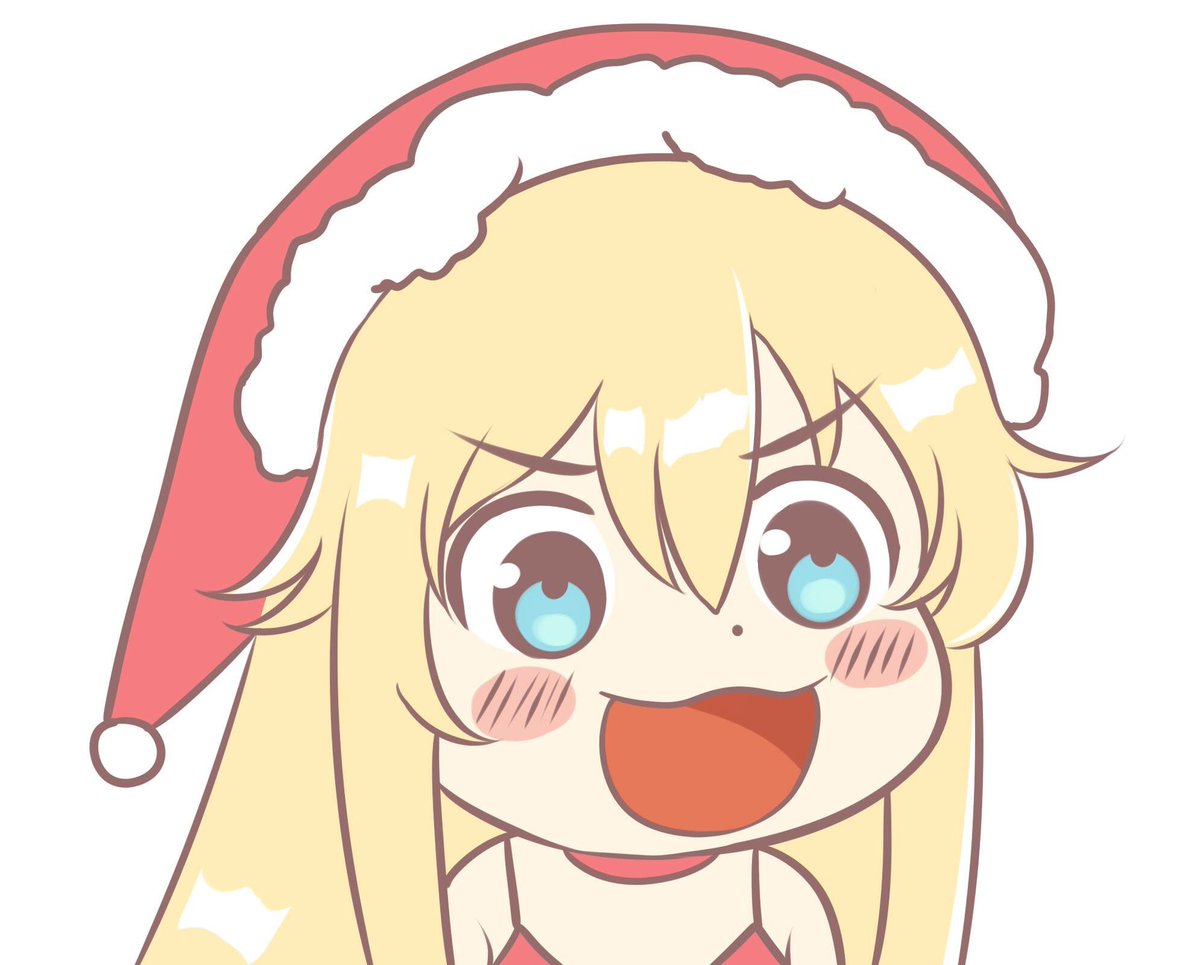 Coming to the Sound Department, this is not fully voiced in English. Majorly the voice included the Japanese part, so it might get a bit tricky to understand for some users, but you will get the best experience from this, in my words. The same applies to the music, which, although lacking in variety, is enjoyable and fits the scenes.
Also Read | GTA 6 map leaks – all the rumors and information you need to know.
My Neighbor is a Yandere Intimate scenes
For all those users who are here for a reason – yes! It contains a few intimate scenes, but it depends on the choices you make. If you take the right decision, it will lead you to a few parts where you might get lucky to grab a thing, sorry, grab a scene. There will be two instances where the caretaker will be in the bathroom and say, "let me wash your back," or at one point, you will be on the bed – I can't describe the further part, but yes, you get it what I'm trying to say. I'll leave you with a hint, and now it's your part to enjoy the story and the high standard visuals.
System Requirements
Operating system: windows XP or latest
CPU: 2.0 hz
Memory: 1 GB RAM
Hard drive: 2 GB available space
Graphics hardware: OpenGL 2.0
In the end, My Neighbor is a Yandere!? Is a short but sweet story. You will enjoy the storyline, sounds, and all the images, which will leave in an aww. Not everyone is interested in such games but for someone who wants to spend 1 hour with a beautiful lady and then get the game from the link below.
Download the game from, APK pure for mobile or Nutaku official site.
Read more: CSGO new updates – New patch updates in the latest note.
Read more: Adobe Flash player final update – is flash player being removed permanently ?