As we know how the map gets massive after every game release or newer game, we can reveal and explore. Most game companies and developers reveal the early game and release date, which is good. Still, sometimes due to unexpected reasons that games do not release or fail to avoid such consequences, our favorite Rockstar Games lets everything be a secret.
Their fans like us wonder what and when their next release is. Some insiders leak some game details for all Rockstar game fans, and sometimes other people just fake things up.
Here are some GTA 6 map leaks, which we believe are maybe true.
GTA 6 Map leaks and image Proof and Tweets.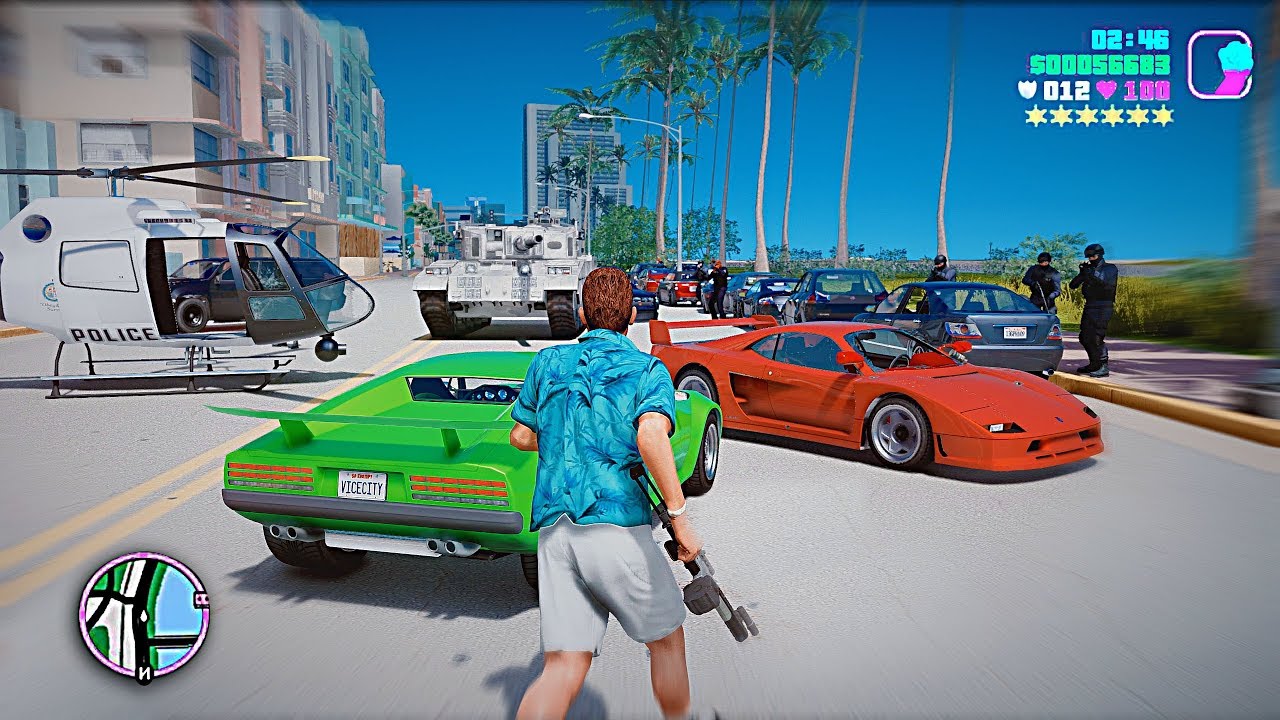 Most of the leaks point out south Florida's return (vice city) mentioned below with some proof.
There is a guy named saycheese TV on Twitter and Instagram who posted some documents of Rockstar games parent company take two interactive mentionings that their scouts are taking surveys and scouting on south Florida(Vice city), he also claims that the map will be much bigger than GTA 5's map. They also want the weather to be as accurate as possible in the video game.
— Saycheese TV 👄🧀 (@SaycheeseDGTL) October 11, 2019
*there are some images of some part GTA 6 map with some islands of the vice city, which is said to be a leaked map of GTA 6 posted by a person named nineteeneightyfive on Twitter.
**********https://t.co/3oNywAkDxchttps://t.co/AHtbGlCMJn#ViceCity #GTAVI

**********

— nineteeneightyfive (@9teen8E5) December 19, 2018
Our Speculations regarding these GTA 6 map leaks
As we all know how secretive is Rockstar games about its projects, so it's tough to say whether any of the leaks are true. Still, the saycheeseTV has posted the proof that shows a document from Take two interactive, the parent company of Rockstar Games. This post looks legit but can also be fake, but it was one of the most legit looking posts.
Also Read | How to make money in GTA 5 online faster ?
The same goes for the nineteeneightyfive's Tweet, as it is easy to create a map image with an alpha image. But this image looks like one part of the map of GTA 6 as too many water bodies surrounding these island looks legit but this can't be the full map because there will not be any content to explore on land so it might also be fake like others. Still, many Rockstar fans have hope that The upcoming GTA title will the best GTA game.
Read more: GTA 6 rumors and updates.
Read more: When is Among us new map coming ?