A new character in the Kalos event, Igamaro Pokemon go, has been in the attention of every other pokemon go fan. With its amazing ability, anyone could get a hinge of it! Here's all you need to know about Igamora Pokemon go.
About Igamaro Pokemon Go
Igamaro, a plant type pokemon that almost replicates like a hedgehog, runs on two legs. These cute looking pokemon have a white claw at the end of its leg while their hands have nothing but soft paws. They have darkly buttoned eyes and a tiny red nose, and rodent-like incisors.
[table id=24 /]
Also Read | Season of celebration go is live now!
Pokédex entry: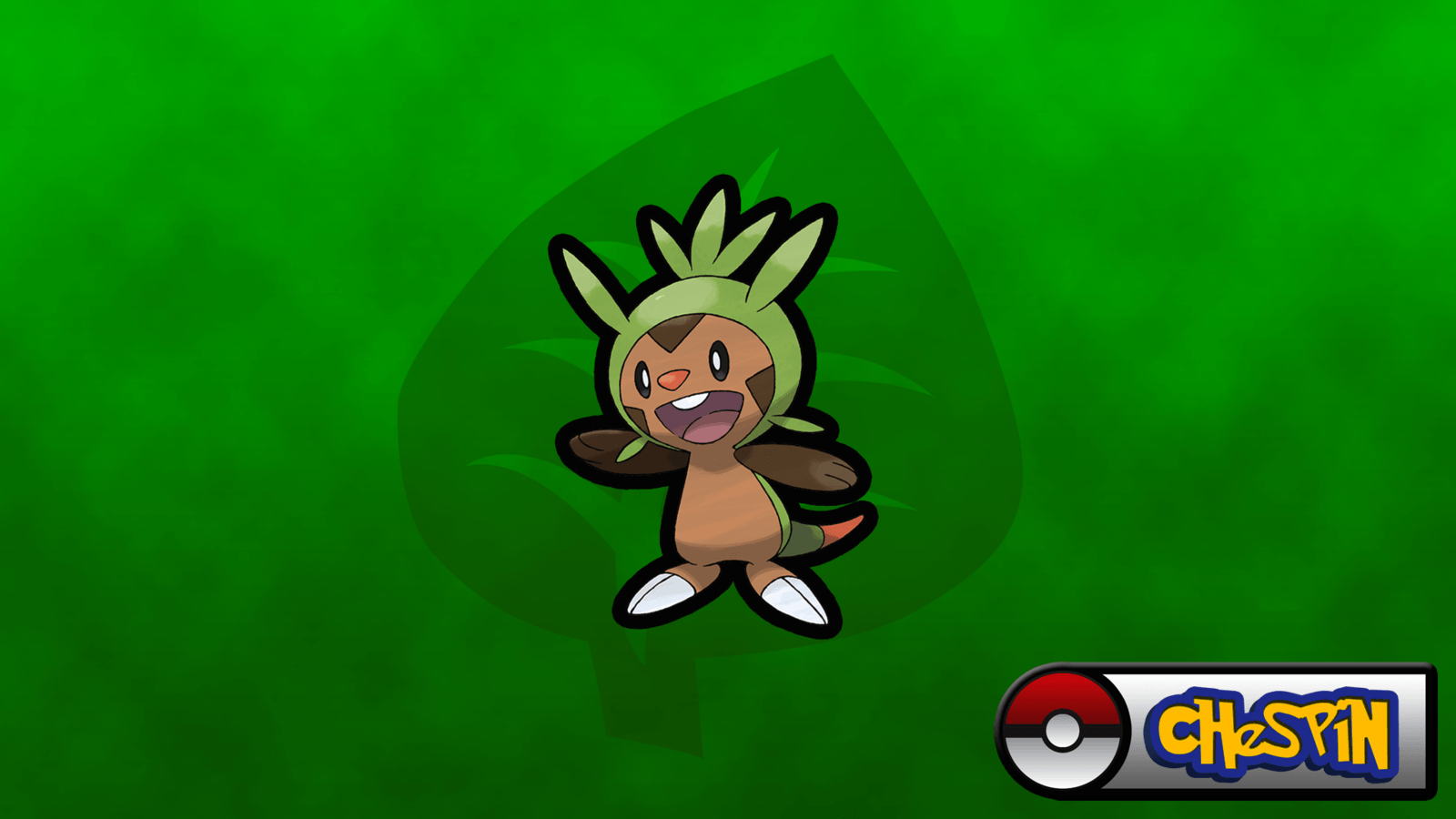 If it concentrates its strength, the rather soft spikes on its head become robust enough to smash stones with them.
Also Read | Pokemon kalos celebration event – special rewards for first comers.
Igamaro fight with Evoli. Look at the ability used.
Further details:
Catch chance: 20%
Chance to escape: 10%
Rarity: normal Pokémon
Catch candies: 3
Stardust: 100
Igamaro Development series:
The pokemon Igamaro evolves according to the candies offered to the pokemon.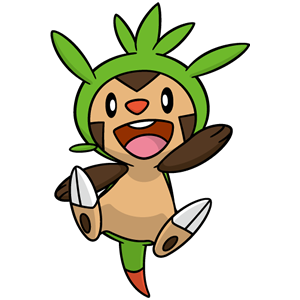 Second Stage: After 25 candies, it evolves to IGASTARNISH.
Third Stage: After 100 candies, it evolves to BRIGARON.
The best movesets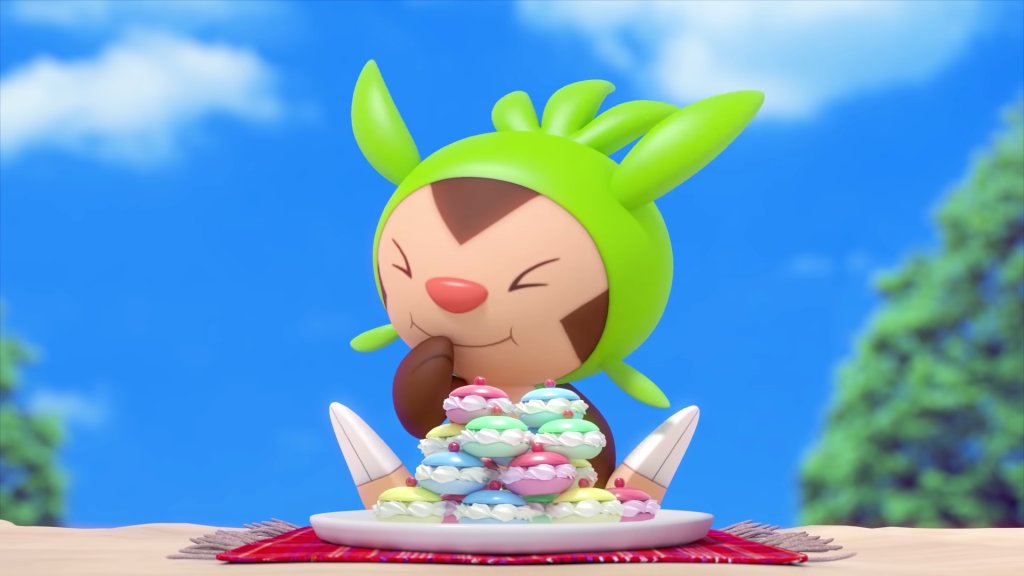 Determining individual perfect movesets for a Pokémon is no longer easily possible in Pokémon GO. Since the introduction of trainer battles with their own attack values ​​and a second charge attack, one has to determine the strength of movesets for the respective application.
The SPS value is always calculated as a comparison value for the Movesets.
 It determines the average damage that the moveset can do in one second.
Crypto Pokémon inflict 1.2 times the damage compared to a "normal" specimen.
On the other hand, their defense is lower by the same factor.
This change makes Crypto-Pokémon very useful for attacks on arenas and in raids, but this bonus is less useful in trainer battles.
Read more: Destiny knot pokemon shield and sword – where to get it ?
Read more: Pokemon 25th anniversary – the grand celebration with a hint of surprise.