The update about Valorant Battle Royale was already in the groove, but now it seems like it has been forwarded to testing servers. Shortly we might expect a Battle Royale mode in Valorant. It looks like we're nearing the date, as multiple leaks have hinted towards the upcoming game mode having already entered testing at certain places of the world.
Valorant New Update Leaks
With every patch the update comes new files and traces of the future changes that will arrive in the coming months. Valorant Enthusiast like Valorant Leaks, floxay, and Valorant News and leaks some crucial and confidential information to the community. 
— Valorant Leaks (@ValorLeaks) November 30, 2020
This time around, Valorant Leaks have found files (following Valorant patch 1.08) that possibly hints at two new game modes, one of which can perhaps be a battle royale like Fortnite.
Also Read | Valorant Tips & Tricks For beginners. Full guide!
Valorant Battle Royale Mode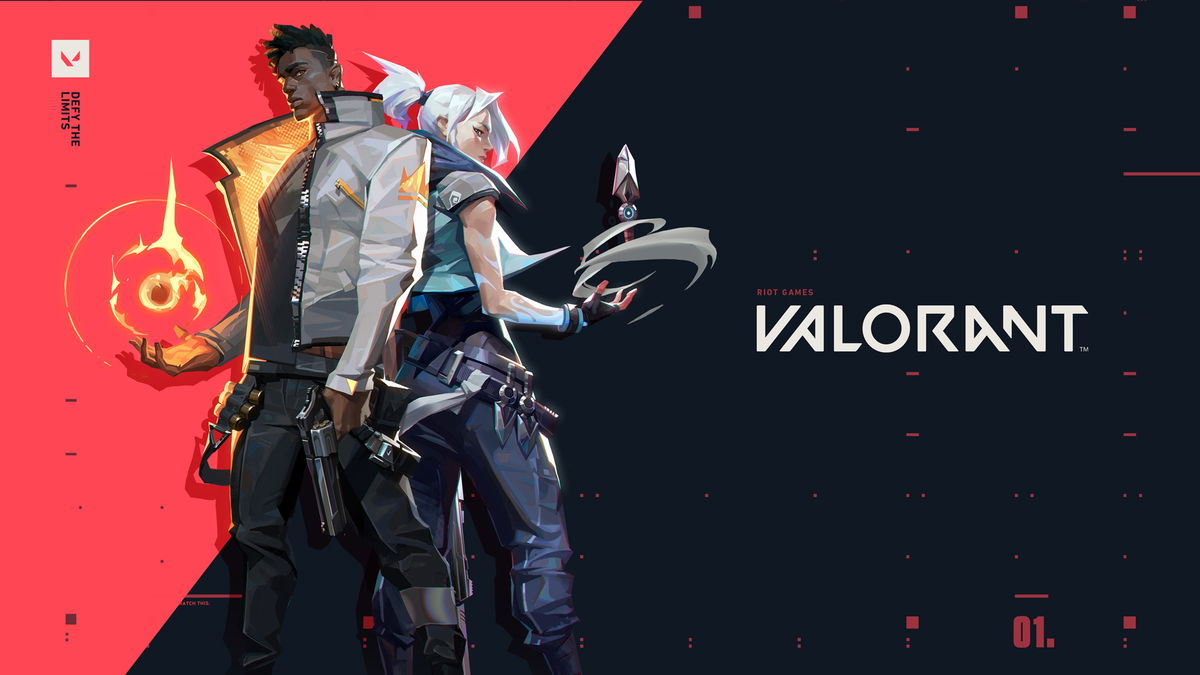 A recent tweet from Valorant Leaks shows us about the update of this new mode in Valorant, which might be foreseen in the future patch updates.
New Gamemodes:
Alt5 – No Info, Codename

Alt6 – Contains Orbs (Like Spike Rush), Operator Orb, Phantom Orb, Jett & Raze Ultimate Orbs, Health Small Orb (Does not heal you to full health)

SiteRush – Rush and plant the bomb, it is currently being testing with C Site. #VALORANT

— Valorant Leaks (@ValorLeaks) September 16, 2020
In this tweet, the "Alt6" game mode featured multiple orbs similar to Spike Rush and, on top of that, has extra weapon-specific orbs like the "Operator Orb," ultimate orbs for Raze and Jett, and a small health orb which heals the player by a margin. All these orbs firmly pointed towards the second game mode is a battle royale.
Also Read | CSGO new update, latest patch update! see through smoke?
When is Valorant Battle Royale Mode coming?
From a recent tweet by PlayerIGN, who has some new leaks for the battle royale game mode. In his tweet dated November 30th, he mentioned that the Valorant battle royale mode might already be in testing by a small group of players since last week.
Rumor: #Valorant's battle royale is being tested by a small group of players as of last week.

In any case, it's confirmed there's some kind of exclusive testing with the Chinese players atm.

— PlayerIGN (@PlayerIGN) November 30, 2020
He further claimed that "there's some kind of exclusive testing with the Chinese players," which very exciting news for various Valornt Fans who are waiting for a new update now.
These rumors, along with Valorant leaks in the past, should be enough for us to speculate about Valorant Battle Royale mode. While we dont have a specific release date for this mode as of now, It likely won't take long for Riot to make an official announcement.
Read more: Games similar to fortnite: New battle royale games to look out for!
Read more: The math behind CSGO to valorant sensitivity converter.