The three features which will be exclusive only for Indian Gamers 
PUBG Mobile relaunch confirmed according to some sources and reports, as PUBG Mobile Indian version will release in the first week of December.
Some news about PUBG Mobile Doubles the excitements for the millions of Indian fans. The fans who have been waiting for the most anticipated relaunch of the PUBG Mobile Indian version.
Some game features will be only exclusive for Indian PUBG players.
PUBG mobile Indian version will have a green hit effect only, reflecting the virtual nature of the game. 

As for the Indian version, the game models or characters will have a starting clothing set. The game will not have any exasperating attire.

For a healthy Gaming habit, PUBG Mobile India will have a feature that will limit the Playtime to all the Indian mobile gamers.
Is PUBG Mobile relaunching soon?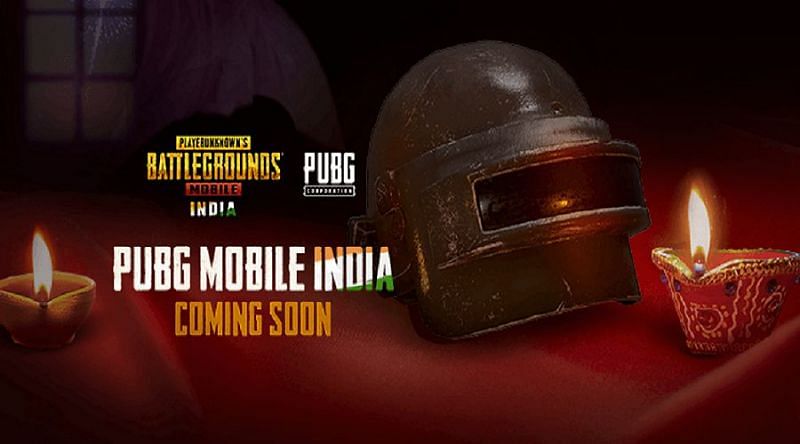 According to some reports, PUBG Mobile relaunch will be officially coming sometime in the first week of December. As the PUBG Indian version excited all the Indian fans about its release date, it will only release after the Indian Government's approval.
The centre has already approved the official registration of PUBG Mobile in India. This means PUBG MOBILE is now a registered company as per the rules and regulations of the ministry of corporate Affairs.
The new PUBG Mobile company has been listed on the ministry's website with a Valid Corporate Identity Number(CIN) with registered office in Bengaluru and the game might be soon available on play store and app store.
The Government banned PUBG Mobile on 2nd September. It was also removed from the Google play store and Apple store in India under Indian government order because all the major Chinese app were banned due to the trade ban between India and China.
Even though the PUBG Corp officially confirmed that PUBG Mobile is relaunching on the Indian Market with some minor changes. As there is no official word from the company about the release date. There is a lot of rumour That this game will be launching this month. All we can do is wait for the official launch date of the PUBG Mobile Indian version.