GTA Online winter update. There are many Fake claims on Social platforms that GTA online's Dead because it wasn't receiving any major update, nut they are back with Cayo perico Heist update. The game is nothing but a deceased game, given its periodic updates. Still, GTA Online is one of the Hard-wearing games today. At the beginning of this year, Rockstar Games stated that Red Dead Online and GTA Online Both the games would be receiving a big update rich with content.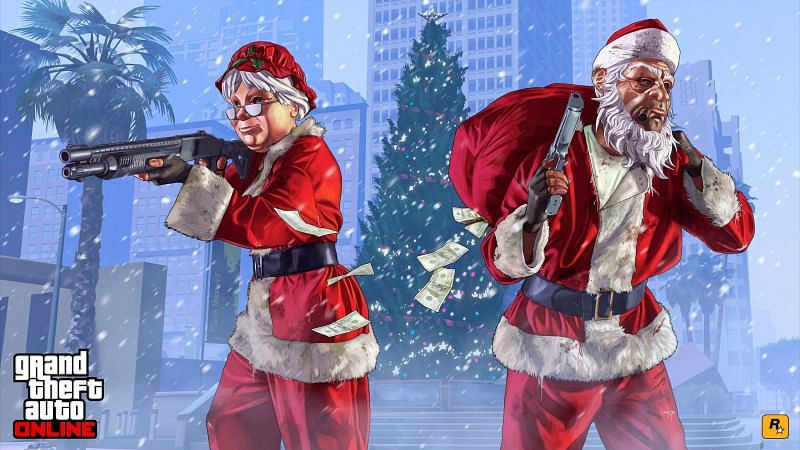 Rockstar game was planning to release two updates this year. Los Santos Summer special was their first part of their update, published on the 11th of August this year. The next update will be releasing sometime next month. Rockstar Games also announced their title for the new update recently, The Cayo Perico Heist.
This update will focus on adding some cool new features, a new remote island, and a new heist, as the title says it all.
When is the New Cayo Perico Heist releasing?
The Cayo Preico Heist is Scheduled to release on the 15th of December. The players will now be able to take part in the Cayo Perico Heist. The Cayo Perico Heist is being praised as the most ambitious Heist created by Rockstar Games, and all the players are hyped to check all the new content and change it will add in GTA Online winter update.
What's new in GTA Online winter update?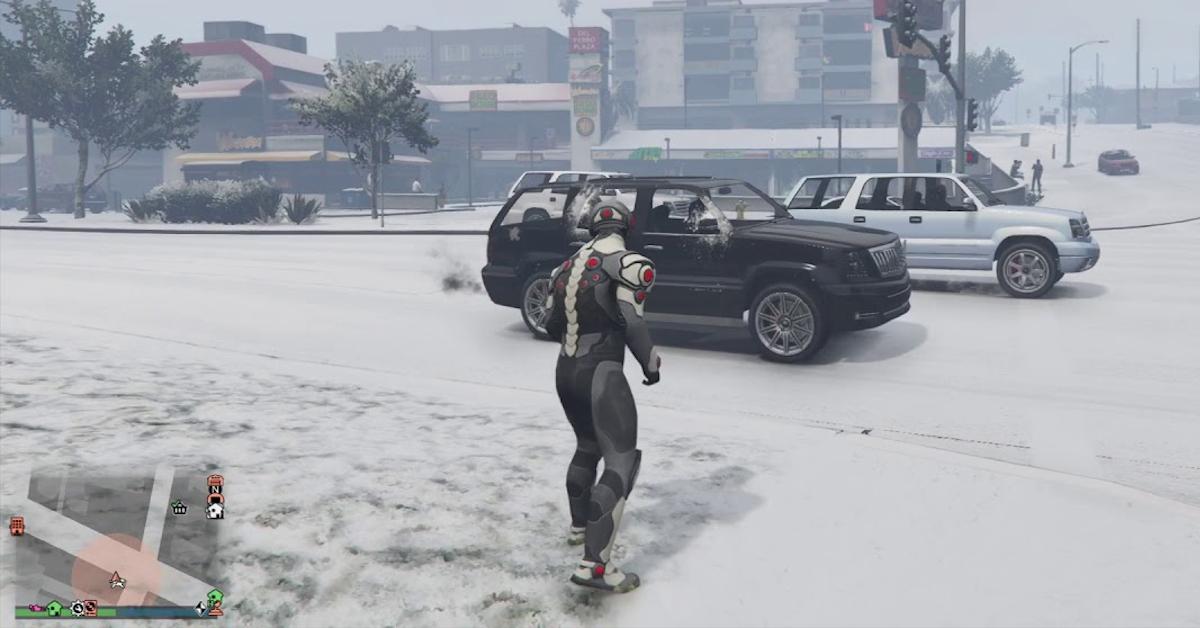 The update also has solo playability, which is suitable for a solo player who loves to play Solo. This update made the game less restrictive to the player who loves to talk challenge all by himself. Along with solo play and Heist, this update features new radio stations and new music to GTA Online winter update, which is a perfect way to bring this update. For the last part, players Should start saving from now on because there will also be a Submarine Headquarter. This Submerged headquarter will be a base of operation for the player during the Cayo Perico Heist.
Read more: Source 2 engine in CSGO ? CSGO update
Read more: CSGO latest update. Patch update CSGO