PUBG mobile unban is real! This is for all the mobile gamers out there.
After a 15 days ban on PUBG mobile, it is finally making its way into every mobile gamers' hand. Yes! You read that right, PUBG mobile unban is happening. 
Due to this ban a lot of Pro players and content creators have faced problems in these past couple of months. But after a succession of time we will be getting back our Be-loved PUBG mobile.
Let's talk about PUBG mobile unban now!
The reason behind PUBG mobile ban ?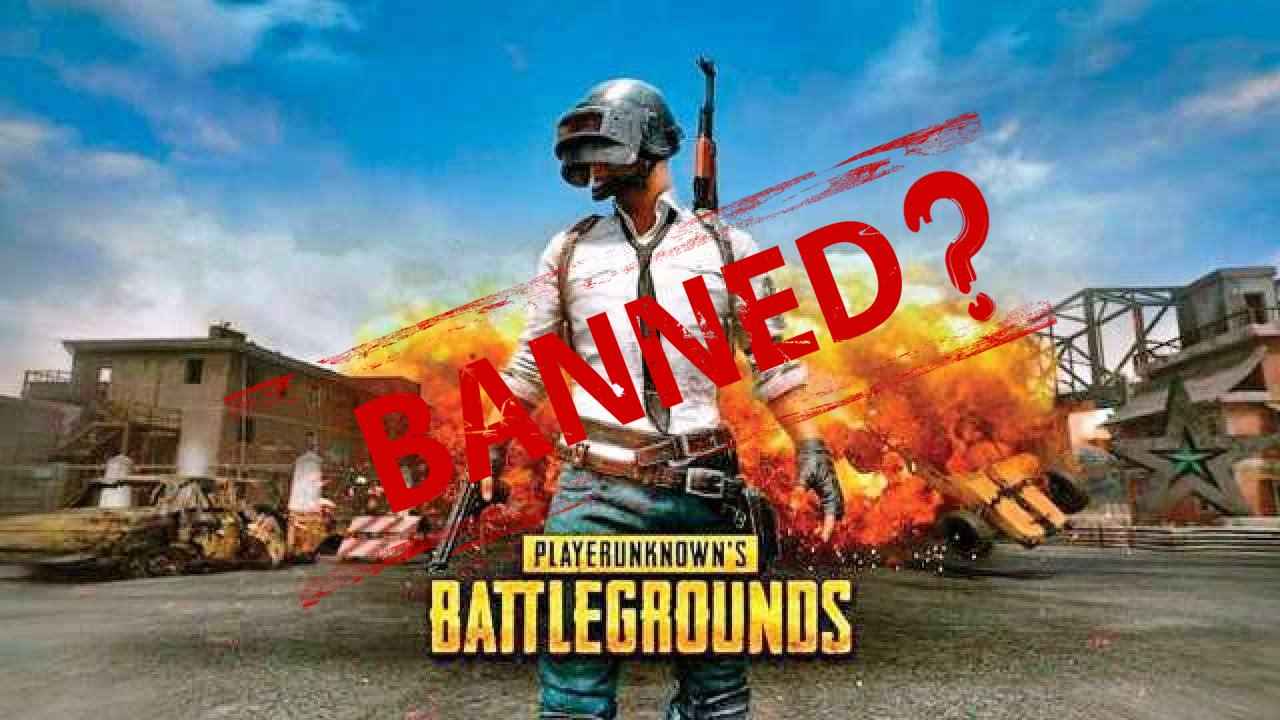 PUBG mobile was banned due to security reasons. The Indian government recently banned PUBG Mobile in the country under Section 69A of the Information Technology Act. The ban stated that the "app is engaged in activities that are prejudicial to sovereignty and integrity, defence, and security of the country."
It's been three years; PUBG mobile has given us a lot of memories and significant gamers to India. Somewhere or another, PUBG mobile is the reason why India is recognized in the E-sports community all over the world.
Official PUBG mobile announcement
View this post on Instagram
PUBG Corporation has announced its preparation to launch a new game called PUBG Mobile India, specially created "for the Indian market." The new game will follow all the data security norms that adhere to the local regulations. PUBG Corporation states there will be regular audits and verifications on the storage systems that store the personal information of Indian users to make sure that the data is kept safe.
After the game developers' official announcement, we can see a Happy Diwali gift to the Indian gamers.
The Developers and all the pro players have also already announced the game launch way ahead of its time. This time PUBG mobile is going to a HIT! 
Everyone is asking me about the date s of pubg unban, because of some rules and regulations I don't have right to disclose that as of now but Clutchgod is here neyooo coming tomorrow and Jonathan will be here day after
BAKI TUM SAMAJDAR HO 😜

— Abhijeet Andhare (@GHATAK_official) November 11, 2020
PUBG Mobile is back.
.
.
.
.
Bhul mat jana mjhe !!

— Rishab Karanwal (@rakazonegaming) November 12, 2020
Haan bhai,,, kya haaal hain..? Taiyaar ho yaa nahi 🔥 🔫 💣

— Dynamo Gaming (@Aadii_Sawant) November 12, 2020
PUBG Corporation's parent company Krafton has signed a deal with Microsoft to store user data on the Azure cloud network and adhere to the Indian government's data localization fears.
The latest data storage deal between Krafton and Microsoft will encircle a series of products, including the PUBG, PUBG Mobile, and PUBG Mobile Lite. It means that all the user data from these three games will be stored on Microsoft Azure servers, which are available in India. Krafton might choose to store the data of Indian users on Azure's local servers, hence, securing the data according to the localization policy.
What new features can gamers expect?
PUBG Corp. will be improving the in-game content and gaming experience to "reflect local needs."

There will be a virtual simulation ground setting.

New skins and characters.

Now, you can customize the colors of your hitbox.

A parental feature will be added; now, you can add a time constraint for youngsters to play the game.
With the PUBG coming back to India, it is bringing us some fantastic job opportunities. PUBG Corporation has decided to establish a local office to hire over 100 employees to enhance communications and services with players. They said, "In addition to establishing a local office, the company will look to actively collaborate and leverage local businesses to strengthen and monetize its gaming service."
With all these new expected updates, we are waiting for the actual updates as well; once we get the information we will be the first to inform you all!

Read more:  Destiny 2 reset time: Weekly reset time of Destiny 2.