E3 Line-Up List: What to expect Latest Update
GTA 6, Halo Infinite, Starfield, Final Fantasy 6? We just might see the reveal of these games in this coming E3 2021 in June.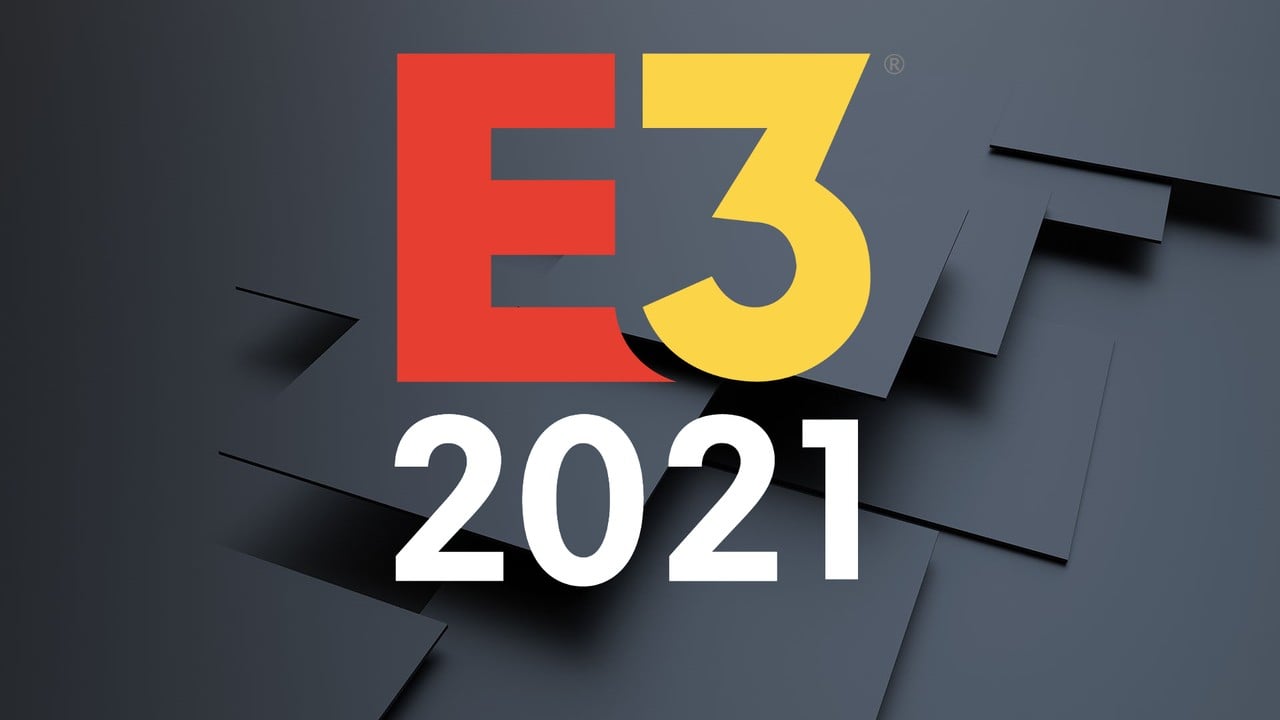 E3 Line-Up List: What to expect Latest Update:- Get ready for the Ultimate Christmas for gamers, as we're only a month and a half away from the E3 2021! And this time we will see many big players of the game like Microsoft, Nintendo, Take two Initiative to take part in it, while Sony will once again, not come.
For one time, due to pandemic, we thought we wouldn't get E3 2021, but seems like our dreams have come true as E3 is going nowhere this time, and will happen, though digitally. What to expect? Things will be different this time.
What Can We Expect?
It will be different
This E3 will be different from the last ones, as first, it will be Digitally, so we can expect a lot of changes in what we'll see in e3.
Free For Everyone
Yes! You would be able to watch everything from your home for free.
The event will happen from June 12, Saturday to June 15, Tuesday. That's 4 days of heaven for free. Who would want to miss this!?
Who Will Participate?
Just because these are stay-inside times, doesn't mean all gaming companies are doing nothing, as we will have some of the biggest giants of the gaming industry to participate in this, excluding some like Sony and EA.
From Microsoft to Nvidia, to Activision, Nintendo, and many others will come, and that's something to smile grin and be excited about.
Take-Two Initiative
Being the parent company of Rockstar Games, the creators of GTA, we may see them finally uncovering and announcing GTA 6 this E3. Though nothing is confirmed so take this with a grain of salt, still, I think it would be a great time for them to reveal the game, as the fans are dying of the wait for this game considering we haven't seen any new game from GTA since 2013!
Microsoft
We definitely can expect big things from Microsoft Xbox this E3, as they might reveal their exclusive titles in this E3 like the most awaited Halo Infinite. Will we have seen more gameplay of the game? Fingers are crossed.
Bethesda
As we know that Bethesda to become part of Xbox now, but seems like that in this E3 they will have their own showcase of games like they have been, and you know what, it's just as good. We can expect some big announcements from them as well.
Square Enix
Who's waiting for Final Fantasy 16? I'm sure most of the people are, especially the ones who love this franchise and might just see them reveal this game and some other big games in this event.
Nintendo
Thanks to a reliable leak, we can expect some big announcements from the company.
Want to know what to expect before #E32021?
Mario Golf Super Rush and Miitopia news (with likely a demo), ACNH update, MHR update 2.0, the next Game Trial for NSO, Ace Attorney games announcements and… something related to Zelda and Pokémon😘#Nintendo #NintendoLeaks

— Samus Hunter | Nintendo Leak inside (@SamusHunter2) April 18, 2021
Not just these, but there are a lot of companies that will come in this E3, and here is the list of all the participants:
Activision Publishing, Inc.
Amazon Game Studios
Bad Button Studio
BANDAI NAMCO Entertainment America Inc.
Bethesda Softworks
Capcom USA, Inc.
Click Entertainment
DvG
Deep Silver, Inc.
Epic Games Inc.
Funcom
GAMELOFT
GFUEL
GTR Simulator
GungHo Online Entertainment America
HORI USA
Hyperkin, Inc.
Kalypso Media Group
KontrolFreek
Limited Run Games
LGA Enterprises
NCSOFT
nDreams
NEXT LEVEL RACING
Nintendo of America Inc.
NVIDIA
PureArts
Oculus from Facebook
RDS Industries Inc.
Rebellion
SEGA
Square Enix, Inc.
Take-Two Interactive Software
Tastemakers
TECHNISPORT
THQ Nordic
Ubisoft Entertainment SA
UnnamedVR by Paracosma
Warner Bros. Games
Xbox
XSEED Games
Xsolla
Last Words
Are you excited? Tell us what you are expecting in this E3!
Thanks for reading! Stay tuned with Game Stanza and follow us on Google News. Thank you!