This new game is still in early development and will take a long time to come. Is it Titanfall 3 or no? ):
Respawn, the game developing company behind the amazing hit titles like Apex legends and Titanfall are working on a new game. On Twitter, Vince Zampella who is the head of Respawn tweeted this on April 24th :
Looking for an exciting new opportunity? New Respawn project, super exciting stuff. Get in early! https://t.co/48UOhXhq7e

— Vince Zampella (@VinceZampella) April 23, 2021
In his tweet, he linked an earlier tweet of a day before in which they talked about hiring a new member for coding in their team of 5 people.
What do We Know About the Game?
Currently, we have no information about the game, it's a mystery for now. As they are now just hiring a new member for the coding of this project so, the only thing we can say is that it is in early development and will take a long time to come out.
No Titanfall 3 ):
Titanfall 3 is a long-awaited game that the fans are begging for, but it seems we're still a long way from getting any official updates about it.
When Respawn announced on 23rd that they are working on a new game, a lot of people became hopeful that it will be Titanfall 3, but their dreams are quickly broken when they realized that it will be a new game "from scratch".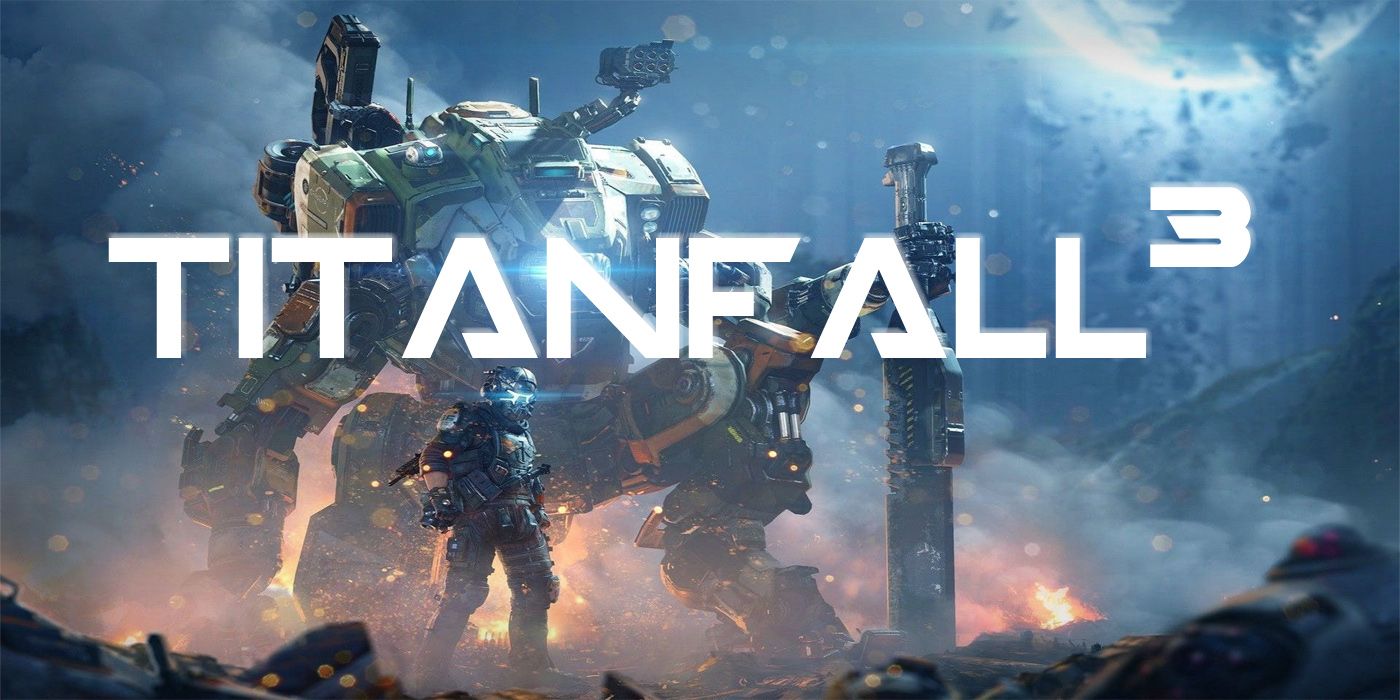 Unfortunately, we may not know about what we'll see in the game, but we do know what we won't, as this new name won't be related in any way to the Titanfall series or Apex legends. Bummer, I know but hey, It's Respawn, so we can expect a new cool game. Once news of Titanfall 3 comes out, we'll talk about it so definitely stay in touch!
Last Words
Currently, the studio is working on Apex Legends season 9 that will launch on May 4 and according to sources, they'll be working on this new project and Apex legends side by side.
What are you expecting, Is there any kind of game you want from them? Tell us your thoughts in the comments! Thanks for reading! Stay tuned with Game Stanza and follow us on Google News. Thank you!