The Steam Autumn sale finally live! You can go and check excellent deals where you can get games at cheaper rates. Well, In every sale, people wonder if there is a way on How to refund games on Steam. Then the answer is, YES! But there are a few terms and conditions; let's discuss it.
Why do you want to refund or return the game on Steam?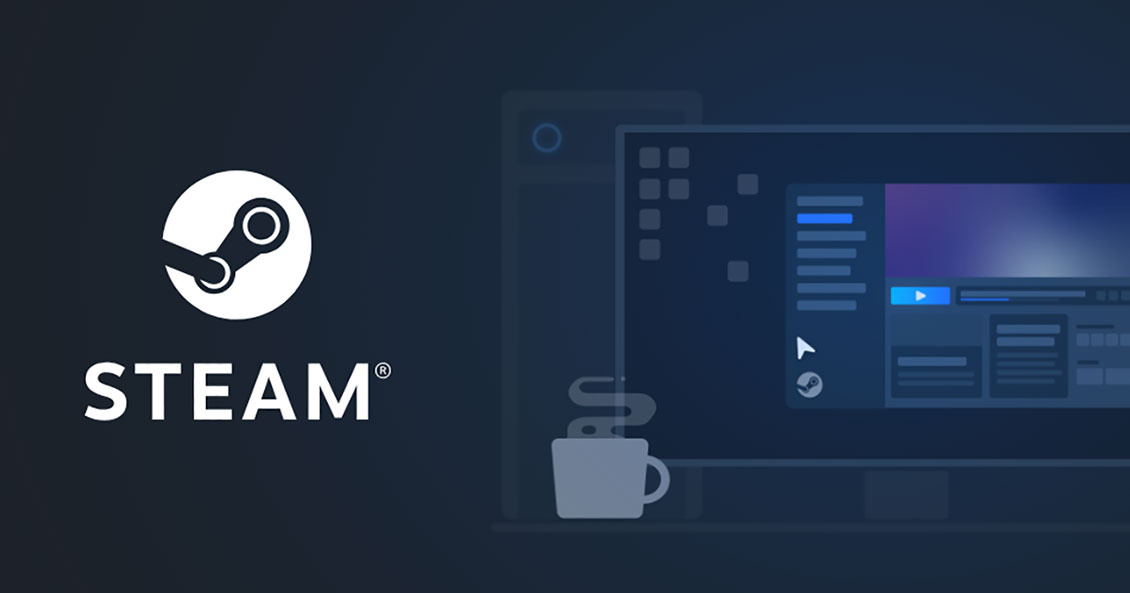 The game might have bugs and can be in a beta version. 

You were amazed by the trailer or wallpaper, but the game not up to your expectation.

You might have bought the game after looking at the price, but you didn't notice the system specs.
In case of these reasons, you can Refund or return your game by following the steps.
Also Read | GTA online money glitch. Earn money faster!
How to refund games on Steam?
Open the Steam Client

: According to Valve, you have to log in to the support webpage. But we find that process very lengthy; open your Steam client from where you installed the game. Then move to the game you want to refund; you will find a support tab on the main game profile. Tap on it.
Fill in the details:

 Fill in the appropriate information regarding the purchase of the game. They will ask about why you want to refund the game and the purpose of refunding. Just tap on the following options.

It's now available cheaper.

Gameplay or a technical issue

It's not what I expected.
For other options, Steam informs you that it can't help out and requests you to get in touch with relevant parties such as key sellers and developers.
Requesting a Refund

: After Selecting "

I'd like to request a refund

," you will be directed to the final page, where you have to fill in the final details. Knowing the details of this step is essential. 
The waiting game

: Once you are dont with all the formalities, you have to wait for another 14 days for Valve to return your money if you fit into the below-given criteria. It's not that crazy, but if you don't come under the terms and conditions, you might have to forget about the money you have invested.
Also Read | Forza Horizon money glitch.
Terms and conditions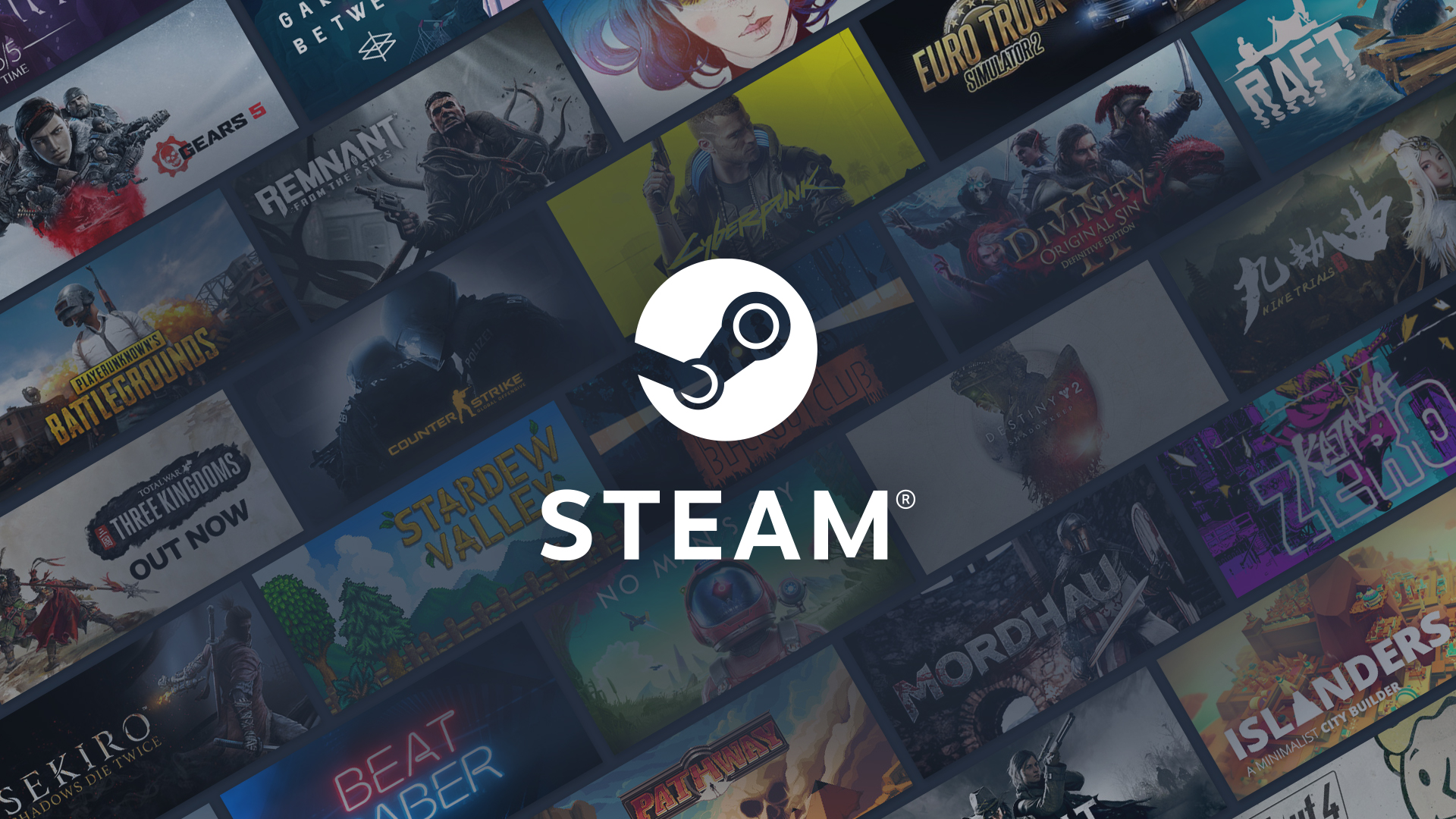 Valve has some terms and conditions for refunding a game; Valve typically issues refunds only for games with 

less than two hours of playtime 

and has been purchased

 less than 14 days ago

. If you dont fulfill these criteria, then forget about the refund and start thinking of playing the game instead!

If everything goes smoothly, your refund request will be approved and completed within a couple of days. However, if your request gets declined for someone reason, you want to contest that decision, Valve suggests that you issue a new license so another agent can have a look at it.

One more thing to note, Valve does not limit the number of refund requests you make, but dont overdo it, or you might get a community ban from Valve. 
Read more: CSGO source 2 engine. New update upcoming on CSGO ?
Read more: Apex Legends FPS counter. How to enable FPS counter in Apex Legends!