After increasing the popularity of Among us, Streamers are back with a new game called Happy Wheels. Every other viewer is wondering How to play happy wheels online?  
What is Happy wheels?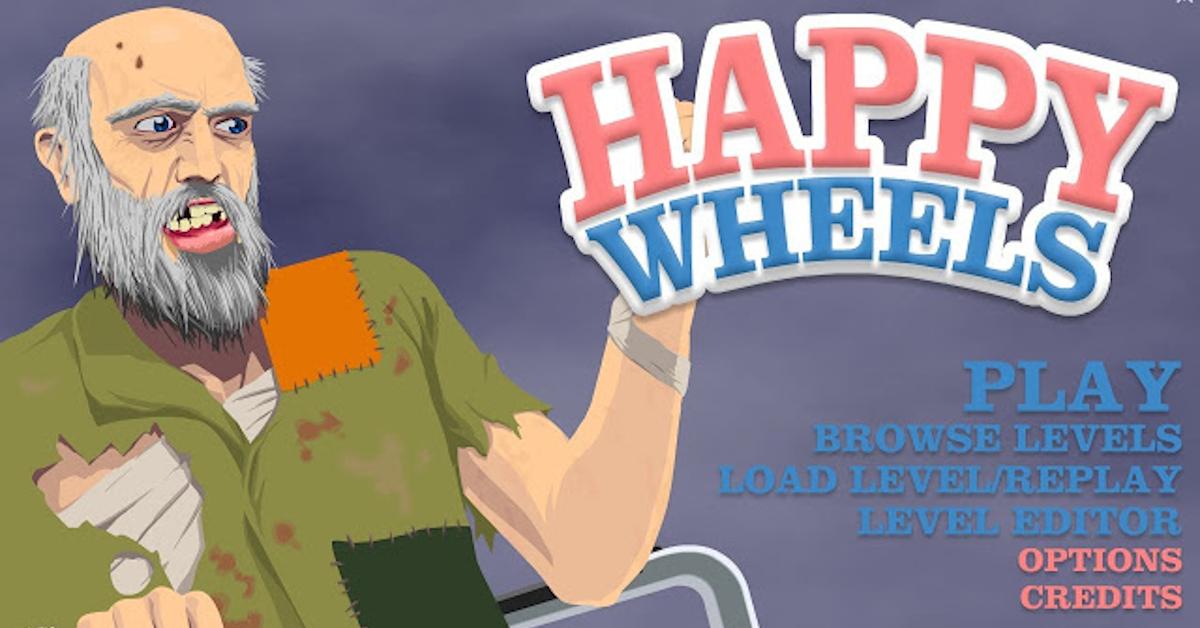 Happy Wheels is a browser game developed and published by American studio Fancy Force. Video game designer Jim Bonacci created it in 2010; the game features several player characters, who use different, sometimes atypical, vehicles to travel through various game levels. Happy Wheels is best known for its graphic violence and the amount of user-generated content its players regularly produce, with game maps shared on a public server.
Also Read| GTA online money glitch. Earn money faster!
Happy Wheels Gameplay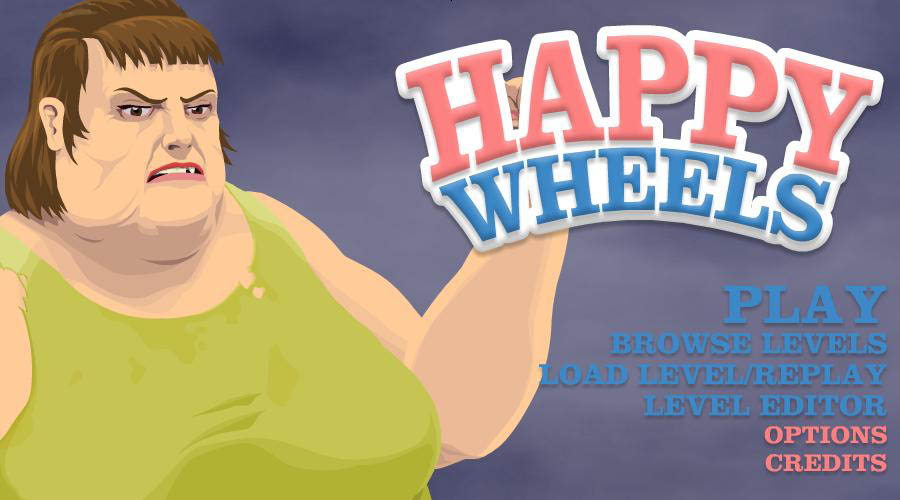 As the taglines says, "Choose your inadequately prepared racer, and ignore severe consequences in your desperate search for victory!". The gameplay varies because of different character choices and level design; the game includes characters such as a businessman on a Segway.
The game changes according to the Level of the game. there are different goals in a level, either you have to collect tokens or just cross the finish line. 
According to gamers, Happy wheels exhibits graphic violence in its gameplay. For instance, characters can be decapitated, shot, or crushed by different obstacles. Loss of limbs and animated blood loss are also graphic elements.
Players can also upload their gameplay or replays of their experience.
Also Read| Forza Horizon 4 system requirement.
Happy wheels download.
The game was earlier launched for browser version, in the mere succession, the game is now launched on ios and Android. Now the question is, How to play happy wheels online?
Browser: 

You can register and play the game here in their official website. here.

Android:

Now you can download the game from Play store on your phone. You can download the game here.

ios : 

Same goes for ios users, you can download the game on ios store. Download link.
Official announcement
Happy Wheels is now available for Android! https://t.co/h2qaau62JL

An update is coming with a fix for the "blue screen" bug. Make sure to update to 1.0.2 when available.

— Fancy Force (@fancyforce) January 28, 2020
Read more: GTA online update. Latest Patch update.
Read more: Where to find scott monument in Forza Horizon 4?