Is among us bad for kids? Among Us is an online multiplayer social deduction game developed and published by American game studio InnerSloth and released on June 15, 2018. With popularity during the COVID, this game has influenced many people to join in and play among their friends.
It has become a center of attraction since the late summer now, many memes have originated from Among us. With the increase of users, it raises the question of who should play the game? Can teenagers play this game? Is the community toxic and shouldn't be introduced to kids? We'll discuss this forum in our article below. 
What is Among us? 
It is an online multiplayer game from the developers at InnerSloth with players working together to fix their crumbling spaceship while figuring out who the imposters are. It's known as a social deduction game, which means the game-play focuses on a conflict between two teams: the informed minority and the uninformed majority.
Is among us bad for kids and is it Violent

?
The game has words like "Murder" and "Kill," and you might think it is inappropriate for your kids. But in fact, the majority of the game is cartoony and funny. There are no bloodstains shown, and when you find another player's dead body, the cartoony dead player will look like a chicken leg piece. It will make you more hungry rather than Violent. You can take actions against your child's obesity after that 😉
Check out our latest post : Among us New map and Latest Patch updates
Will Among Us make my child more Aggressive or Violent.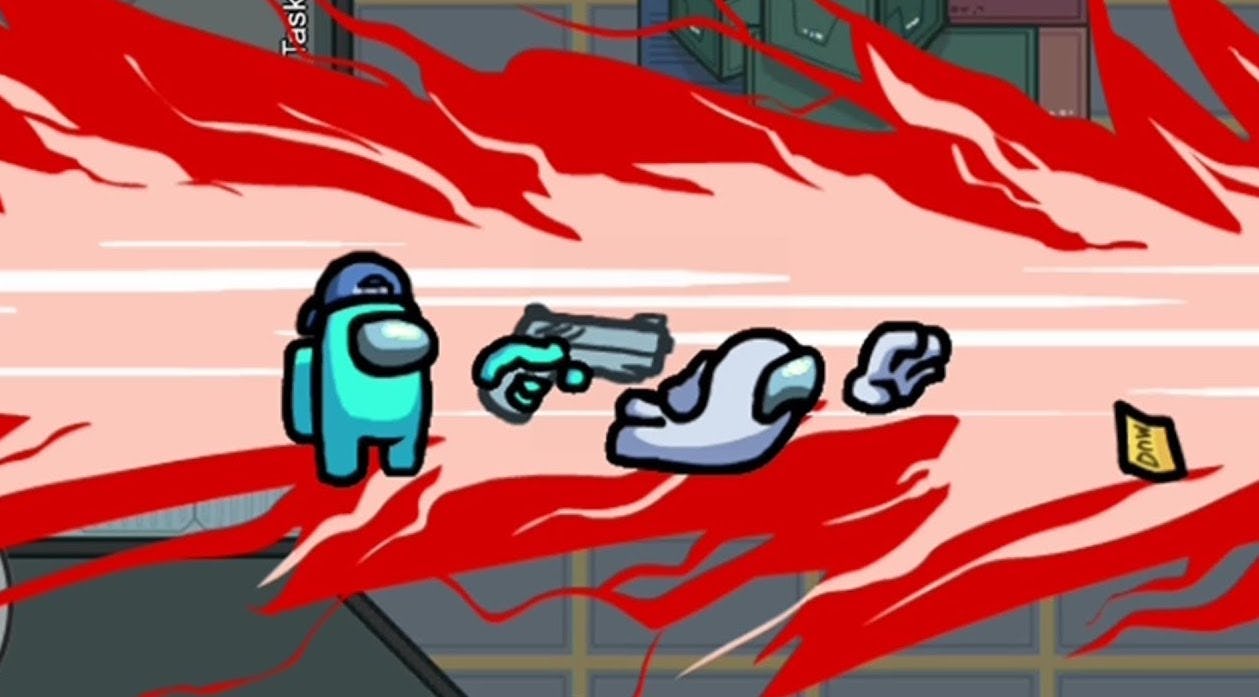 According to multiple studies, Violent video games do not increase aggression in kids. There is a chance that playing way too long might affect your kid's mentality, but that's not a big of a deal; you can apply parental constraints with the app according to time duration.  
Is among us bad for kids which makes them spend money.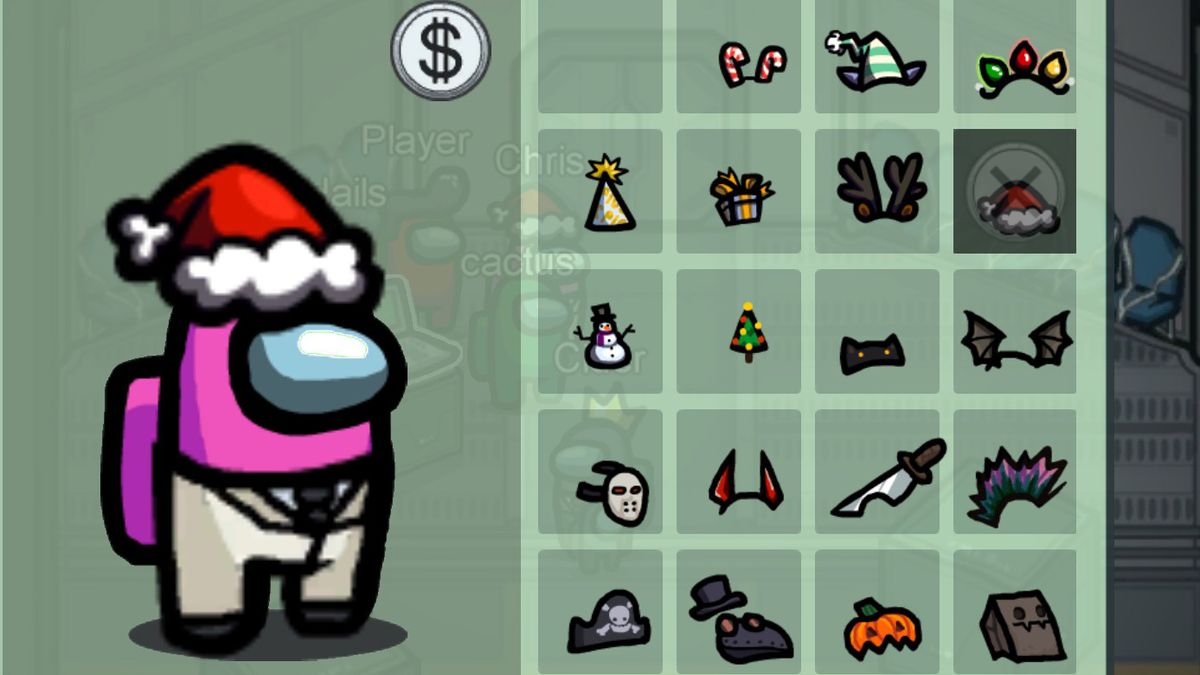 While the game is free to play, there are some skins for characters to invest 1$ – 4$ for skins. These skins won't change your gaming style; it will only make your characters look good. The game basics are free, and there is no need to invest in buying skins for the characters. 
Benefits of playing Among Us.
Playing Among us can make your kid more strategic and creative as it involves alot of jargon like "venting" and "sus," which will allow your kid into several discussions with other players.The primary motto of the game is Teamwork. Where you work together and try to figure out who the imposter will help build team spirit in your child.
Read more: GTA online weekly update. New heist coming ?