From High to Low, These are the TOP 5 BEST CSGO sticker capsules.
Counter-Strike: Global Offensive is known for its wide variety of customization options. Players can choose skins for gloves, knives, player models, and every gun in the game. You can even choose what music kit you want to hear during the match. If that's not enough, There are great CSGO sticker capsule. CSGO features hundreds of amazing stickers for you to choose from. You can add a total of 4 stickers (excluding R8 and G3, which can hold 5) on your gun to give it a look you imagined. Since there are so many stickers, it can be hard to start searching. So here are five BEST csgo sticker capsules to get you started in personalizing your weapon.
Community Sticker Capsule 1 – $4.17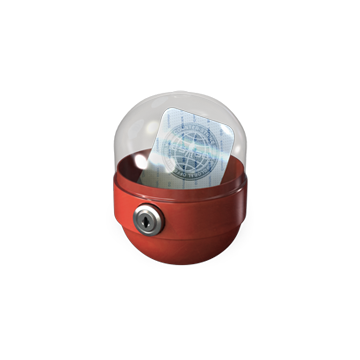 This CSGO sticker capsule is full of awesome stickers made by members of the CSGO community. Many of these stickers feature memes about Counter-Strike. If you get lucky, some of the higher-priced stickers in this collection such as "flammable" can be worth over 100 dollars. This is the only community sticker capsule that you can open; there are a total of five "community sticker series" collections and a community Halloween series that you can purchase individual stickers from. This capsule is a bit of an investment, though, being $4.17.
Slid3 Capsule – $1.11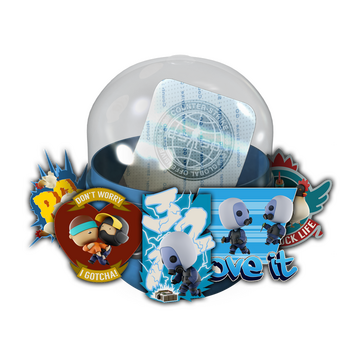 The Slid3 CSGO sticker Capsule is full of cute stickers of the Terrorist and Counter-Terrorist player models. This collection was created by SLiD3, who is a freelance artist from the Netherlands. The group only has five stickers: 3 mini versions of the CTs and Ts in funny scenarios, one that says "BOOM," and one called "Hard Cluck Life," featuring chickens on it. You can get all of them in regular, foil, or Holo form. This is a very fun-loving collection with a lot of sweet skins for anyone to enjoy.
Pinups Capsule – $1.08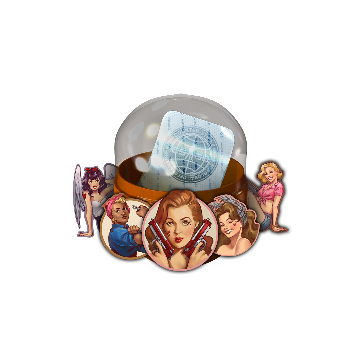 One of the most well-known CSGO sticker capsule, the Pinups collection of stickers is not one to be missed. I'm sure at some point in the game you ran into these stickers. This capsule features six vintage style stickers based on the old school "pinups" from World War Two and the mid-1900s. The names of the women/stickers are Tamara, Ivette, Marietta, Martha, Kimberly, and Sherry. The stickers are also featured in holo, which changes the hair colour of the girls. You can only get them either regular or holo; there is no foil.
Chicken Capsule – $1.09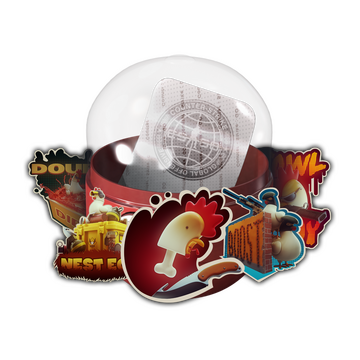 Are you a fan of the famous CSGO chickens? Then it is an excellent capsule for you to buy. The Chicken Capsule has ten unique stickers of chickens in all different types of funny scenarios. The prices are reasonable too, with the cheapest regular sticker being only $0.37 and the most expensive standard sticker being $1.23. If you plan to get any holo or foil type stickers from this collection, there are not many options. Only half of the stickers come in holo and two come in foil. Regardless of what kind of sticker you want, the Chicken Capsule is an enjoyable capsule for anyone to open.
Sticker Capsule 2 – $11.32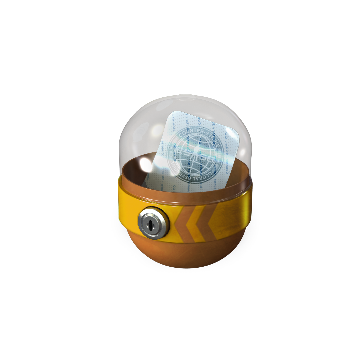 Sticker Capsule 2 is for those who are significant risk-takers. This capsule is over $11, and all of the stickers but one are under $7. That sticker is the famous "Crown (foil)". If you get a Crown foil sticker, then you just made $391. But the chances of getting one are low, and no other sticker in the collection comes close to that value or gives you a profit. So you want to make sure you know that ahead of time before opening. The Crown foil sticker is a fan favourite, so you will be getting a lot of attention if you have one of these.
Read more: PUBG mobile unban- GOVERNMENT involvement in unban ?