A detailed write-up about the new CS:GO update.
Valve's Counter-Strike: Global Offensive development team is putting in work, and it's starting to show.
With the New CS:GO updates, over the past several days can't confirm that another major operation is coming or any news about Source 2, but they are up to something which might reflect into a big patch update later.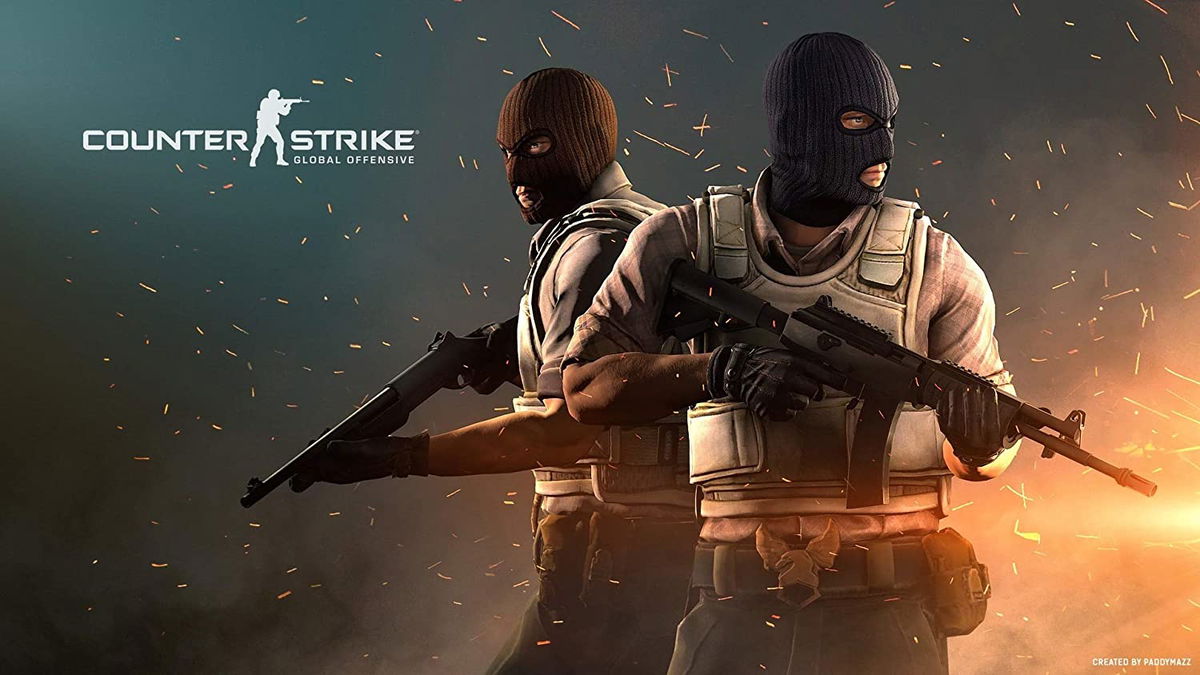 In the past three weeks, Valve has made considerable patch updates to how users' game clients talk to each other. The official CS:GO Twitter account has publically announced an update about the bug fix in the demo review tab.
Today we are shipping a beta depot aimed at improving seeking while watching demos. More information in today's Pre-Release Notes: https://t.co/CJNo080jlO

— CS:GO (@CSGO) October 13, 2020
PATCH UPDATES FOR 10/15/2020
[TEXT FILTERING]
– Text Filtering now makes use of Steam Text & Chat Filtering.
[DEMO PLAYBACK]
– Added a new setting "demo_index" : So, when you enable this, playback of demo files will create full-frame baselines to improve performance of seeking forward and rewinding within demo files.
[VIDEO OPTIONS]
– Adding an option for using uber shaders which replaces the launch option : uber shader. This setting is off by default for users on Intel and on for everyone else.
– Miscellaneous fixes
Let's talk about the updates:
Text Filtering : This option is already available,  Now it automatically filters out the hate speech, abuse, or swearing and Beyond which it completely disables the communication.
Demo-Playback: With this new update you can use the Demo review tab for skipping the rounds in a match without any lagging issues.
Uber-shader: It is believed that this feature is taken from Source 2, which might be an indication for the Source 2 update in CS:GO.
Check out our latest article about the Source 2 update in CS:GO. Click here.