Here's what you'll need to know about Fortnite new map changes and locations to drop for maximum loot
Fortnite, a game with millions of followers, waiting for the next exciting update which would change their gaming experience. Fortnite is back with a new season; which means fortnite new map. 
With every update Fortnite tries to change the map a bit, well with this new update Fortnite has a few ideas for your guys to check on the new Fortnite map. Well, the changes are not that much of drastic, but there are still notable differences to be aware of. 
Over the last 3 years, what's been your favorite landing spot?#FortniteBirthdayBash pic.twitter.com/6TYd1O1QwH

— Fortnite (@FortniteGame) September 26, 2020
With the Fortnite new map, we welcome back a familiar layout of the island, though we also have to bid a fond farewell to Pleasant Park as the previous base there has now expanded to take over the whole area.
By following the theme of Marvel, which is currently running in Fortnite, we also have several landmarks referring to superheroes. 
So let's dive into the Fortnite new map latest updates.
Fortnite new map changes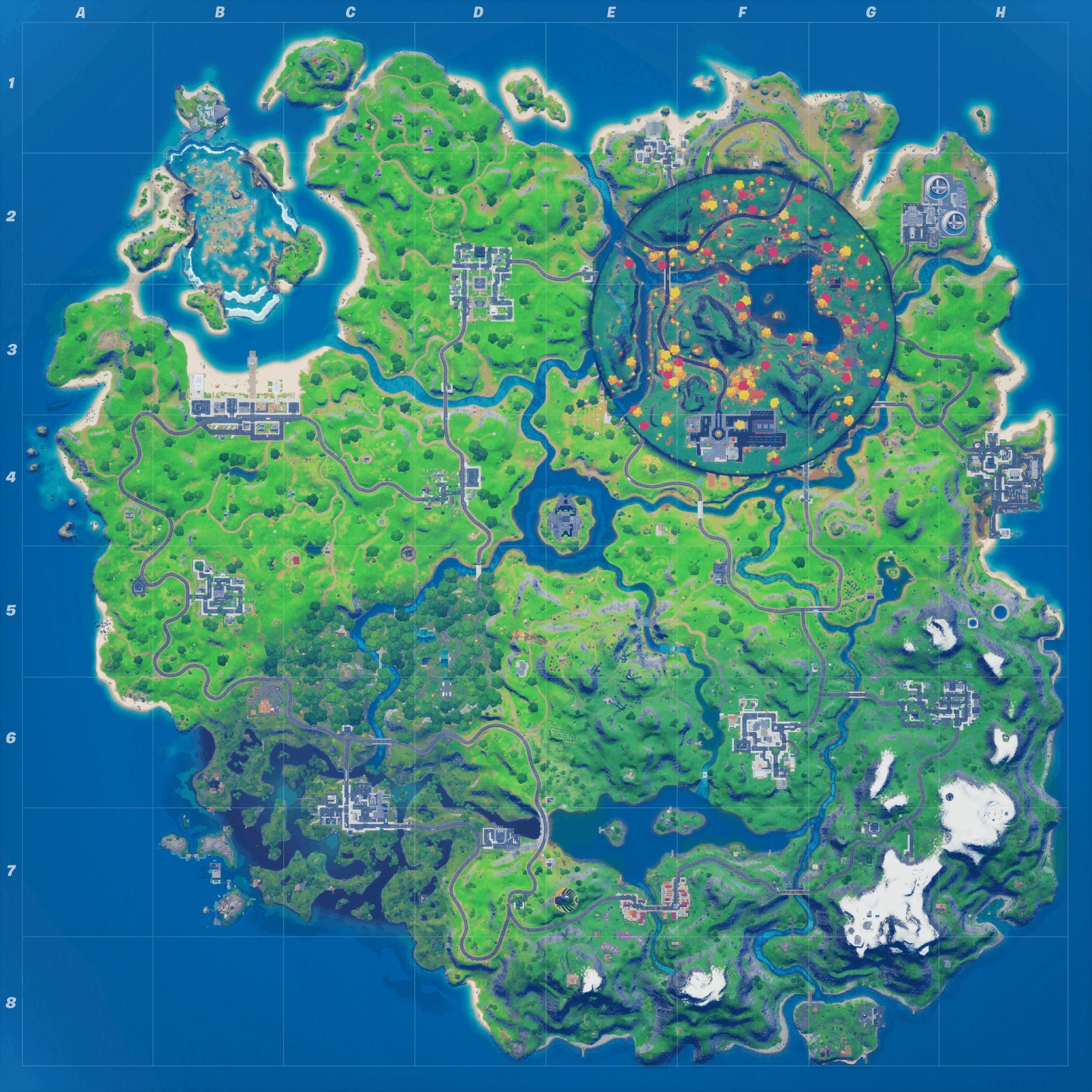 In the first look at the Fortnite new map for Season 4, we can see that things have mostly returned to how they were before. There's only one place of interest which is big enough to be named on the map, although several other locations have been added which we'll take a look ahead. 
Quinjet Patrol Landing Sites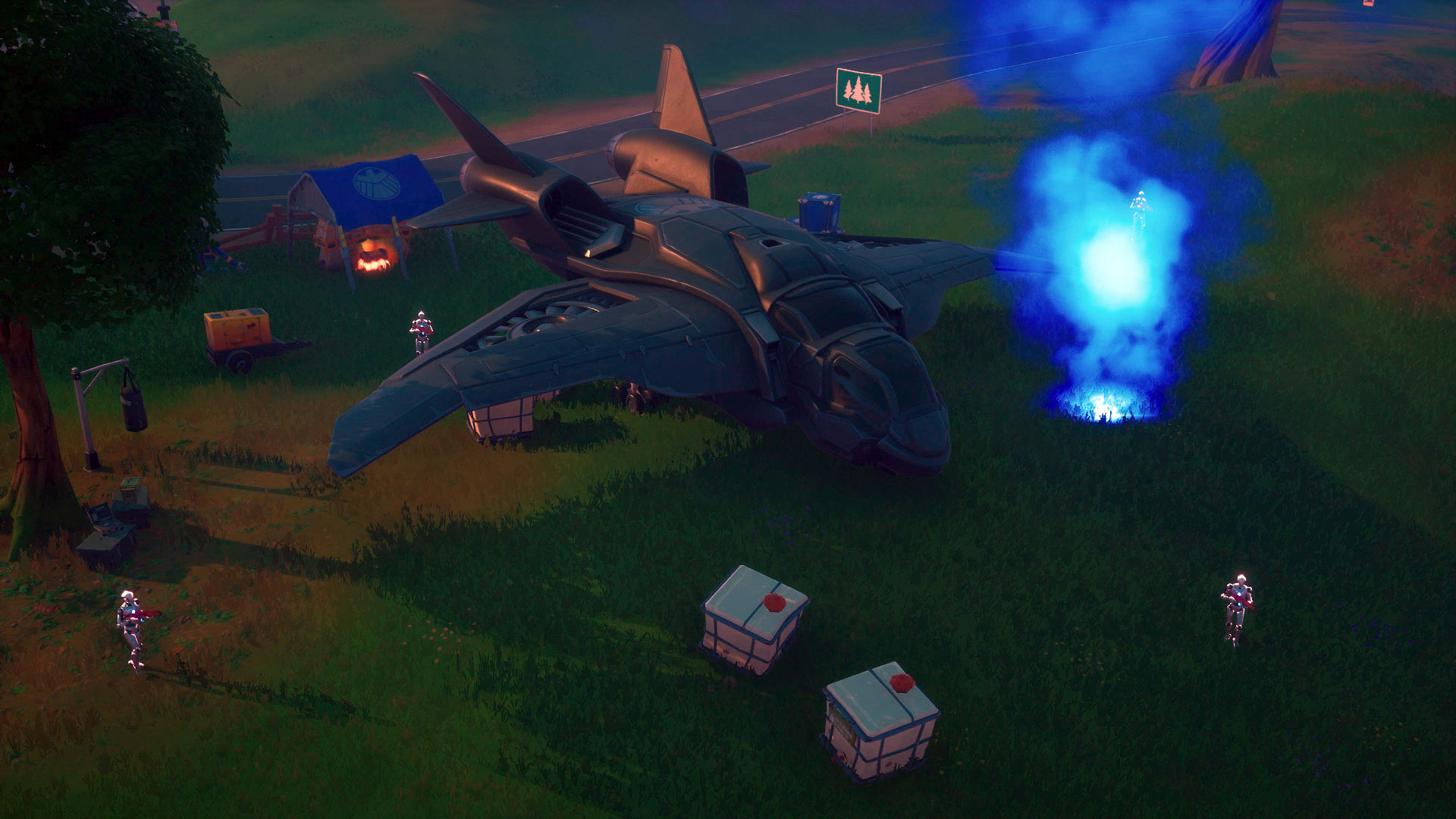 The Quinjet Patrol landing sites spawn in four random locations around the island for each match, though they have a column of blue smoke rising from them and appear as small white icons on the map to help you find them.
Sentinel Graveyard
Sentinel graveyard besides towards south of the Authority way up on the hills; strewn with broken robotic bodies. If you jump on the glowing pads on their hands, you'll be launched into the air, allowing you to deploy your glider and fly away from the area.
Trask Transport Truck
The Trask Transport Truck is one of several new Marvel-themed landmarks to appear, with this one locating at the northwest of Doom's Domain. There are several chests dotted around the roadside, plus a truck you can drive away in.
Ant Manor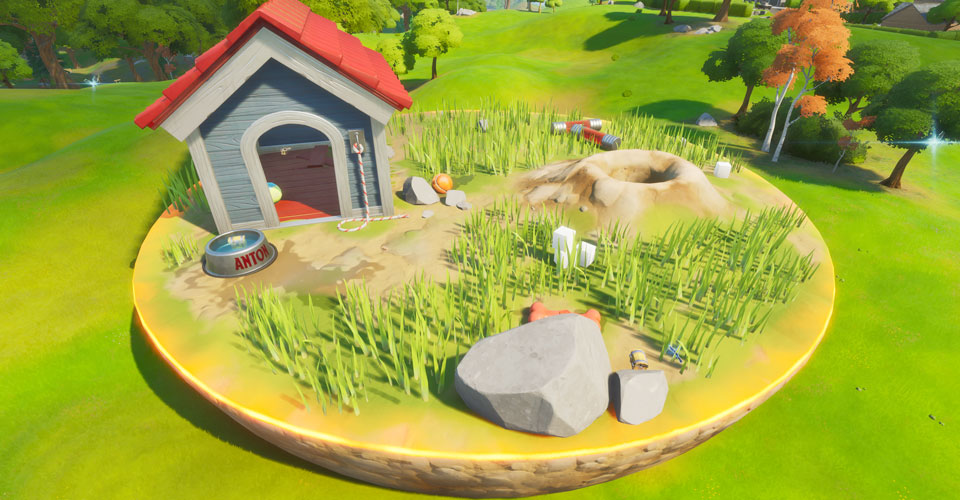 The Ant Manor is situated at the northeast of Holly Hedges, which features several Ant-Man references and Easter eggs. As well as a chest in the large dog house, you'll also find them in the dog bowl, in the grass near the rocks, and the tunnels beneath.
Panther's Prowl
Panther's prowl is a tribute to the late Chadwick Boseman; At the west over the hills of the Misty meadow. There isn't much to collect here, with one chest under the archway at the edge and another perch precariously in the panther's mouth.
Stark Industries/Upper New York
Stark industries are a massive addition to the map. The Upper New York area have virtually wiped Frenzy Farm from existence. The area includes the Stark Industries buildings, which appear similar to the Agency, housing multiple offices and research facilities. A hangar full of additional gear rests down the parking lot. A small tower houses a helicopter you can hijack.
Best locations to drop at Fortnite new map
Steamy Stacks: A hotspotin the Fortnite new map for its dense industrial layout and the two smokestacks that make for quick getaways. With plenty of chests and a Kevin cube in the parking lot, you'll usually make out OK when dropping here.
Retail Row: A less chaotic than Doom's Domain since no henchmen are prowling here. You'll still find a fair amount of loot chests to dig through, and you can go north using the power lines.
Sweaty Sands: Land on that giant hotel and collect a significant amount of loot. In this new map you've got the Coral Castle to the north, Salty Springs and Doom's Domain to the East, and Holly Hedges to the south for your step two.
Season 5 release date ?
Well we are still looking for the hints, but this tweet from Donald Mustard is definitely showing some way towards the new season.
It's ALL connected. Pay attention. The story is about to kick into overdrive…

— Donald Mustard (@DonaldMustard) August 21, 2020
Read more: How to play Fortnite in split screen ?  
Read more: How to get Fortnite Free Skins ?