Here is all you need to know about How to get bright dust in Destiny 2
It gets a bit hectic after roaming through places and finishing all the missions for those extra levels of XP. Well, somewhere or other, you will require some extra cosmetics or Bright Dust or bright engrams. 
After you've reached a specific level by working through your story mode and competitive matchmaking, you might want to rank up faster than usual. Well, it's a complete team dependent game. So, here we are to help you out with some extra goodies from destiny 2.
Those glowing white orbs, along with Bright Dust, matter if you want some fantastic and premium items like armor, cosmetics, finishers, and shaders.
Here are some few tips and tricks for you to quickly get ahead of everyone and get those Bright Dust in for Premium looking items. 
Destiny 2: What is Bright Dust?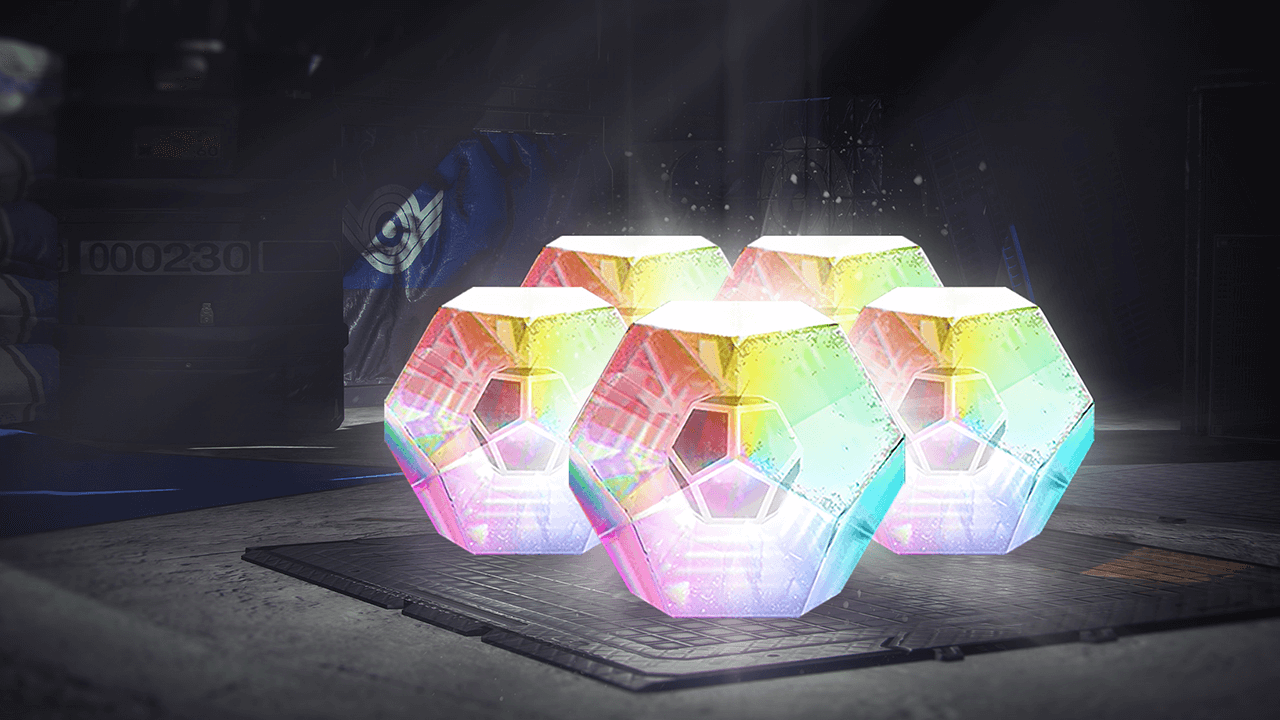 Bright Dust is a currency that can be spent on premium items like cosmetics, armor, finishers, and shaders. Bright Dust and Silver are different things. Silvers are to purchase with real money, whereas you can get Bright Dust for free. Because of this, it has a much lower value than Silver.
Destiny 2: How to get Bright Dust?
Bright Dust is actually inside Bright Engrams along with your shaders, but you won't get some Bright Dust as a drop every time you level up. In fact, according to our experiences, we've been awarded Bright Dust quite a few times. 
However, if you dismantle Legendary versions of anything like emotes, sparrows, and shaders, you get Bright Dust out of Bright Engrams. 
When we tried to dismantle Legendary shaders, we got only 9-10 pieces of Bright Dust, so you've to collect alot of them to buy anything particular. 
What is the use of Bright Dust?
There's a section of Tess' Tower shop which offers you a ton of cosmetic items to buy using Bright Dust. There are different emotes, shaders, finishers, and other items, including exotic ornaments. 
Well, this is the best deal to stack up against your shaders and before it starts rotating selection. 
They aren't cheap though. These are the following prices: 
Rare emotes: 400 Bright Dust

Legendary emotes: 700 Bright Dust

 Sparrows: 600 Bright Dust

 Ships: 600 Bright Dust

Exotic weapon ornaments: 800 – 1250 Bright Dust

Legendary armor: 800 Bright Dust

Ghost shells: 250 Bright Dust

Shaders: 40 Bright Dust

Fireteam medallions: 50 Bright Dust
Read more: Want to know about destiny 2 latest update about cross save and cross play ?