The rumors about Among Us the Movie have been around for way too long. The question if "AMONG US is going to be a movie on Netflix?" has been going round and round for quite some time. Let's see what this is all about!!
Is Netflix Making an Among Us Movie?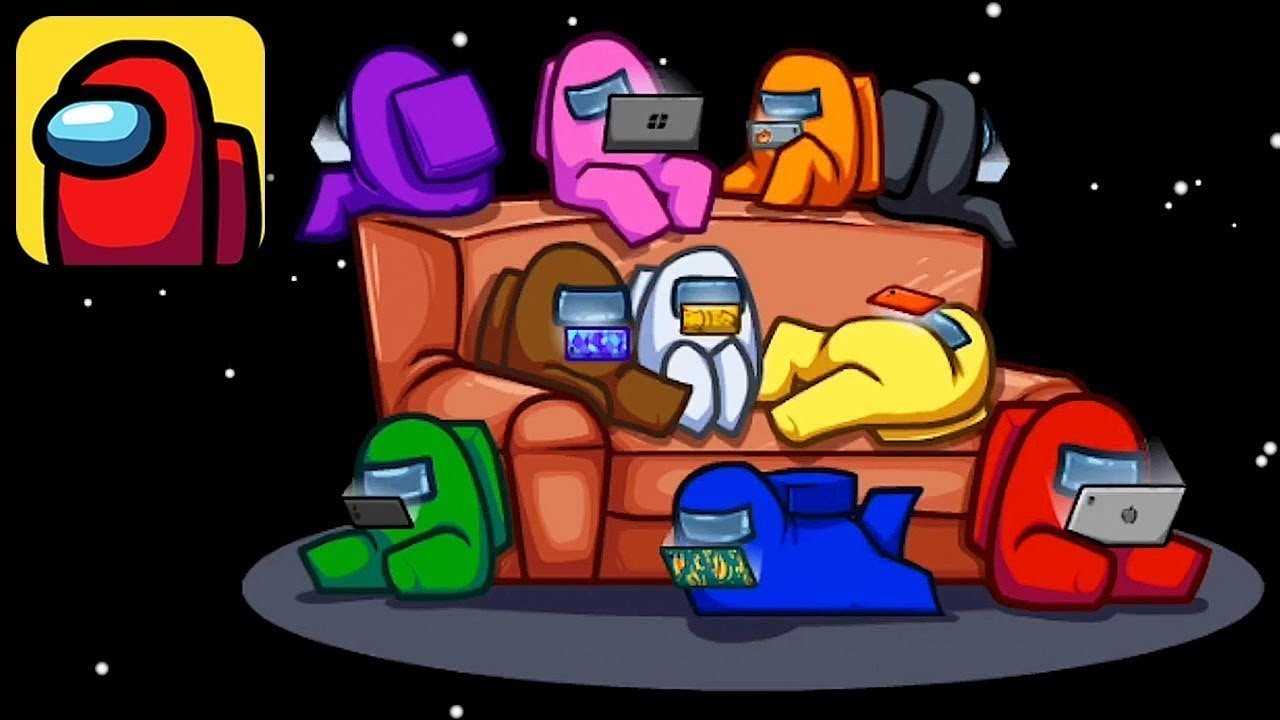 Well as bad as we feel to say there is no movie coming out anytime soon related to the game. And as Abraham Lincon said, "Don't believe everything you read on the internet".The rumors about Netflix making an Among Us movie adaptation started to pop up around September 21. That was when artist @BixelsWixels posted a fan-made poster for the fake movie on Twitter.
Among Us: The Movie, coming soon to theaters near you.#AmongUs pic.twitter.com/U1IkI0CG7z

— Zombixels – Commissions Open (@BixelsWixels) September 21, 2020
Why was Netflix brought in to this fake project?
Over the years Netflix has made live-action versions of many beloved manga properties. Death Note, FullMetal Alchemist, and Bleach have all received the Netflix treatment. And the only thing this lead to was "Manga, Anime, Netflix" meme. And with Among Us being the love of the internet these days, InnerSloth would know better.
Also Read | Phasmophobia patch notes – new update in the game and all bug fixes.
https://www.youtube.com/watch?v=K6ZVMJGjMAA
Also read | When is GTA 6 releasing ? latest update and rumors.
Is there a Netflix movie named Among Us after all?
And yes there is a Film named among us but it has nothing to do with Among Us the Movie. And very much fittingly it is a horror drama. Directed by Gary King and starring Elena Sanz, the movie follows a couple who retreats to a remote lake house after tragically losing their son. But what they don't realize is that a mysterious and dark entity has followed them. The Film currently has a 4.3 out of 10 on IMDB.
Read more: How to get christmas hats in Among us for free ?
Read more: Among us single player – you have to try this fan made version of the game.